As we go between sunny afternoons and rainy nights, my skin is getting the beating. It's red and a little irritated. Not to mention how other factors are contributing to my, err, rosier-than-usual complexion, like recurring acne and allergies. Can't it get a break?
It's for this reason, I found myself diving into the world of green correctors. Since piling on makeup helps block the sun's rays (a major cause of redness), I've found that applying a green corrector before my concealer helps a lot. Just spread out a thin layer to counteract the color. It also prevents you from piling on too much concealer to the point that it's cakey.
If you're curious to try this, we've rounded up a few green concoctions you can try to bid the redness good-bye.
L.A. Girl Pro Conceal Green Corrector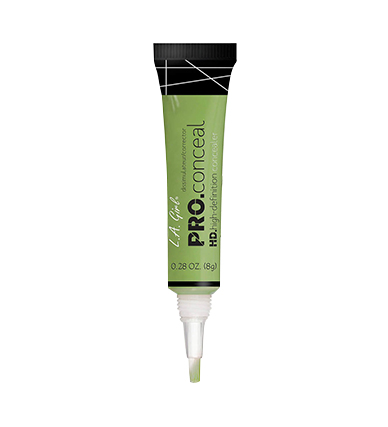 Why you should use it: It's creamy but thick. If you have a high amount of redness on a small spot, one dot of this cancels out everything without you having to blend.
Plus point: It has a built-in sponge so you don't have to use your finger to get the product from the tube. Available online.
Make Up Forever Camouflage Cream Pot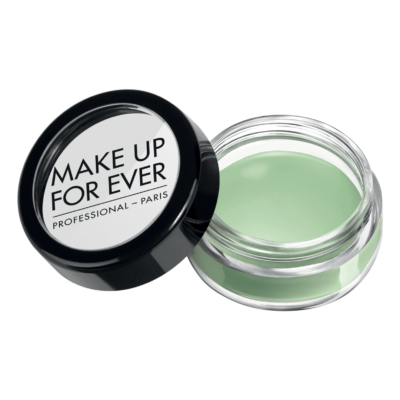 Why you should use it: It has more of a mint green color so this is best for fair skin tones.
Plus point: It has a moisture rich formula so it won't cause dryness or further irritate parched patches of your skin. Available at SM Mega Fashion Hall.
Yves Saint Laurent Touche Eclat Neutralizers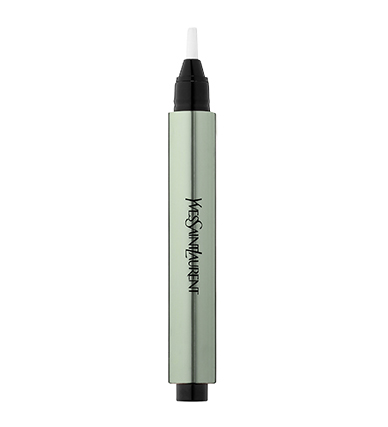 Why you should use it: Combining the highlighting formula of the original Touch Eclat, this pen claims to be a color correcting highlighter. This helps if you have redness under the eyes.
Plus point: If you still see a bit of redness coming through your foundation, you can use this on top of it. Available online.
NYX HD Photogenic Concealer Wand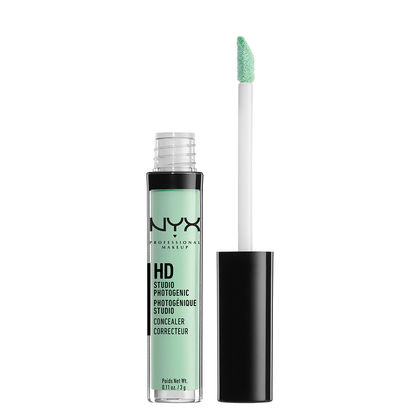 Why you should use it: This pastel green shade cancels redness on medium skin tone and can also handle red-blue discolorations due to broken capillaries.
Plus point: It's a lightweight formulation, comparable to a liquid concealer so a small amount can be easily spread on a larger area. Available at SM Megamall.
BECCA Backlight Targeted Colour Corrector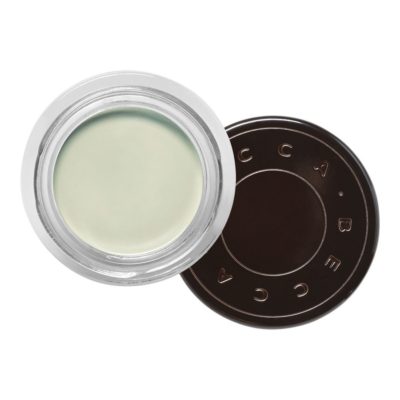 Why you should use it: If using correctors and concealers leaves your skin too dull, this pearl-infused formula helps brighten the complexion.
Plus point: It's a multi-use product that can be used under the eyes for brightening them but can also handle acne-caused redness. Just pat the right amount according to your needs. Available via Sephora PH.
Art by Anna Cayco
Follow Preen on Facebook, Instagram, Twitter, Snapchat, and Viber