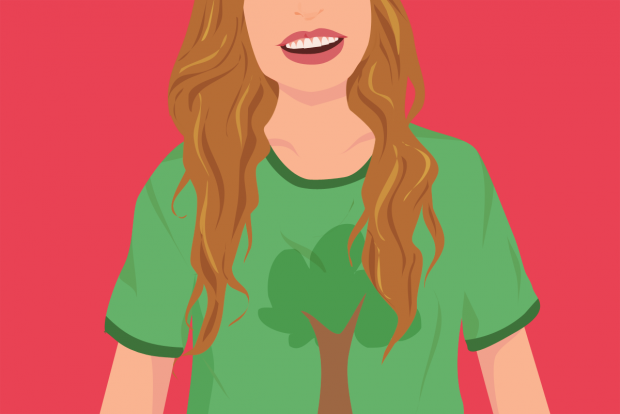 Our daily life choices and actions affect the world we live in, most especially our environment.
Former Policy Officer to the Presidential Adviser for Environmental Protection and now the consultant of the Nayong Filipino Foundation, Jenica Dizon tells us that "The Earth or the environment doesn't need us. It's us who need it to survive." So by saving the Earth, we are saving ourselves.
The watchword here, then, is involvement.
Environmental organizations and projects are on a constant call to action. Volunteers are needed day in and day out to keep the movement going. They're banking on people as their most crucial resources—and really, there can never be enough.
We've talked about upcycling before, but volunteering is a more hands-on kind of participation.
If it's in your system to help, Jenica, who was also a former environmental officer/resort naturalist of an eco-luxury resort, cites opportunities for you to be involved in.
Save the Philippine Seas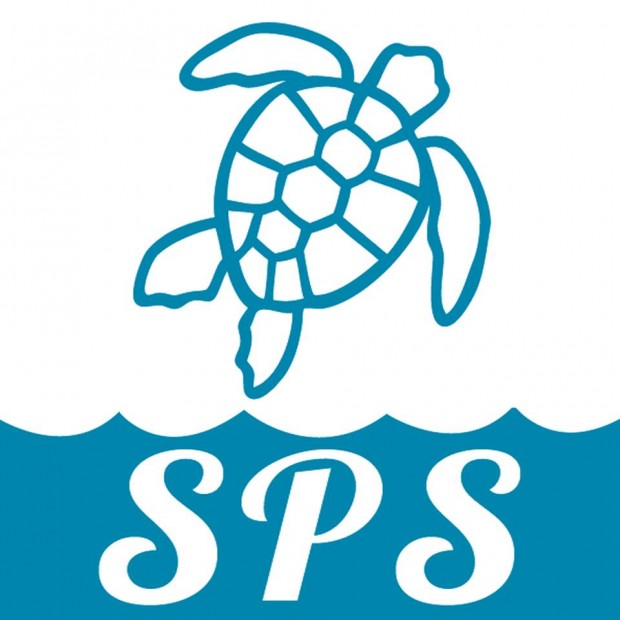 SPS is an independent movement that aims to protect the country's rich but highly threatened marine resources. They have innovative information education campaigns and community-based projects like the Arts-Science Festival and training programs like the Pawikan Watchers. Volunteers get to teach marine biology courses or even learn about it while actually helping our sea turtles and the sharks.
Jenica calls those "passionate about our oceans and marine life" to get involved with its, as SPS puts it, advocaSEA.
For more information, visit their website and signup here.
Waves For Water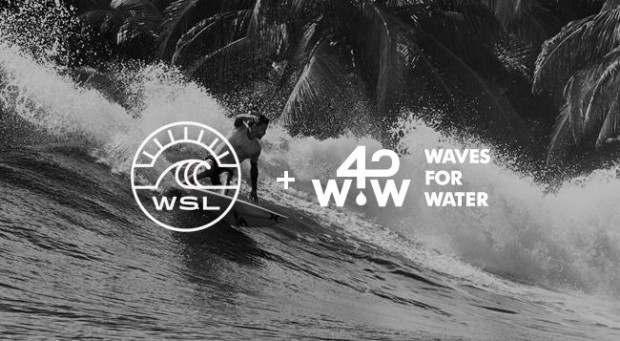 "It is not a surprise that the Philippines, as a developing country, is at a clean water juncture," Jenica says.
"Many Filipinos in both urban, rural, and those in island communities don't have access to clean water when it is a basic right, not a luxury."
Here is where Waves For Water (W4W) comes in. It is a non-profit organization that works on the front line of providing aid and clean water solutions to communities in need. They have already provided 100,000 water filters around the world—that means clean water for 7,500,000 people. One can signup as a Clean Water Courier (CWC) and help distribute these filters anywhere in the world.
For more information, visit their website or contact them through email.
World Wild Fund for Nature

The World Wide Fund for Nature or WWF's work in the Philippines extends as far back as 1969, with initiatives to conserve the critically endangered Tamaraw and Philippine Eagle.
Today, WWF-Philippines develops practical solutions to help the country adapt to climate change, secure food and water sources, conserve endangered species, empower communities to live low-impact lives, help corporations develop equitable, low-impact supply chains, and promote renewable sources of clean energy.
One of its climate projects is the Gift of Light initiative, which hands solar lamps to off-grid communities without access to electricity.
Jenica prompts, "There are a variety of ways you can help." True enough, one can join one of WWF's Environmental Life Skillstraining programmes and mold the next generation of eco-warriors in various schools. Of course, supporters can also become monthly WWF donors!
For more information, visit their website.
Greenpeace Southeast Asia

Sometimes, it's more than just caring for the environment but a general mindset towards it.
Greenpeace is an independent global campaigning organization that acts to change attitudes and behavior. It aims to protect and conserve the environment and to promote peace.
Volunteers can help propel and win environmental campaigns or simply provide envelope stuffing to jungle survival trainings. Greenpeace Southeast Asia volunteers include activists, interns, and local group members who serve as conduit for their campaigns.
For more information, visit their website and read their guidelines here.
Let's do it! Philippines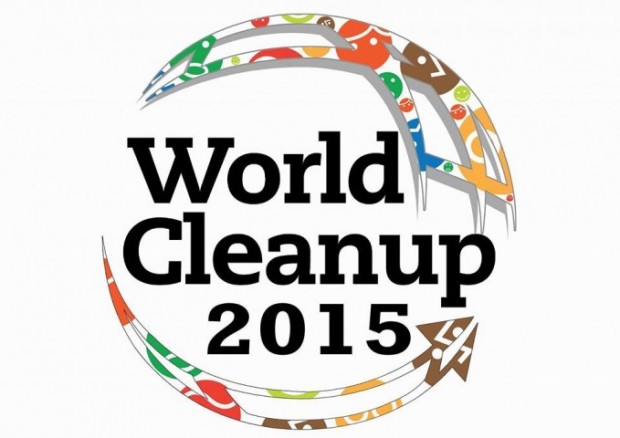 This movement is a conglomerate of different environmental organizations. It has the ultimate goal of saving the planet by cleaning up the Philippines first.
They are in the progress of making people aware of their upcoming National Cleanup Day this September. It aims to bring together a staggering five million volunteers (#iam5million)—that five percent of the Philippine population—to simultaneously clean up their respective regions all at the same time.
One can be part of this campaign by joining your respective regional groups.
For more information, visit their website and signup here.
Earth Island Institute – Philippines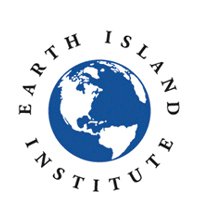 Earth Island Institute is an international environmental organization that promotes grassroots environmentalism and activism for the protection, conservation, and restoration of nature.
Currently, EII-Phils is also part of the Save Freedom Island Movement, which aims to restore and protect the Freedom Island Bird Sanctuary (Las Pinas-Paranaque Critical Habitat & Eco-tourism Area) against threats of relentless garbage disposal in Manila Bay.
"My first involvement with them was when I helped bring the Save the World's Saddest Dolphins campaign in Ateneo when I was still a student," says Jenica.
Volunteers are encouraged to take part in its advocacies through information drives against dolphin killings and captivity, coastal cleanups and tree planting activities, among others.
For more information, visit their website or email your brief information to [email protected], [email protected], or [email protected].
Art by Dorothy Guya