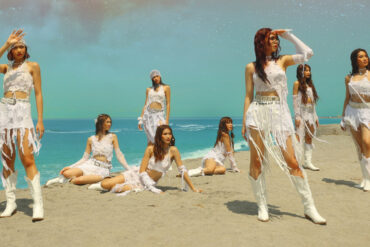 The Nation's Girl Group is back with a song to ease your worries about what lies ahead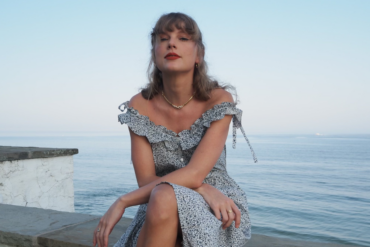 The wait for the artist's fourth re-record intensifies with never-before-seen hints and easter eggs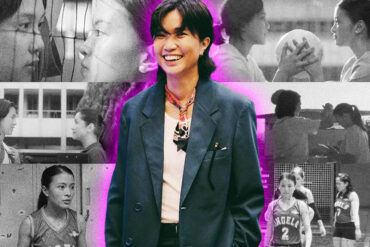 The country's first volleyball film is a specific kind of joy for a specific kind of viewer: girls who probably wouldn't mind a course correction for an adolescence filled with homophobia and lesbian invisibility
With six queens remaining, it's time for a lowdown on this season's challenges (and drama) so far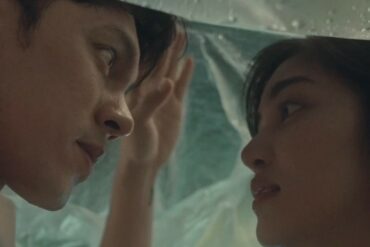 Detailing how the Dwein Baltazar film reminds us: Marami kang  kakampi, kailangan lang matapang ka.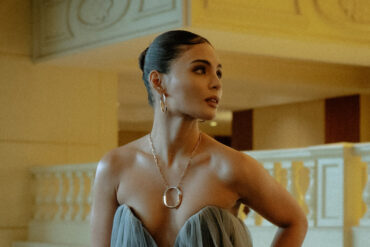 Showbiz royalty Lovi Poe talks about her previous roles, how she came up with the premise of "Seaons," and the scene that had her crying non-stop while filming the indie romance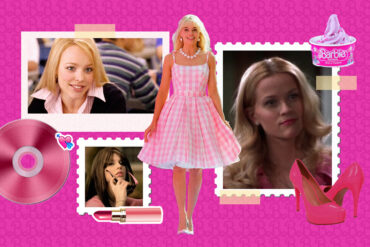 Despite being marketed Barbie dolls, we were all told to denounce anything feminine out of fear of being deemed too girly—when we were girls. Greta Gerwig's "Barbie" shifts this mindset.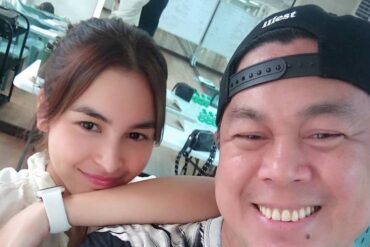 Some privileges you give up the moment you strain a relationship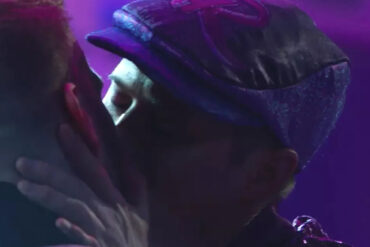 Gone are the days when we'd have to pull up the tension-filled "I Don't Dance" sequence as proof that Ryan's one of us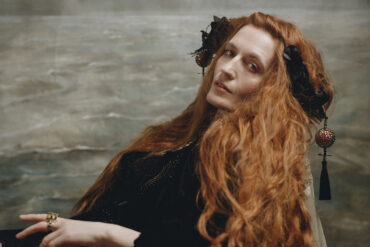 The Florence and the Machine lead is interpreting the American classic into her version of show tunes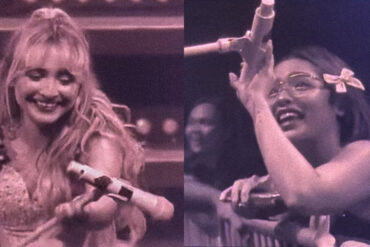 The actress relating to "Emails I Can't Send" makes a lot of sense actually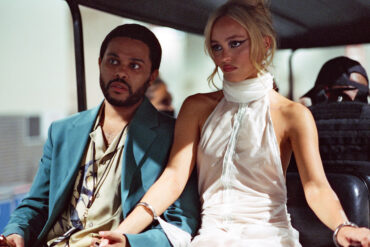 Sex(ual assault) doesn't sell, HBO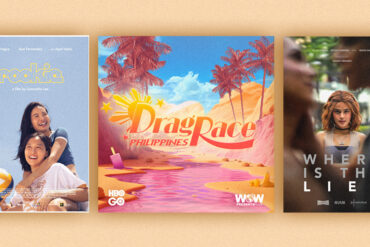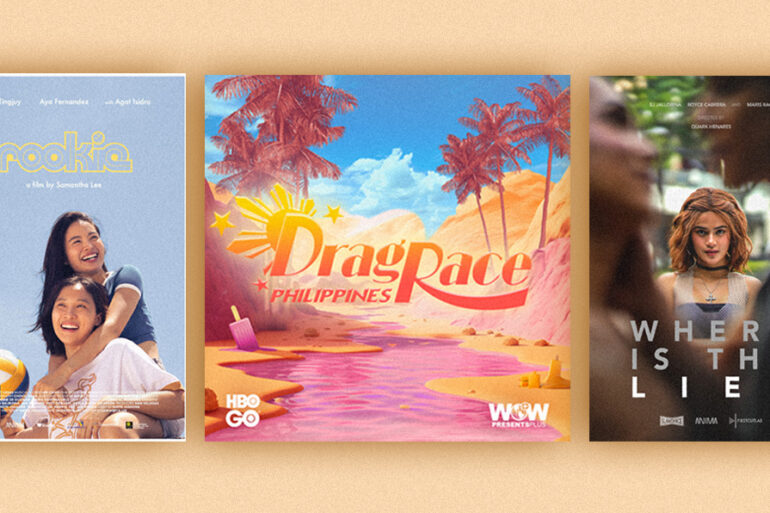 From upcoming releases to new screenings for gems you may have missed