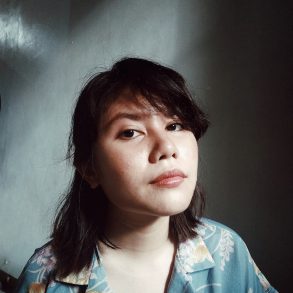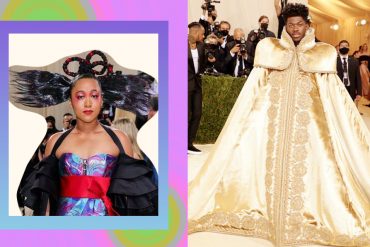 From Lil Nas X to CL, who turned heads this year?

"Am I ready to continue leading my people in this reckoning of our lives, at whatever cost?"

Bottoms up if you still have these on your shelf

There's no such thing as reverse racism

We did our waiting, 40 years of it

Your queer bestie in local indie pop

Ready for their horror queen eras

Fingers crossed for accountability

Real hot girl sh*t for the hottest collab

Filed under "how my bias has been a positive influence"

"Tripping lang," confessed the assaulters

Why are abusers still allowed to be our colleagues and bosses?

COVID-19 variants are waving hello