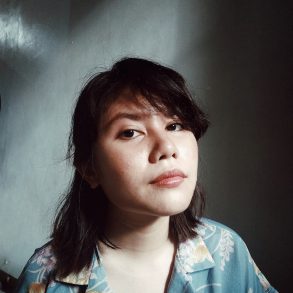 You can now stream her movie with Ed Helms, Tig Notaro, and Julio Torres.

This massive win even made it on popular Twitter account Women Posting Their W's

Because the best gifts are the ones that come with bonus bonding time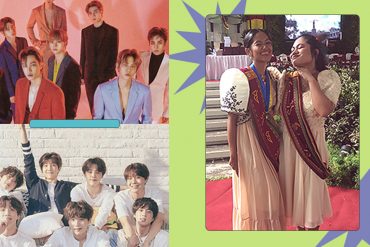 "Assess if it's you being hurt or the artist. And go outside. Touch some grass," advises Nathalie Milante to fans who love to start beef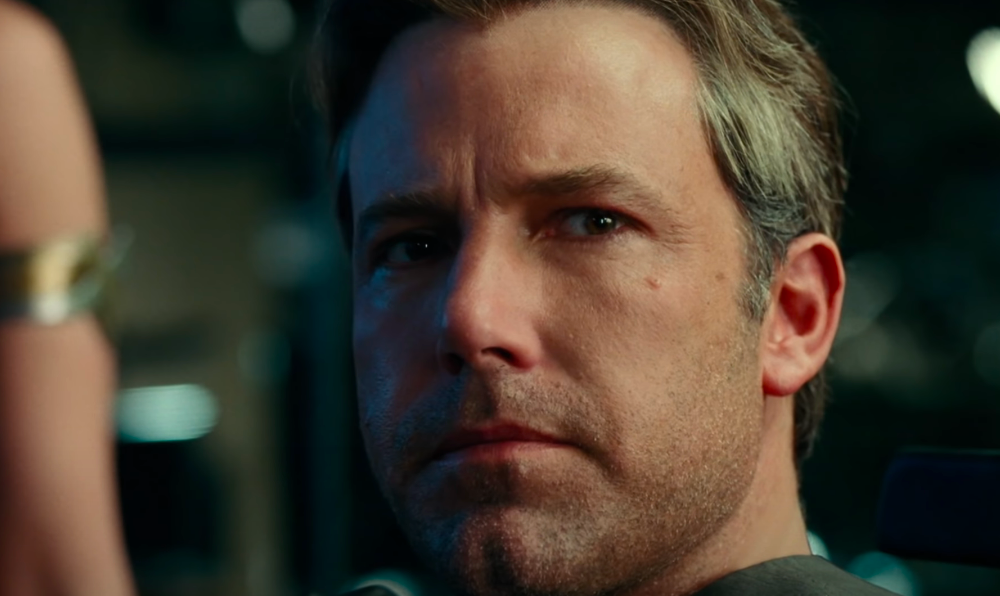 Actress Nivine Jay shared a video she claims Affleck sent her via Instagram DMs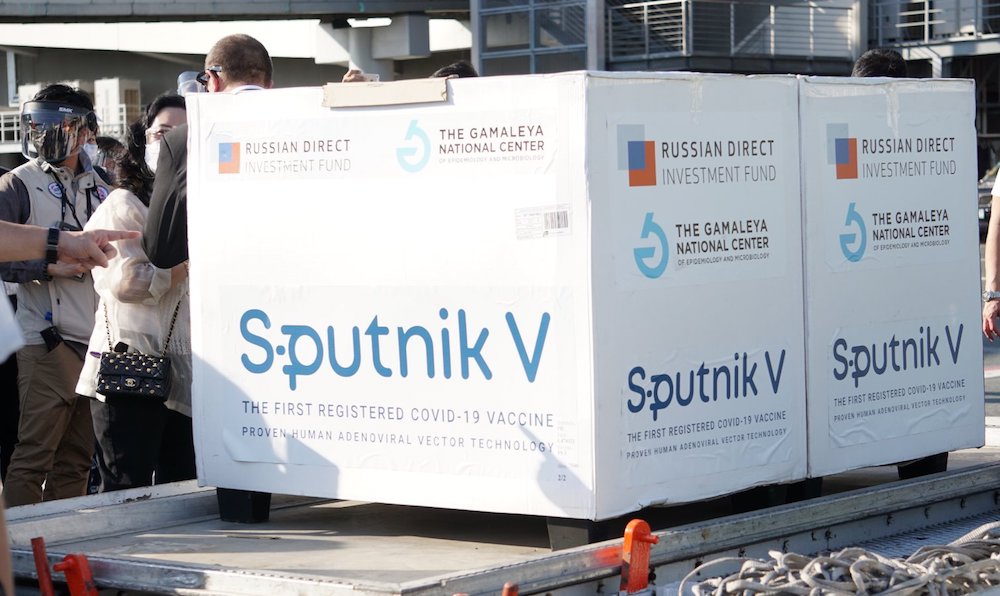 Looking for a Sputnik V cheat sheet? Here you go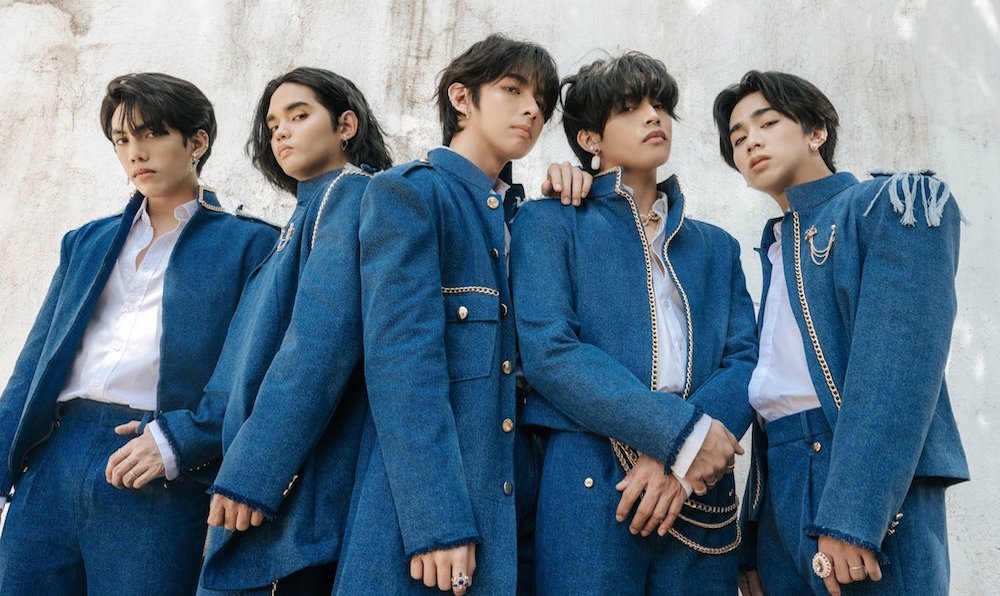 Whether you stan SB19 or just want to help a Filipino underdog, check out our voting guide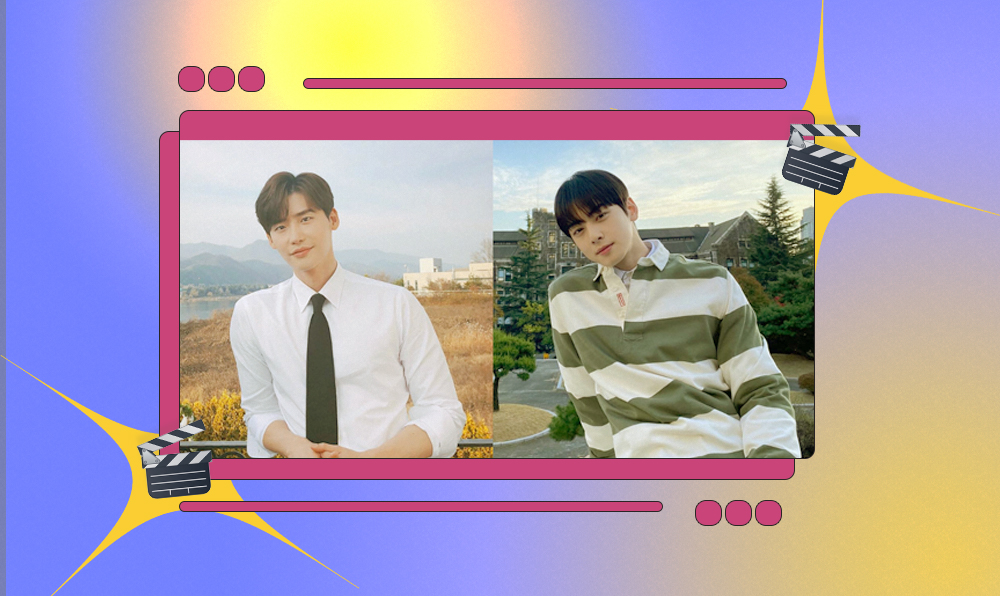 Cha Eun-woo and Lee Jong-suk in an action movie together? Yes, please
Apple's game changer might end the Apple versus Android debate once and for all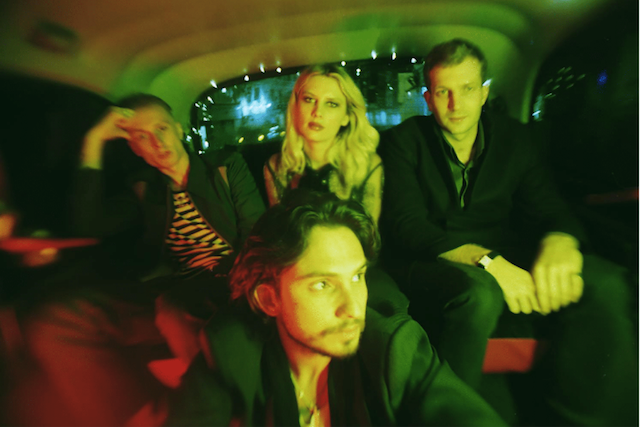 How would Wolf Alice describe the new album? "Hopeful," Theo Ellis answers.