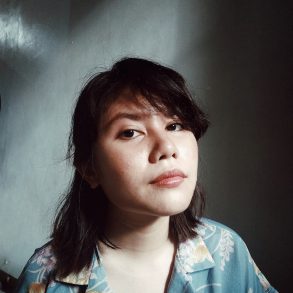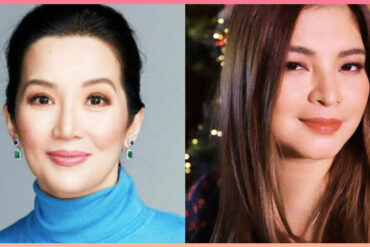 Are we talking about the same jewels acquired during Marcoses' reign of plunder?

LoveYourself, Inc. commemorates World AIDS Day by expanding its services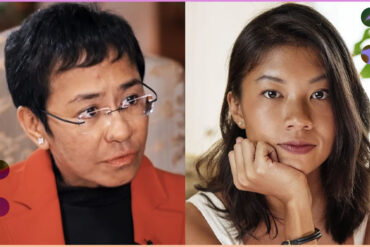 Hannah Reyes Morales' exhibit highlights the importance of Maria Ressa's fight for freedom of expression in the country


Does taking photos at a much publicized address fall under doxxing?

She gave birth to me when she was 23. Now, I'm 24

The celebrity couple is tying the knot real soon

More reason to examine whether Duterte's values align with ours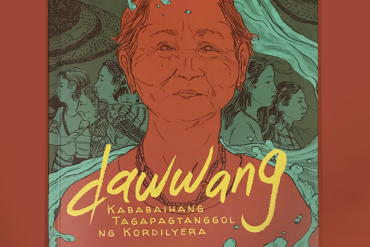 "Ang lupa lamang ang magpakailanman."

It includes a Murakami adaptation, a Lav Diaz flick, a horror mystery starring Tilda Swinton, and much more

The queer content we deserve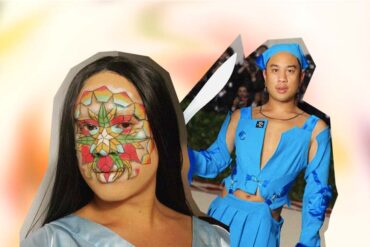 "In that fantasy world, I could feel more free," says Lafuente 

Reclaiming power with nude portrait series "#SecretNudes"