Make way for the new Glinda and Elphaba

The new origin movie starring Chris Evans is about… Buzz Lightyear?

Rom-coms and dramedies for your watchlist

What new twist could it possibly have?

Andrew Lloyd Webber is a dog person now, I guess

"It's a me, Mario" - Chris Pratt in 2022, probably

Ready for their horror queen eras

Lovi Poe will play the real-life blues singer Dana Gillespie

Billy Porter is serving, why is James Corden here, and other important topics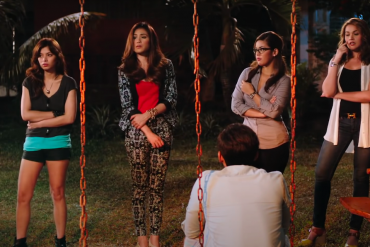 These films understood the assignment… and so much more

Get in ladies, we're going hot witch summer!

No, it's not the one written by Ryan Murphy