It happened to me: My mother looked up from her phone, a rarity these days, to ask, "What's that movie with Michelle Yeoh?" Before my brother and I could answer, she added, "It just won Best Picture. Let's watch it." 
The two of us—my brother and I who had watched and cried over it together—locked eyes and laughed hysterically.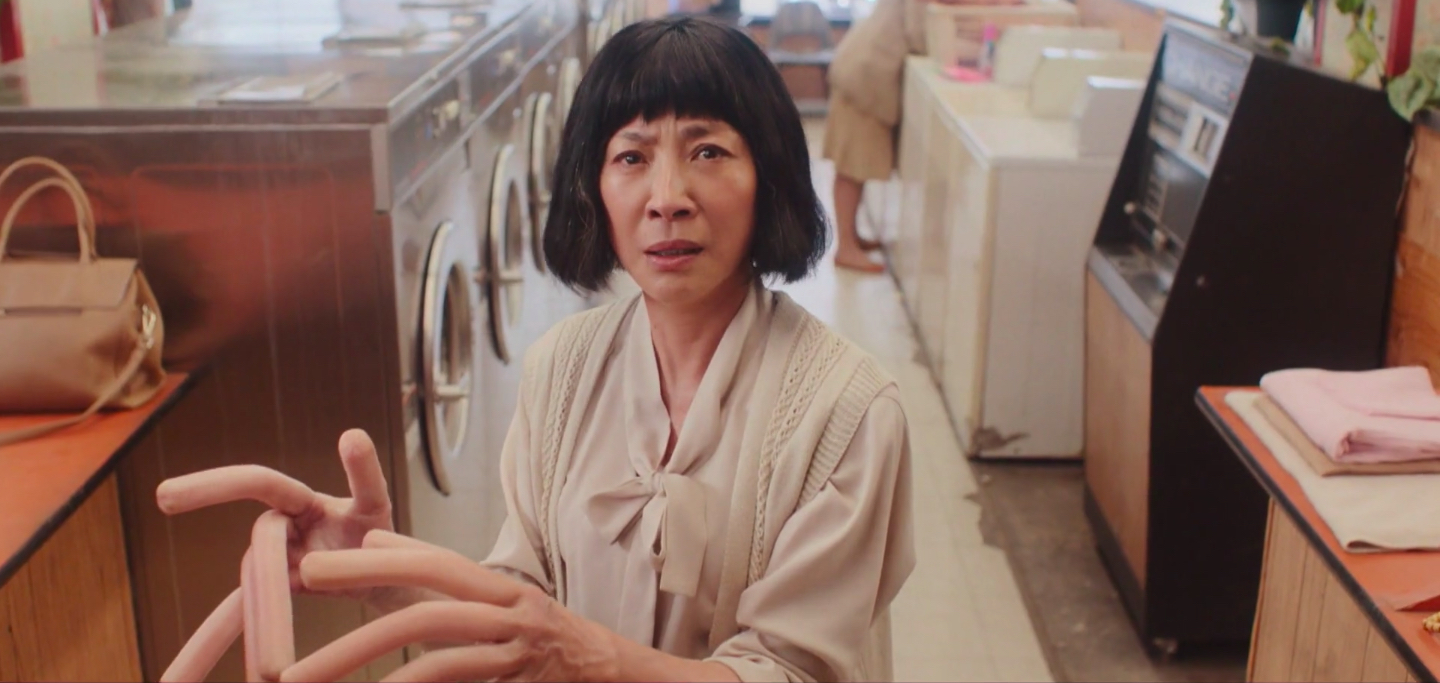 "Everything Everywhere All At Once" had a historic night at the latest Academy Awards. The movie about an Asian-American family made an unlikely sweep, with the film taking home seven awards. This includes Best Actress for Yeoh, making her the first Asian actress to win it. I felt almost as alive as I did during the 2020 Oscars, when "Parasite" won Best Picture and landed Bong Joon-Ho a Best Director Oscar.
This is great news for everyone who's championed the film. However, this also means that our very Asian parents are now aware of the film, and are clamoring to add it to the family movie night list. Que horror!
Here's a few tips on getting through it.
Maybe don't?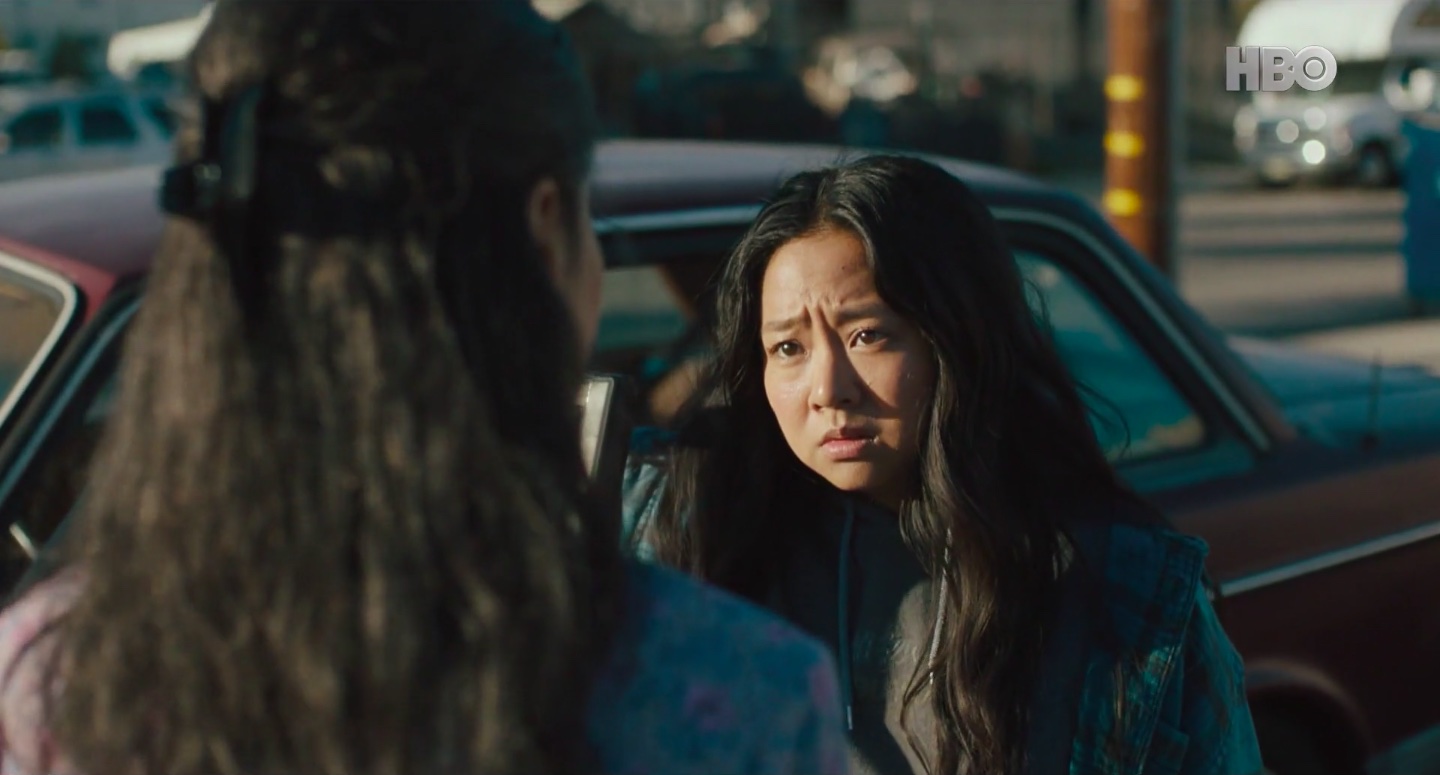 Look, sometimes the easiest answer is the best. If you don't think watching the movie together will lead to a fun time—with them not understanding your feelings about the movie and you, in frustration, trying to force them, which never ends well—maybe consider letting them watch it on their own. 
When a movie hits you as personally as "Everything Everywhere All At Once" did to many of us, with its take on Asian intergenerational trauma, hearing your parents give The Wrong Takes™ can feel like an attack. Tell them that you have a lot of precious sentiment about the movie, and that you can't bear to hear their thoughts. Will they listen? Probably not, but it's worth a try.
"No I will never risk it," Andrei Yuvallos of Nolisoli.ph, who wrote an essay on the film's win, replied to me when I asked her if she ever watched it with her parents. When I told her about my predicament, she wrote back, "That may destroy you." Fair!
Temper your expectations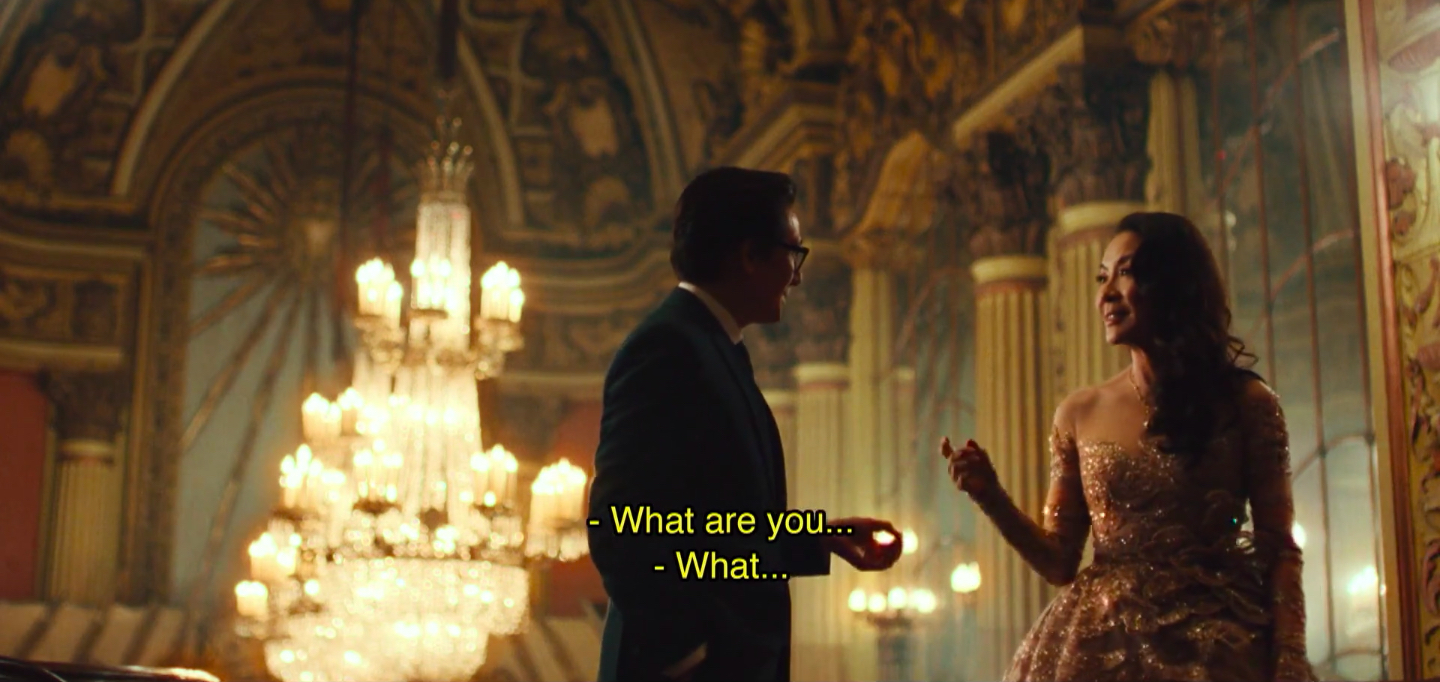 Like two stars colliding, your parents are intent on watching "Everything Everywhere All At Once" with you and there's nothing you can do to stop it. Now all you can do is brace yourself.
Prepare for the worst. They might end up accidentally saying something hurtful, like that one girl whose mother had the unsurprising opinion on the movie's portrayal of the ways mothers hurt their daughters and vice versa: The daughter (Joy, played by Stephanie Hsu) is so bratty and selfish.
Prepare, as well, for apathy—or at least apathy to the movie's core message. They might end up loving the movie as a whole, loving the visuals and the strong performances, without wading too deeply into the story. 
Camile, a marketing professional who saw herself in Joy, said that her mother ended up loving it. She especially loved Ke Huy Quan, and is now obsessed with him. But as for the movie's emotional resonance? "We haven't talked about it deeply," she wrote. "But my gay sister and I know what's up."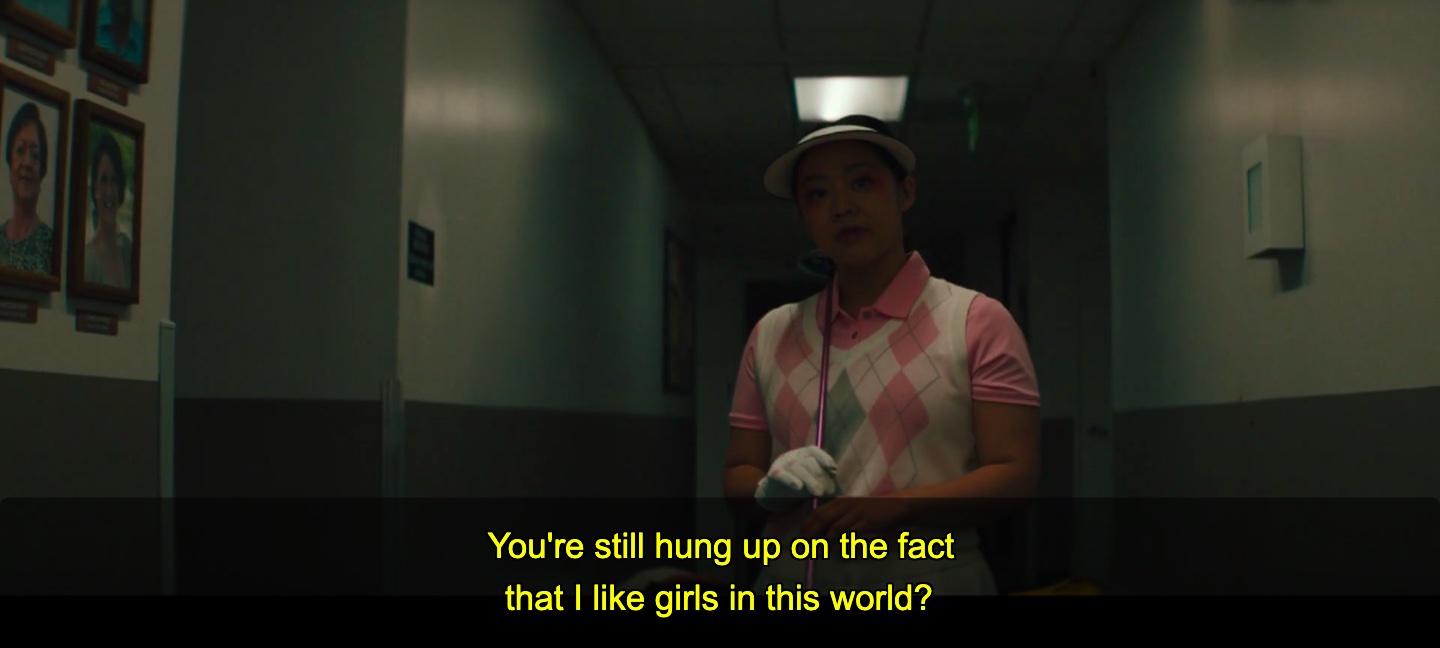 They might surprise you 
Your parents might come away from the movie with an understanding of the pain they've unwittingly inflicted on you that they inherited from their own parents. Stranger things have happened!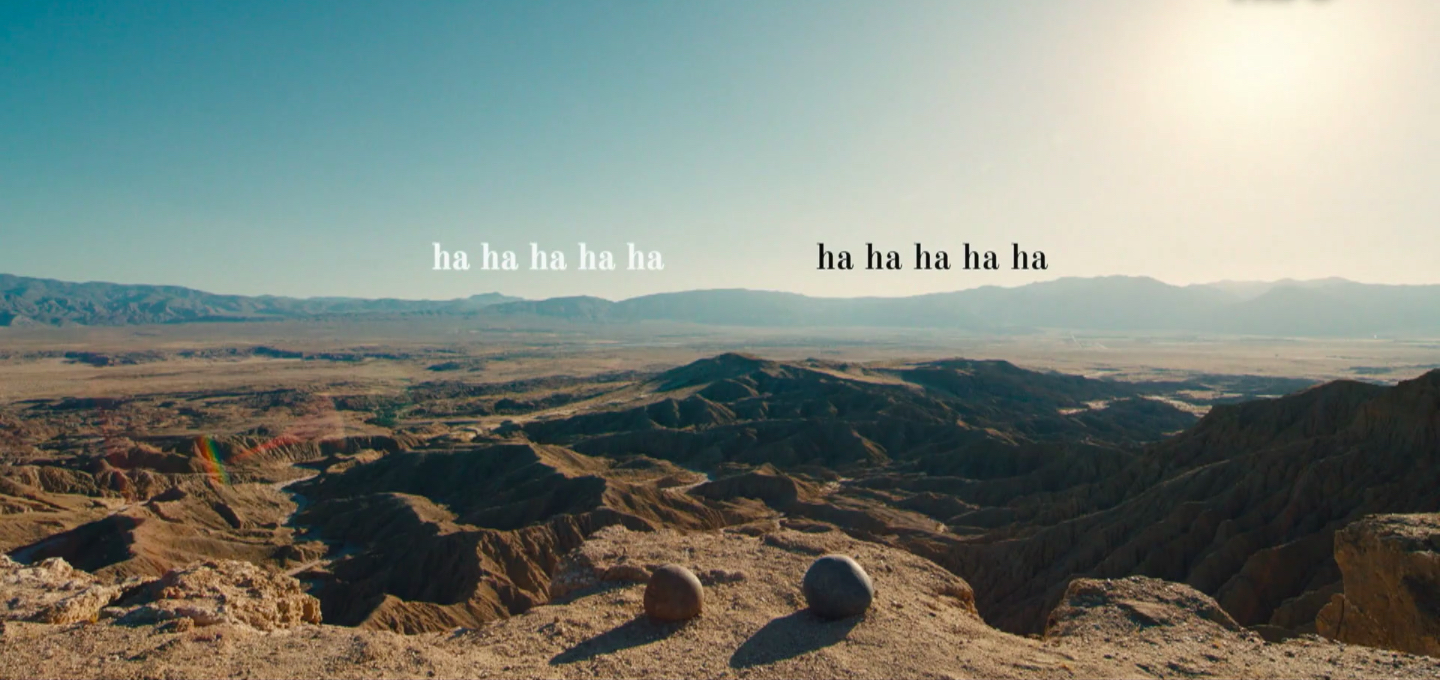 It truly, probably, won't, but who knows?  Their initial take might be hurtful, but they may be open to your own input. Your parents might need a little prodding to get there, a bit of a follow-up after-movie chat to sort out everyone's thoughts and feelings. Allow them some grace, if you can. It's easier said than done, and I won't blame you if you decide not to expend that extra energy to do so. But it might end in a fruitful—and healing—conversation for everyone. And if that happens, prepare to cry.
Photos screengrabbed from "Everything Everywhere All At Once"
Follow Preen on Facebook, Instagram, Twitter, TikTok, YouTube, and Viber