From the never-ending "Aju Nice" to "Debate Night"

After her father finally started petitioning to end her conservatorship, Britney Spears gets engaged to her long-term boyfriend

There's no such thing as reverse racism

Talk about overcoming limitations for love
Glad to know not all celebs are "waiting for the stink"

Taylor Swift spilled a Phoebe Bridgers collab for "Red" with yet another ARG

To those saying 'we knew': No, you didn't

Everybody sing: "Now it's nothing but my way"

Stop saying pregnancies end careers. Their era has just begun

A possible win for SwiftieBlinks

A celebration of mom bods

The category is… Lead Actress in a Drama Series!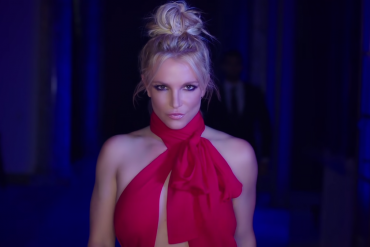 What else does she need to do to end her conservatorship?