"Outsider art is like the art of the subconscious. It's like the art of channeling memory," says Kimmortal

We talked to the Nationwide Organization of Visually Impaired Empowered Ladies and the judges and participants of its essay competition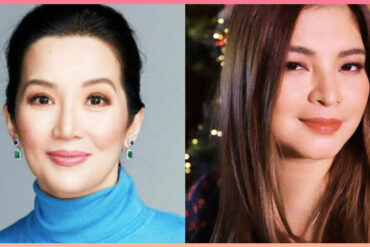 Are we talking about the same jewels acquired during Marcoses' reign of plunder?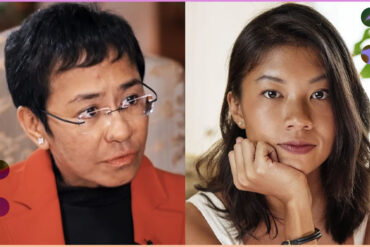 Hannah Reyes Morales' exhibit highlights the importance of Maria Ressa's fight for freedom of expression in the country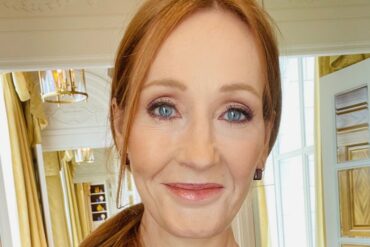 Does taking photos at a much publicized address fall under doxxing?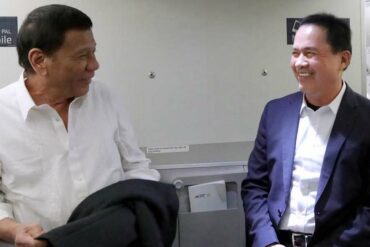 More reason to examine whether Duterte's values align with ours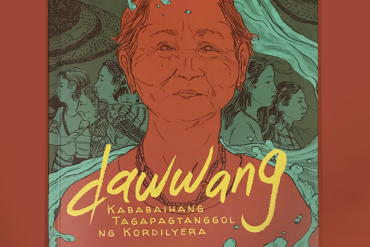 "Ang lupa lamang ang magpakailanman."

Reclaiming power with nude portrait series "#SecretNudes"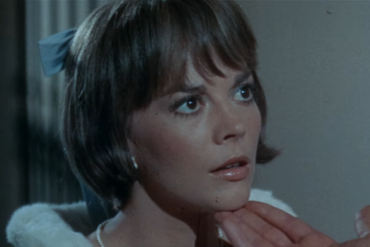 Natalie Wood's sister alleges that Kirk Douglas assaulted the actress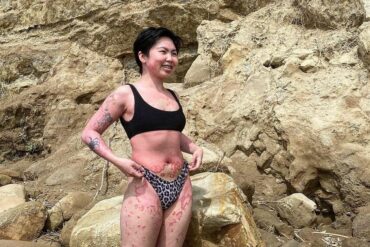 What does fully accepting your skin look like?

The only problem with this is that Kristen isn't marrying me but I can deal with that

Why are local beauty queens still pressured to answer in English?