This massive win even made it on popular Twitter account Women Posting Their W's

What will happen to the "click for a surprise" tweets?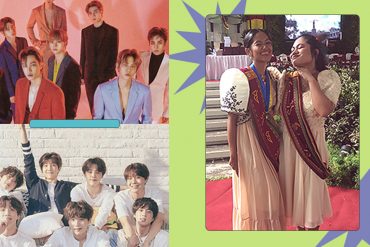 "Assess if it's you being hurt or the artist. And go outside. Touch some grass," advises Nathalie Milante to fans who love to start beef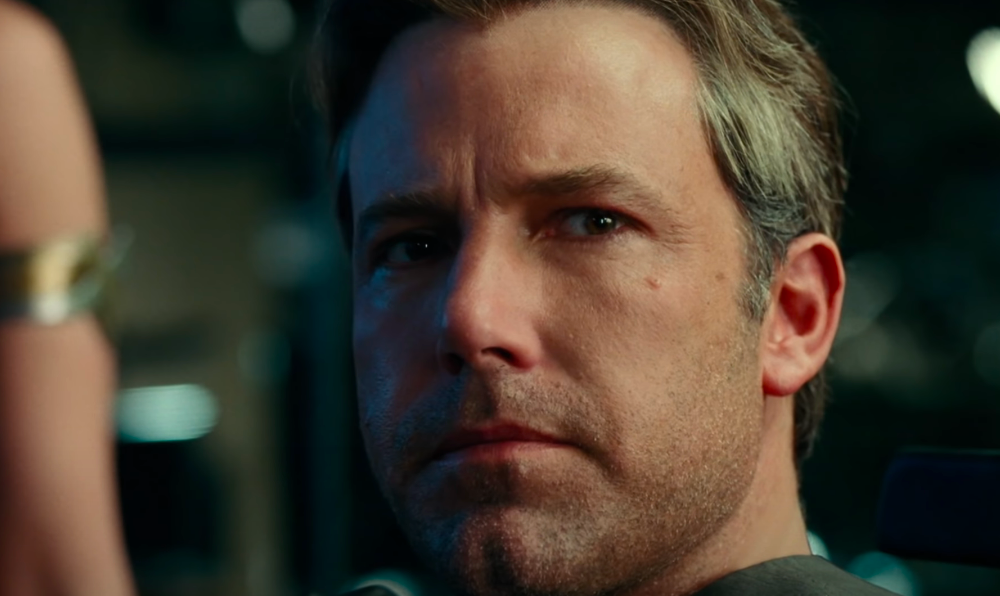 Actress Nivine Jay shared a video she claims Affleck sent her via Instagram DMs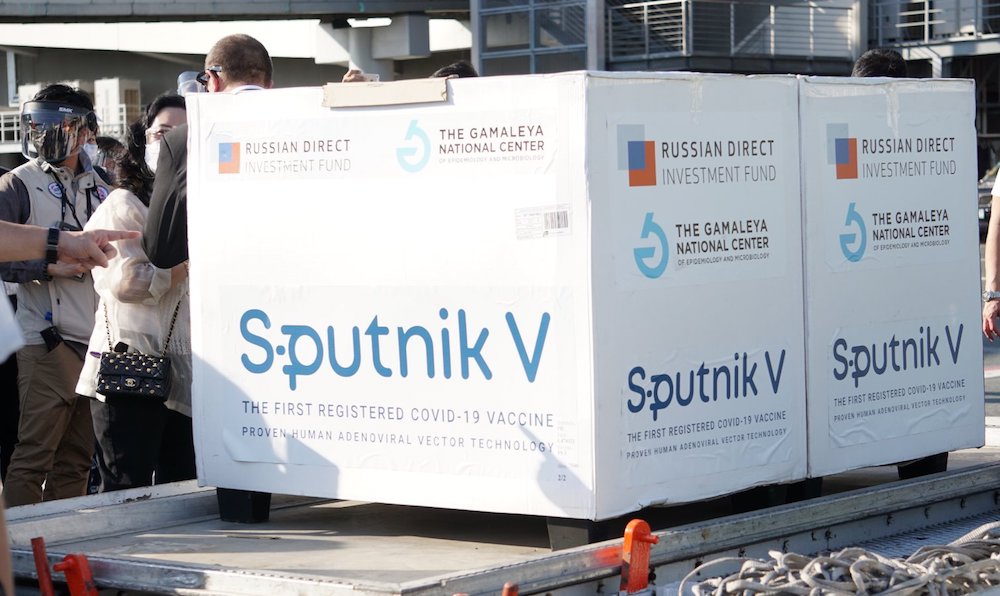 Looking for a Sputnik V cheat sheet? Here you go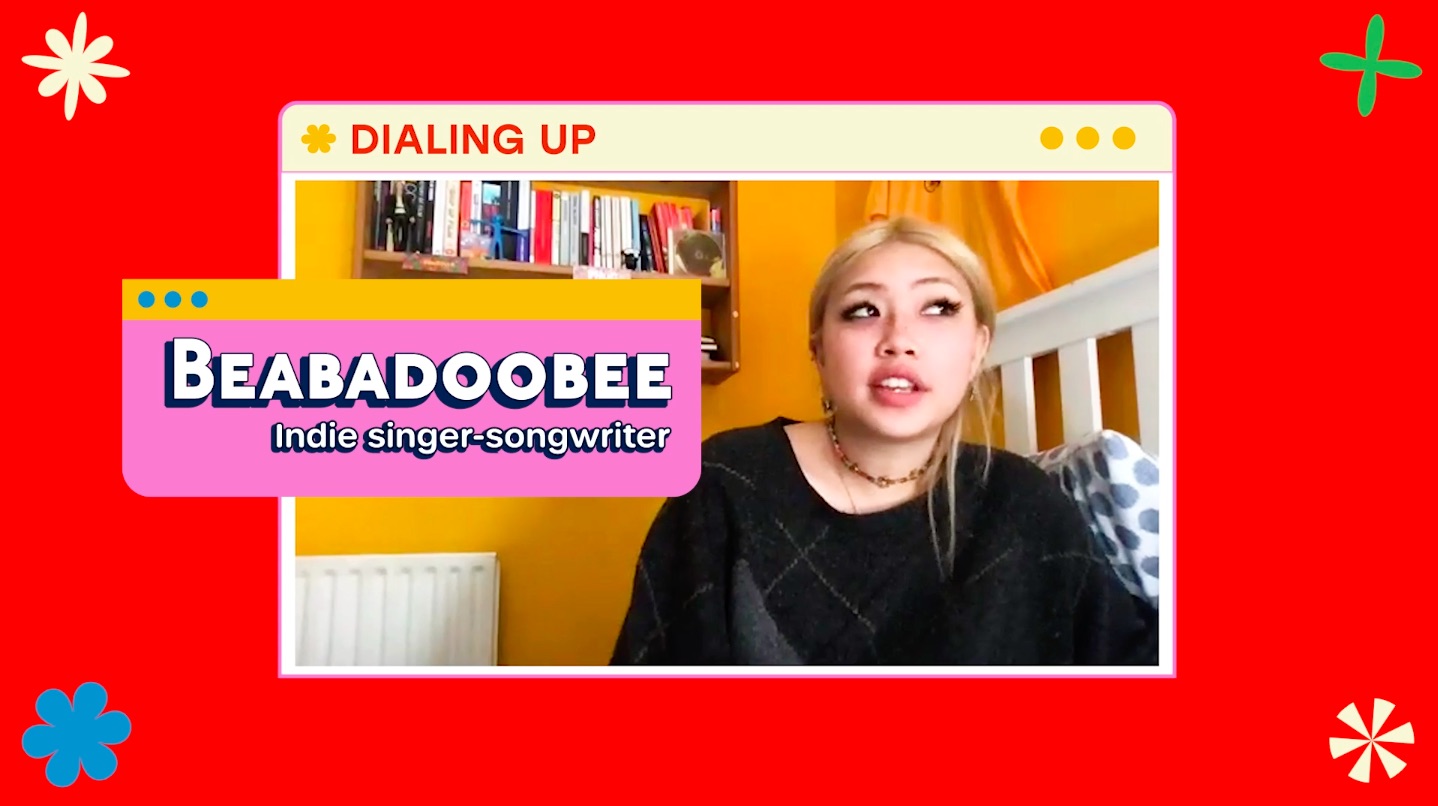 On our first episode of #DialingUp, we talked to Beabadoobee about working with Matty Healy and George Daniel from The 1975, style icons, and Grey's Anatomy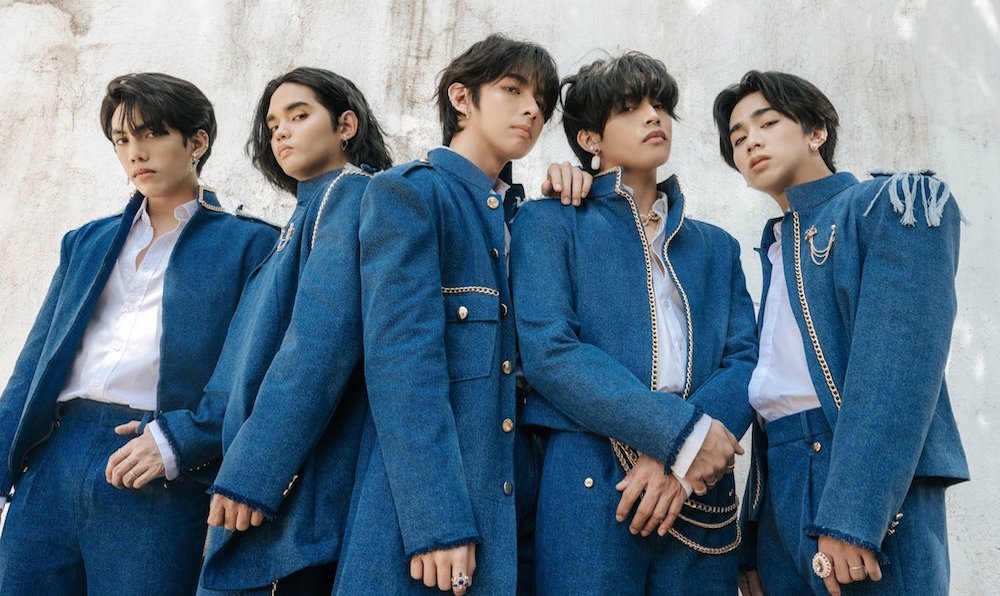 Whether you stan SB19 or just want to help a Filipino underdog, check out our voting guide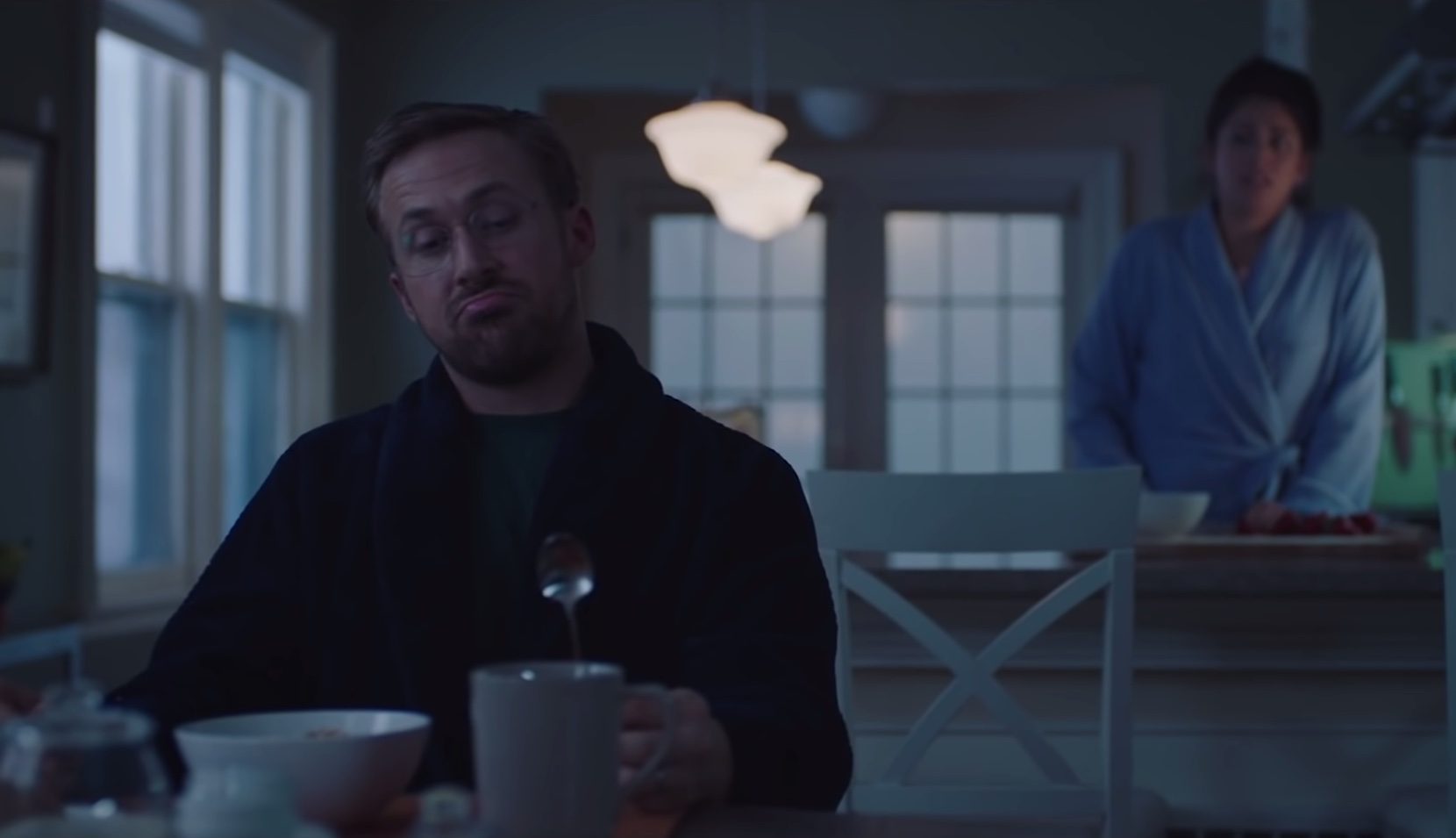 Friendship with Calibri is over, [TBD] is my new best friend
Apple's game changer might end the Apple versus Android debate once and for all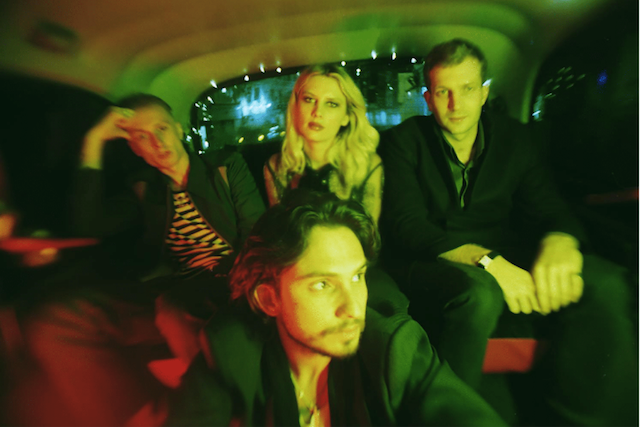 How would Wolf Alice describe the new album? "Hopeful," Theo Ellis answers.