Even the best partners can fail to support their wives if they don't share the weight of all the invisible labor

Isko Moreno said that he and the other presidentiables didn't want to offend Vice President Leni Robredo because she was a woman. *eyeroll*

It's sexist and misogynistic—and a form of violence
We can't keep giving known sexual predators access to hurt others

The new law also changed the legal definition of rape, making it more gender neutral

Nicola Coughlan from "Derry Girls" and "Bridgerton" and Melanie Lynskey from "Yellowjacket" both recently opened up about being body-shamed

"I'm scared that if I decline, would I still [get] work?"

Actress AJ Raval drew flak online after her racy movie "Hugas" came out

Here's a 101 on the End Child Marriage law

Maybe don't guilt trip survivors for the sake of a cute IG story?

Reclaiming power with nude portrait series "#SecretNudes"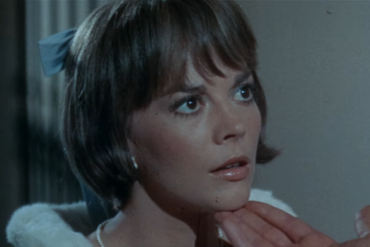 Natalie Wood's sister alleges that Kirk Douglas assaulted the actress

We should have autonomy over our own bodies