The category is… Lead Actress in a Drama Series!

Shakira and the lesbian flag, Raveena and Willow maybe doing a collab, Rihanna possibly coming back to music, and Halsey's new music film: I AM FED

Love a good modern classic-slash-fight song

So the Manila Luzon show we've all been expecting isn't "Drag Race Philippines," but we still can't wait to know more about it

"Ally is not just a noun, it's a verb"

Pretty and palaban? Check and check

In other countries, cutting someone's hair without consent is assault

This shouldn't exist and the fact that it does makes my blood boil

"I lamented the seeming invisibility of the lesbian writer in Philippine literature," says "Tingle" editor Jhoanna Lynn Cruz
If you still don't think that we need to pass the SOGIE Bill, wake up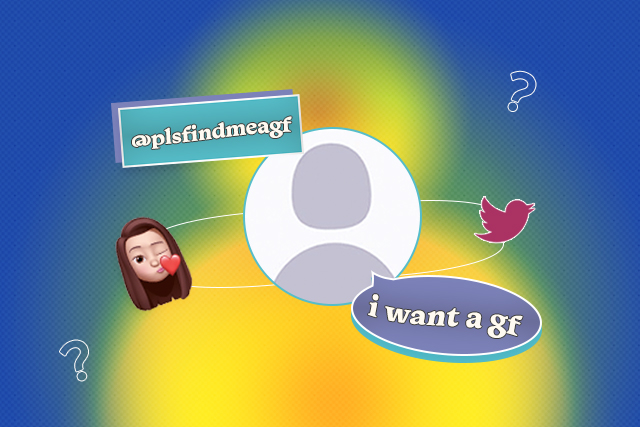 What better way to find the answer to my burning question than visit one of the pillars of our community, @plsfindmeagf?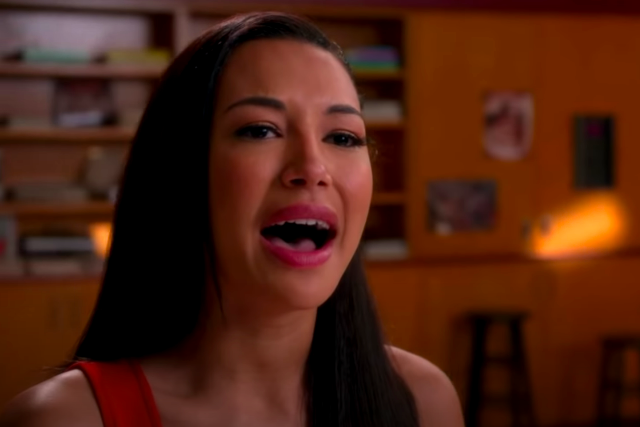 The tribute will not only honor Rivera and her character but LGBTQIA+ teens as well