In case you're not familiar with GMA Network's current afternoon prime lineup, there's a telenovela called "Magandang Dilag" that uses the "ugly duckling gets a makeover" trope in its poor-but-dignified, rags-to-riches formula.
I haven't been tuning into it because I couldn't get past the caricatured pre-makeover look of the protagonist played by Herlene Budol. (A conversation for another day.) And so it came as a bit of a shock to me when I learned of its latest plot point after seeing the forced outing of a trans character get described as a "gender reveal."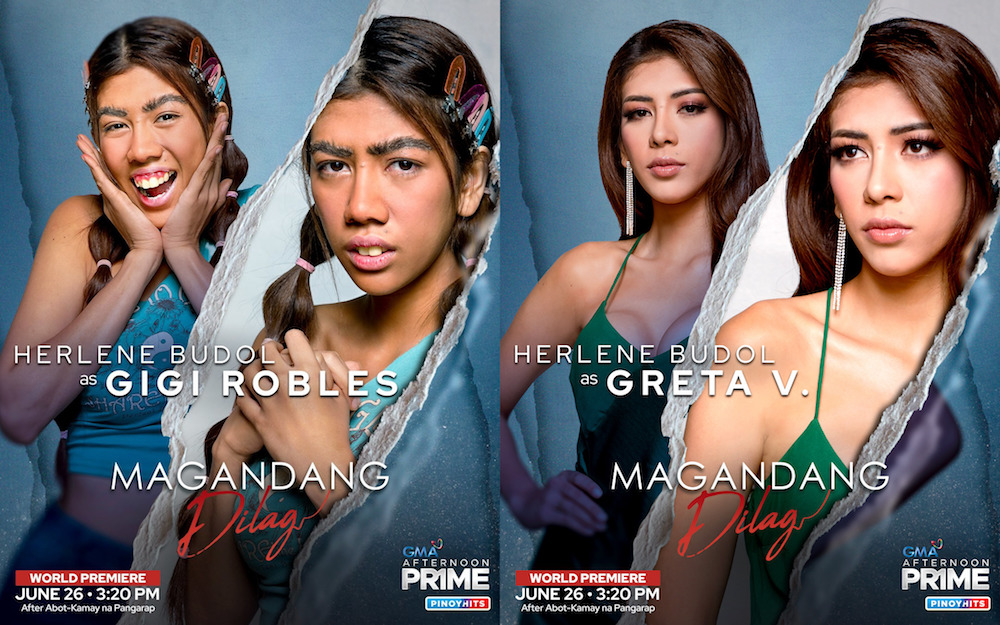 GMA Network posted a clip from episode 92 of "Magandang Dilag" on Instagram with the header "Allison's gender reveal!!" on Nov. 2. It came with a sensationalist caption that reads, "The SECRET is OUT!! DATING LALAKI SI ALLISON!! 😱 #MDGenderReveal"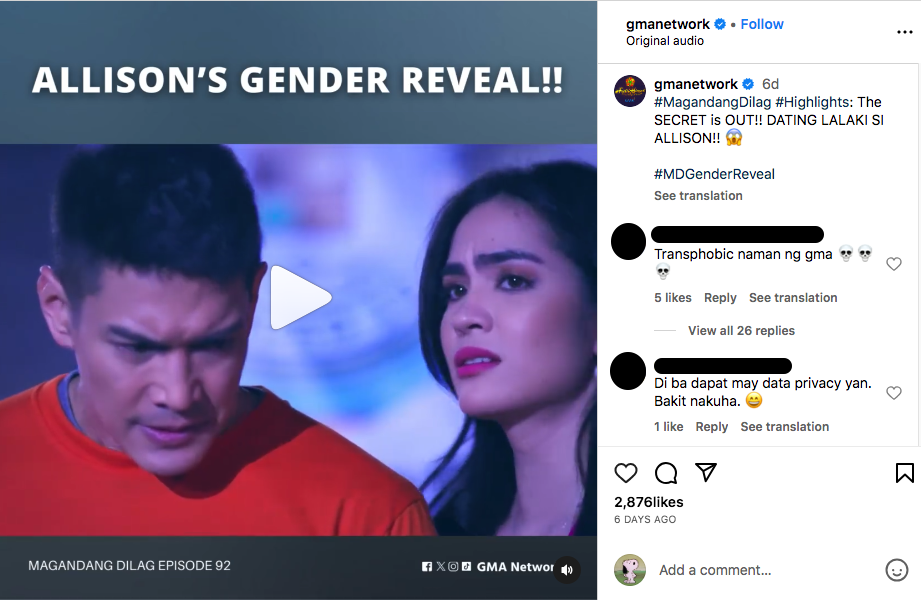 The double exclamation marks and that screaming in fear emoji had me wondering if there was any context I was missing. After all, there are parents who've thrown their trans kids "belated gender reveal parties." After watching the clip, I found no excuse.
The scene takes place at a re-election campaign rally where mayor Magnus Illusorio (Adrian Alandy) confirms his separation with wife Riley Tevez-Illusorio (Bianca Manalo). He then introduces his new partner Allison Flores (Angela Alarcon) to the public.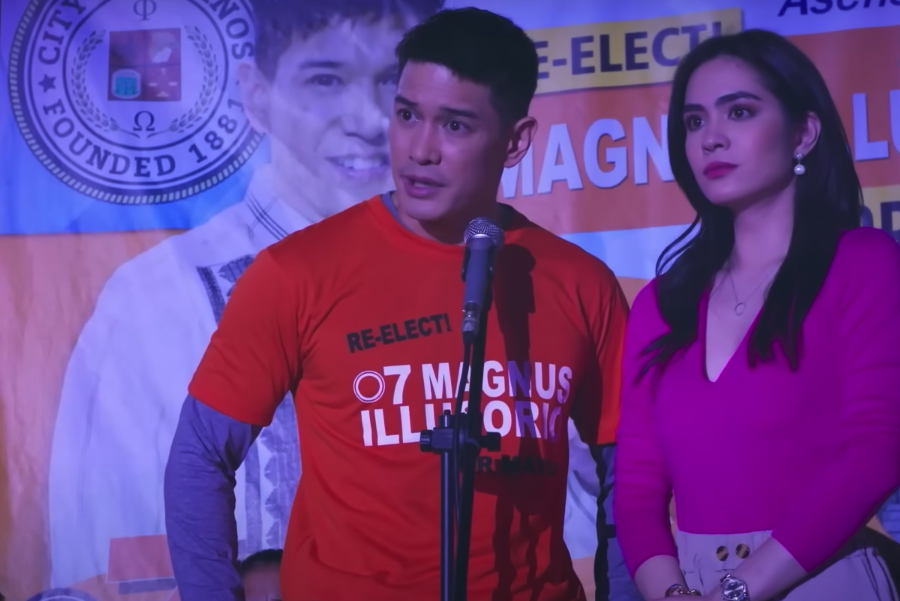 Enter Riley and her bestie Blaire Escudero (Maxine Medina) claiming that they have a "deep, dark secret" to divulge as they dangle the name "Alfredo Flores."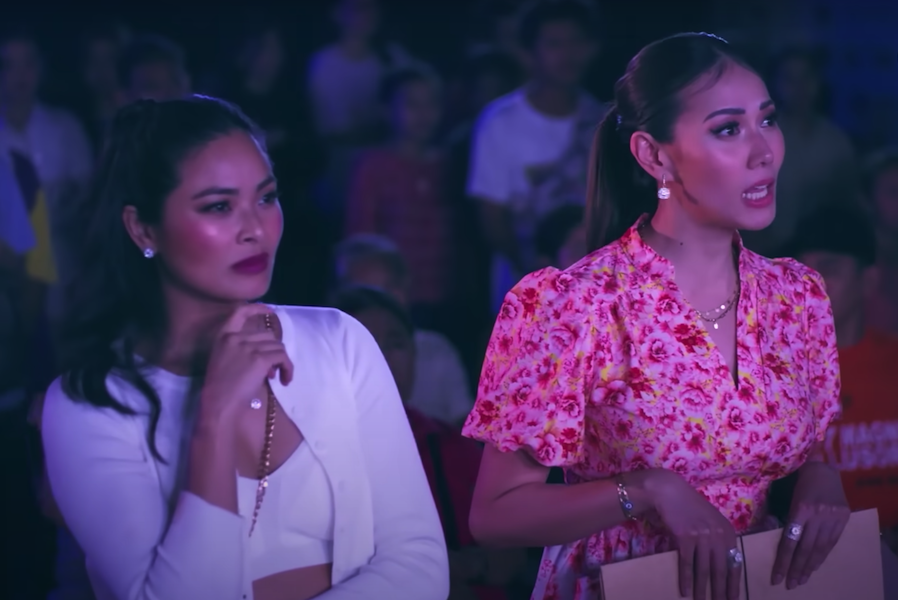 "'Yung kahalikan mo kanina at ang binabalandra mo sa harapan ng lahat ng tao at si Alfredo Flores ay iisa," Riley tells Magnus with a mocking laugh. "You heard it right. She's a trans woman." She gleefully high fives Blaire.
The scene cuts to Gigi Robles (Budol) watching the scene unfold through a livestream. Knowing firsthand how violent Magnus can get, she prepares to come to Allison's aid despite her friends' protests.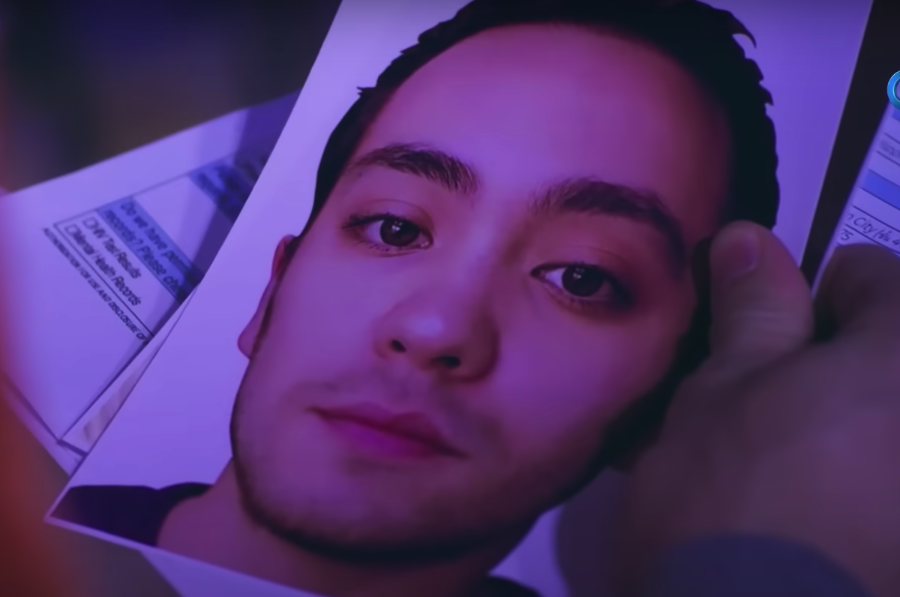 The scene cuts back to Riley as she hands over pre-transition photos of Allison and her old government documents. "Tingin mo magiging Mrs. Illusorio ka? That will never happen dahil kahit kailan hindi ka magiging totoong babae!" taunts Riley.
While Allison's demanding that Riley take back what she said, Magnus drags her to the side of the stage and angrily asks, "Sabihin mo sakin ang totoo. Dati ka bang lalaki? Nagpa-opera ka lang ba? Are you a trans woman? Paano mo nagawa sakin to, ha?"
"Di na importante kung ano 'yung past ko, kung sino ako dati. Ang mahalaga, we love each other. Right? Di na importante kung hindi ako pinanganak na babae physically pero, Magnus, please dito sa puso ko [ay] babaeng-babae ako," Allison pleads.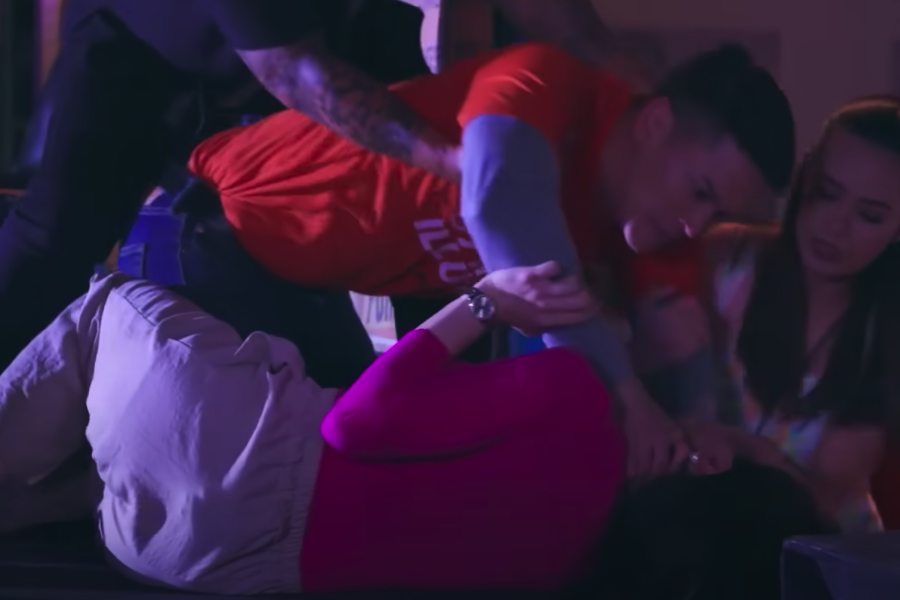 Magnus' curt response was "So totoo nga? Bakla ka nga?" before strangling Allison onstage. While people try to stop him, Riley and Blaire gleefully watch the horrific abuse.
In the episode that followed. Gigi and her friends were able to rescue and take Allison and her sister to a safe place. Together, they then went on a livestream where Allison tearfully shares her disbelief at not being accepted by Magnus. Gigi also tells the public that if she and the Flores sisters get killed, it's Magnus at fault.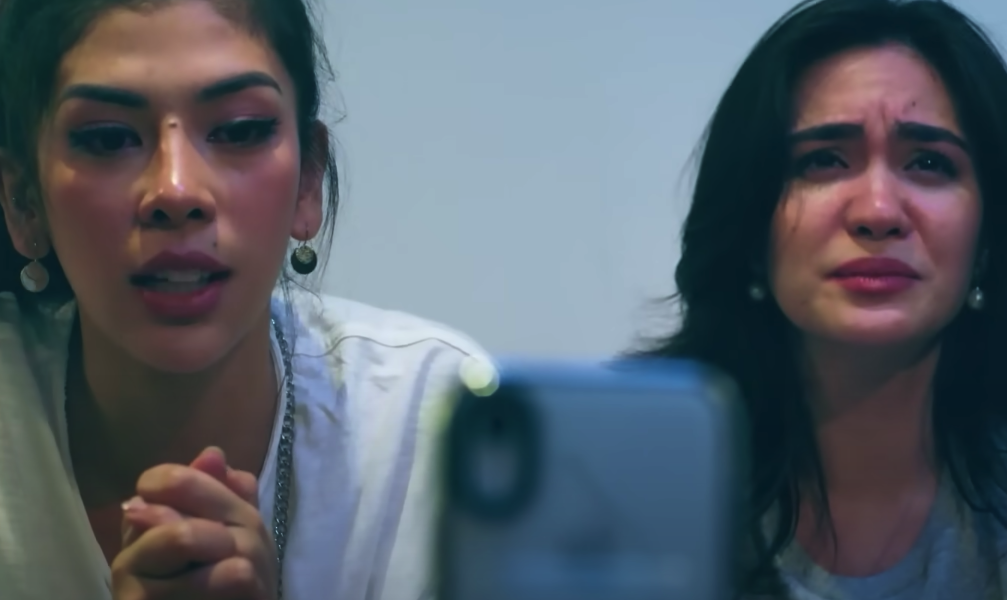 But the transphobic violence against Allison fades into the background with this episode centered on Gigi—her personal fight against Magnus, Allison's past offenses against her, and her family's plans for revenge. Allison being trans seemed carelessly added for shock value, neither necessary to the plot nor integral to the character.
I'm well aware of how turning domestic violence into spectacle is practically embedded in telenovelas. Wives who've been cheated on also often end up taking revenge on "kabit" characters like Allison. So I get that there may be people who'll wonder why I'm holding a telenovela to such high standards.
It can also be said that portrayals of violence don't necessarily promote it. And I've even seen netizens respond to criticisms on the posted clip by pointing out that GMA, in particular, has produced shows in the past centered on LGBTQIA+ narratives like "Destiny Rose," "The Rich Man's Daughter," and "Dading."
However, rights don't absolve wrongs. GMA's framing of that violence against a marginalized identity does affect the audience's perception of a real-life oppression that many Filipinos still have trouble wrapping their minds around. By depicting gender-based physical assault in a violent forced outing without delving into why transphobia is inherently wrong, "Magandang Dilag" diminishes the trans struggle.
Then calling it a "gender reveal" in their social media marketing? It's reckless and disparaging. It's transphobic. Trans people don't owe anyone disclosure. Among the many lives taken because of this persisting belief is Jennifer Laude's. With the SOGIE Equality Bill still being blocked, we have a responsibility to help protect the trans community and be uncompromising when we're asserting equality. "Magandang Dilag" is muddling that conversation.
Photo screen grabbed from the "Magandang Dilag" full episode 92 on GMA Network's YouTube channel
Follow Preen on Facebook, Instagram, Twitter, TikTok, YouTube, and Viber