"Am I ready to continue leading my people in this reckoning of our lives, at whatever cost?"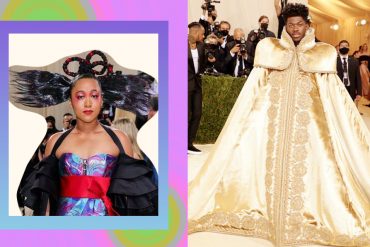 From Lil Nas X to CL, who turned heads this year?

Bottoms up if you still have these on your shelf

We did our waiting, 40 years of it

Ready for their horror queen eras

Real hot girl sh*t for the hottest collab

Why are abusers still allowed to be our colleagues and bosses?