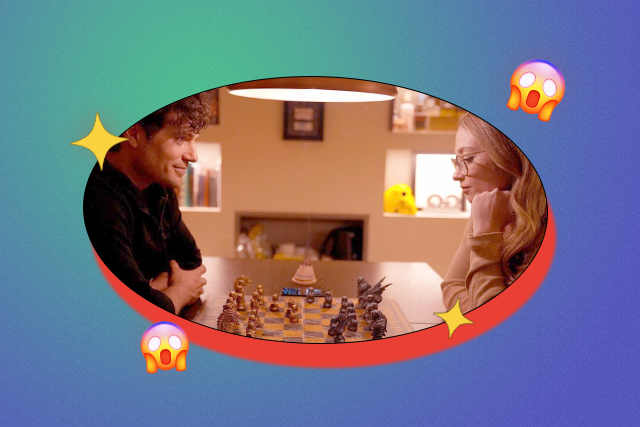 Sad you're not the one dating the geeky hottie?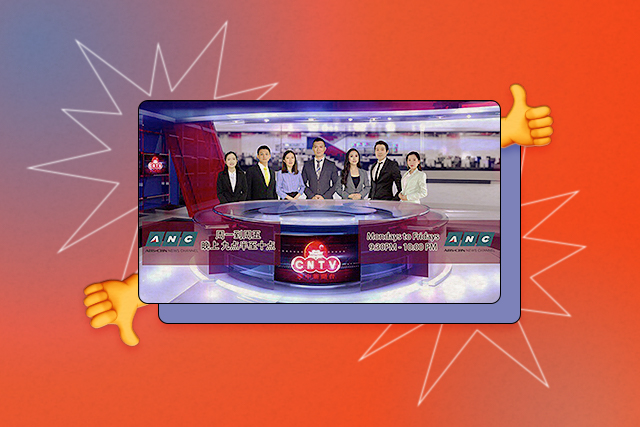 Netizens stated that criticizing the move isn't a matter of discrimination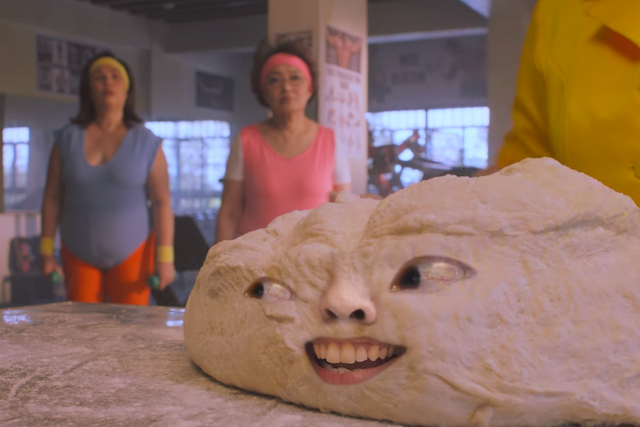 Sexists. They never know when to stop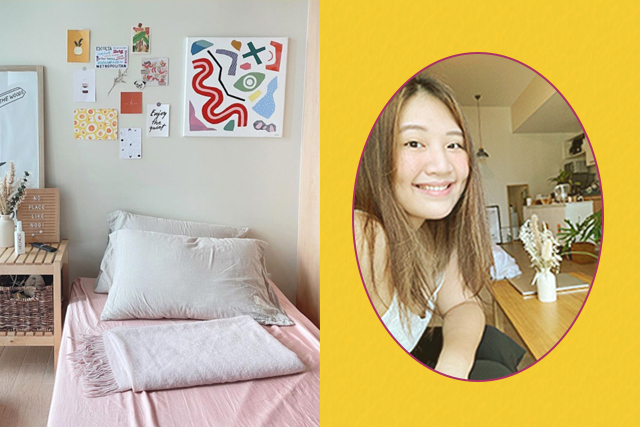 Is the group's creator Frances Lim Cabatuando on Team Kulayful or Team Puti Puti?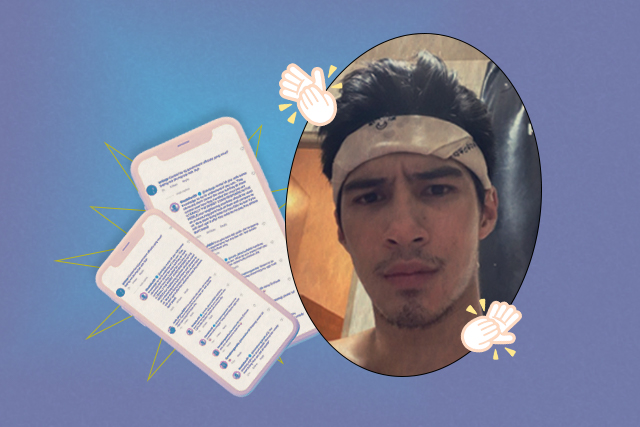 He took one step forward and two steps back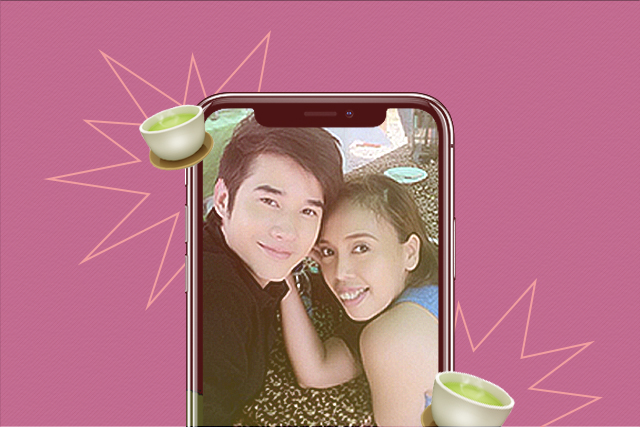 One of the spiciest takes? That Bautista isn't damaging his reputation but keeping it alive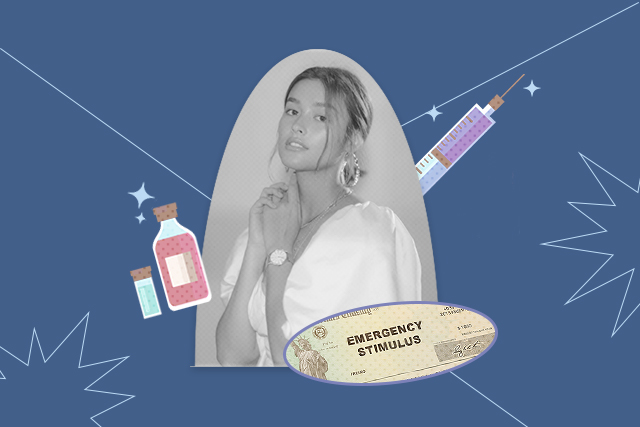 To quote Soberano, "genuine question lang po"