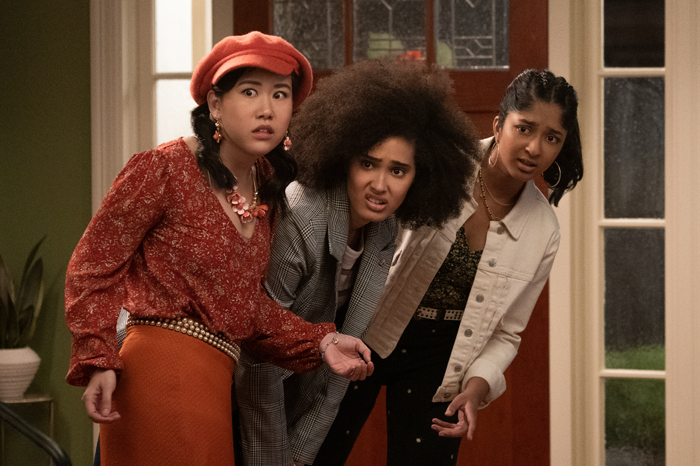 Sorry Devi, but Aneesa's my new bestie

The category is… Lead Actress in a Drama Series!

God I've never wanted to be on a show more

So the Manila Luzon show we've all been expecting isn't "Drag Race Philippines," but we still can't wait to know more about it

The Korean zombie horror/period drama is getting a special episode, and we'll finally learn more about Ashin and the resurrection plant

I'm simple. I see Song Kang, I click play

Mindy Kaling's coming-of-age comedy is coming back
This is what the 'Trese' discourse is missing

The classist stereotypes are also misses for us

Is everyone going to sing "I'll Be There For You"?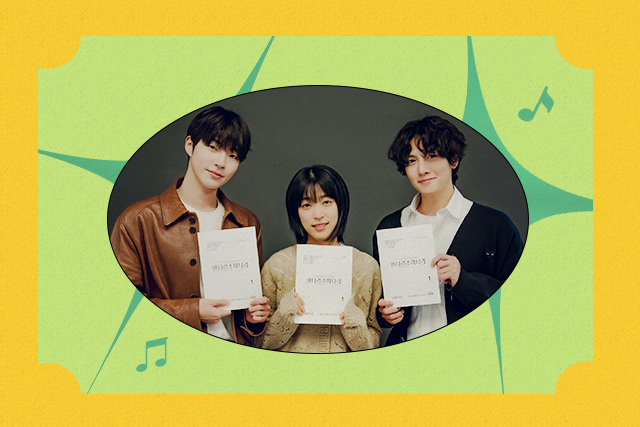 If you're not really familiar with the rookie actress, we've got you covered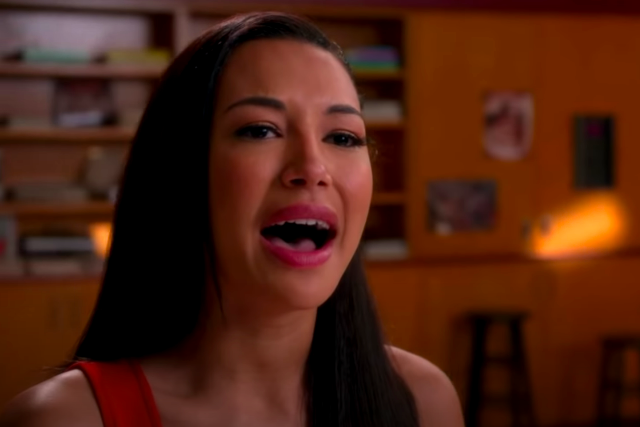 The tribute will not only honor Rivera and her character but LGBTQIA+ teens as well