There's a new fashion series in town

Ma'ams, I am looking *respectfully*

Show of hands people: Who knew beforehand that the Emmys was today?

Iñigo Pascual was just cast in Fox's "Monarch"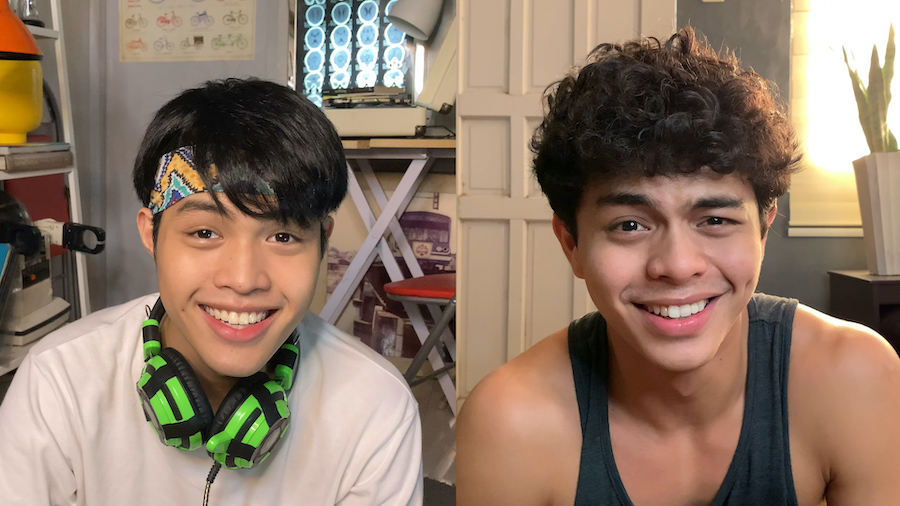 'Gameboys' was nominated for an International Emmy Award for kid's live action

Na-bi knew what she was getting into, but we can see her actual goal in the end

With or without beef, we're tuning in

You'll never look at playground games the same way

In this house, we believe in Jun Ji-hyun supremacy!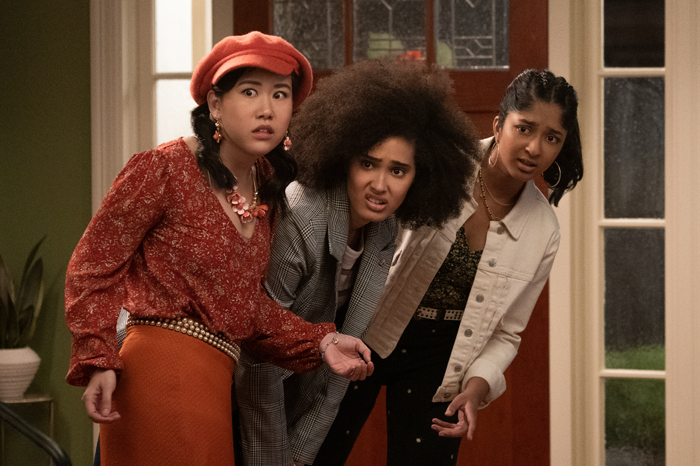 Sorry Devi, but Aneesa's my new bestie

The category is… Lead Actress in a Drama Series!

God I've never wanted to be on a show more

So the Manila Luzon show we've all been expecting isn't "Drag Race Philippines," but we still can't wait to know more about it