We talk gowns, inspiring speeches, and jaw-dropping performances

Spend the first week of 2023 with these gorgeous queens

Who will be crowned the first Drag Supreme among these Filipina queens?

Is Darlentina going to end up as the most compelling queerbait on local TV?

Eva Le Queen's reminder that "words have power" is for everyone

Shirts, stickers, and more
We talked to Neil Gaiman about casting Kirby Howell-Baptiste as Death and interrogating what's essential to his characters

This is Filipino drag excellence at its peak

"Drag Race PH" starts out strong with a pitch-perfect premiere

It's cute, it's gay, it has substance—and I'm going to be stanning Lovi Poe from now on
For the lesbians and other queer girls out there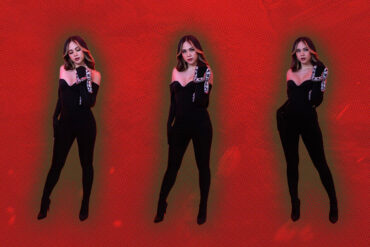 Medusa who? We only know Janella Salvador's Valentina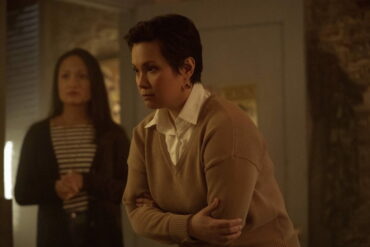 What are you keeping from us, Elodie Honrada?