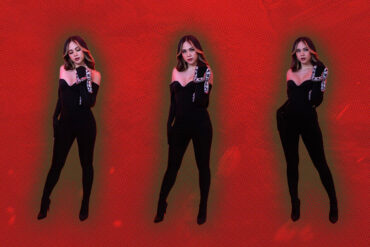 Medusa who? We only know Janella Salvador's Valentina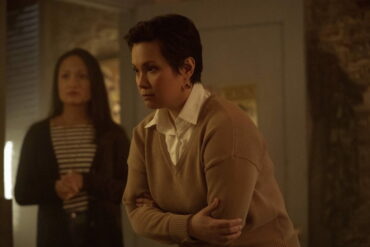 What are you keeping from us, Elodie Honrada?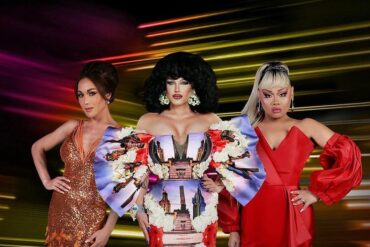 We should've seen that coming, TBH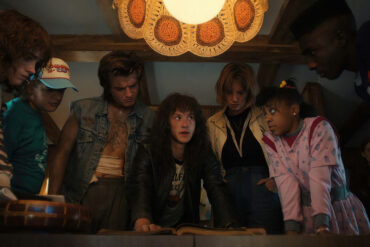 Character assassinations, neglected friendships, and a pointless death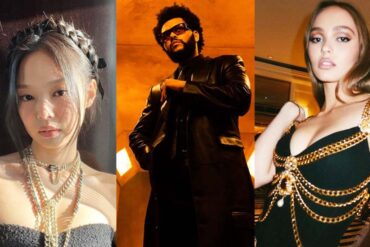 Three words: Jennie Hollywood debut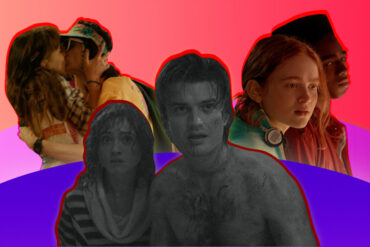 Some relationships are just not meant to be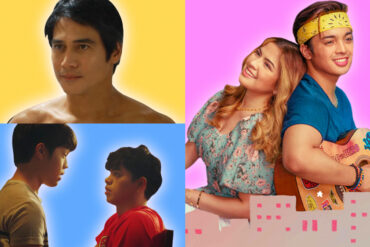 The series we're binging and adding on our watchlist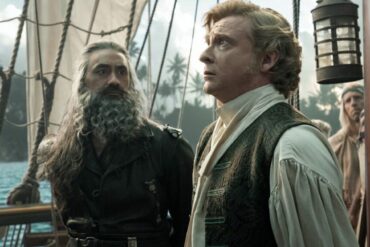 Here's why everyone's talking about this gay pirate series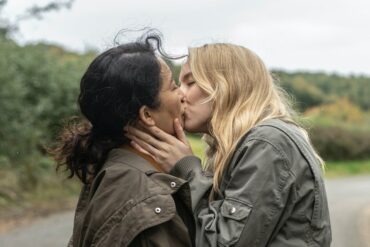 What a waste of a great Jodie Comer and Sandra Oh romance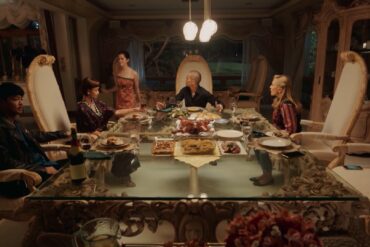 Plus: A broken marriage vow? Jodi Sta. Maria is no stranger to that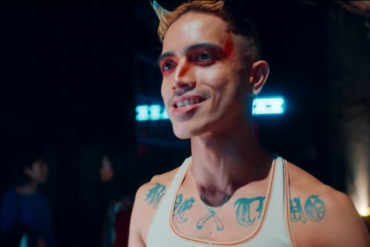 Reliving some of our best nights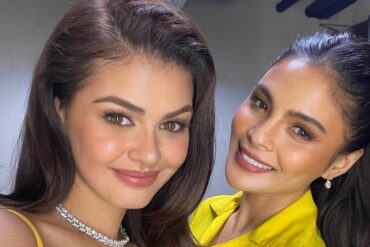 What should we expect from "Sleep With Me"?