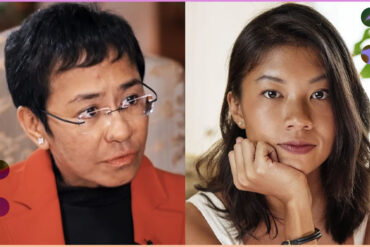 Hannah Reyes Morales' exhibit highlights the importance of Maria Ressa's fight for freedom of expression in the country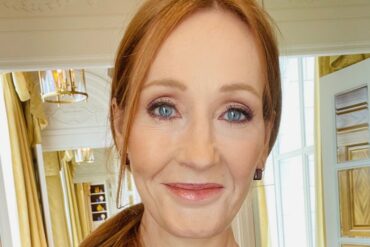 Does taking photos at a much publicized address fall under doxxing?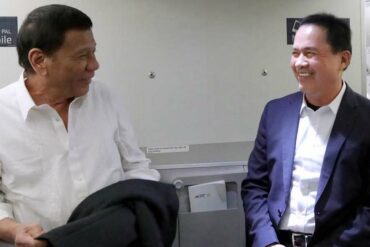 More reason to examine whether Duterte's values align with ours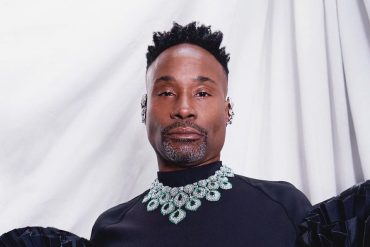 Who should be leading the conversation on gender neutral fashion?

We can't go on living with this state of politics

The winner falling twice, Harry Roque asking if women with children should run for office, what else?

When the push to entertain overshadows advocacies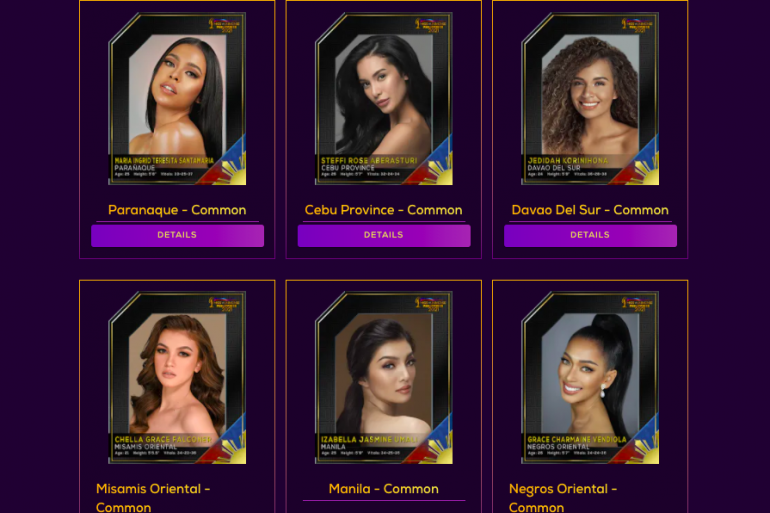 Not to mention how it further commodifies the candidates

Are we really free to fight for our rights now?

For the nth time, body shaming is not okay

Fingers crossed for accountability

Belo's newest ad shows a woman gaining weight and growing body hair during the pandemic. These are supposed to be bad things

Just how many more lives are they going to claim?