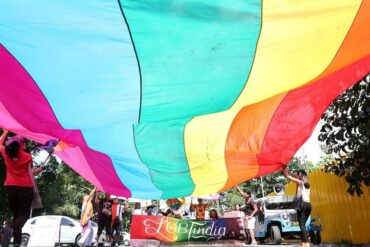 On SOGIE and securing the LGBTQIA+ vote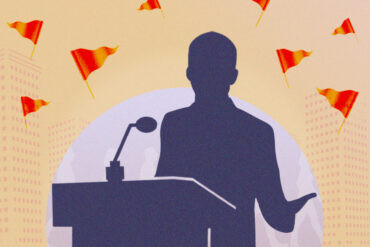 Netizens explain why they think it's a big deal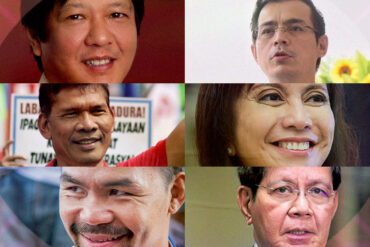 A quick review of stances on abortion, same-sex marriage, and more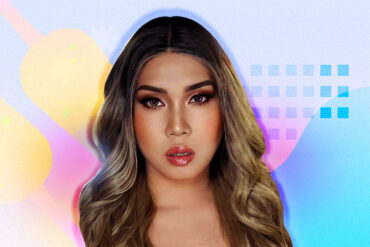 Differing opinions based on personal experiences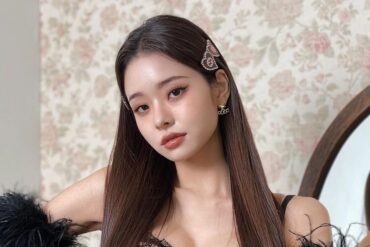 She's a self-love icon but I don't think her thinness fixation is healthy for me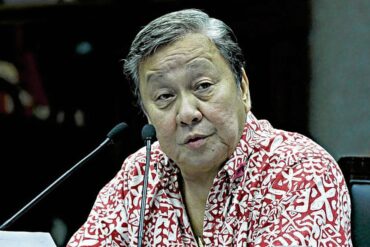 Arguments against same-sex marriage are tired, outdated, and don't reflect families that already exist. I'm looking at you, Lito Atienza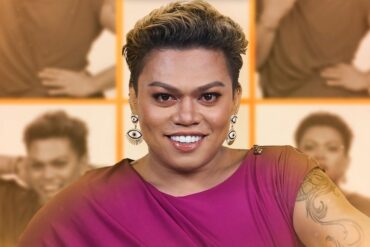 "Eto talaga ako eh" is a far cry from sorry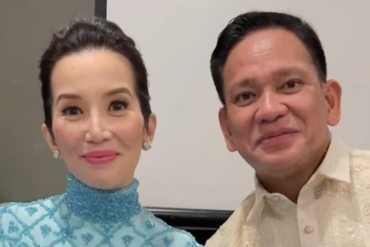 The deletion came after a number of emotionally charged posts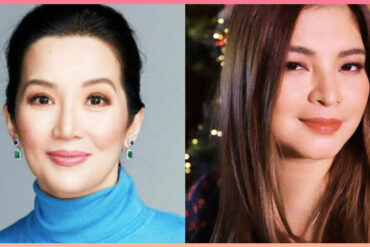 Are we talking about the same jewels acquired during Marcoses' reign of plunder?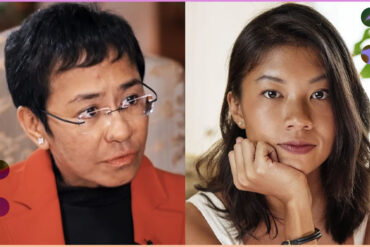 Hannah Reyes Morales' exhibit highlights the importance of Maria Ressa's fight for freedom of expression in the country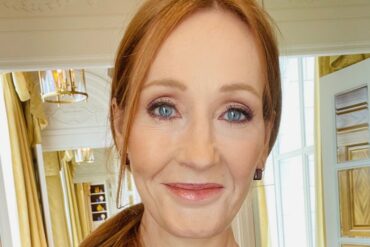 Does taking photos at a much publicized address fall under doxxing?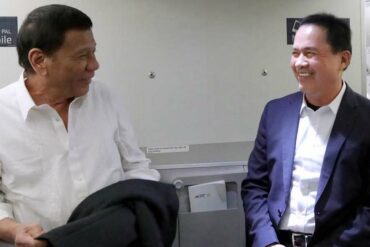 More reason to examine whether Duterte's values align with ours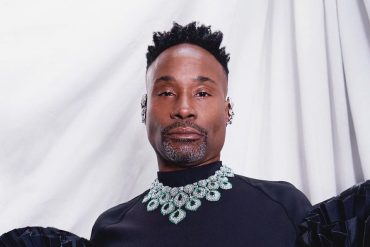 Who should be leading the conversation on gender neutral fashion?