The winner falling twice, Harry Roque asking if women with children should run for office, what else?

When the push to entertain overshadows advocacies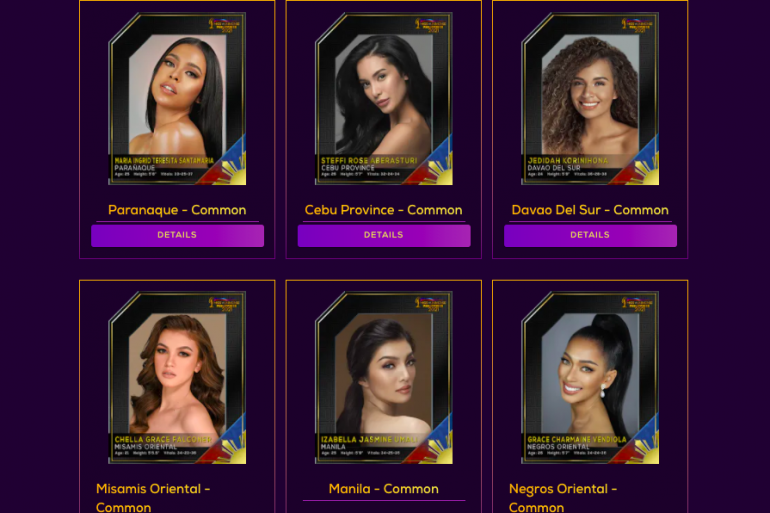 Not to mention how it further commodifies the candidates

Are we really free to fight for our rights now?

For the nth time, body shaming is not okay

Fingers crossed for accountability

Belo's newest ad shows a woman gaining weight and growing body hair during the pandemic. These are supposed to be bad things

Just how many more lives are they going to claim?

Making a mockery out of public institutions

Firing employees for protesting is archaic

In other countries, cutting someone's hair without consent is assault

It's about time we redefined rape

The demand to #SurfaceKemuelIanCometa follows the chilling "Bloody Sunday" crackdown