"Now the b*tch is here," says the model and designer also known as thirdworldbb
On the underrated art of convincing with kindness
I tried to see if a sports club is for me, with a little help from triathlete and coach Nylah Bautista

"Now I get why they say it's every woman's dream to get married."

Into a mostly fun and partly wild world that has its own economy and vocabulary

IRL couple Zackt and Roxanne Kho are their own OTP

Is a virtual proposal the right kind for you?

Have a healthy dose of lockdown sex with these local shows

Actress AJ Raval drew flak online after her racy movie "Hugas" came out

How a word game took over Twitter

What's keeping the holidays special?

We talked to the Nationwide Organization of Visually Impaired Empowered Ladies and the judges and participants of its essay competition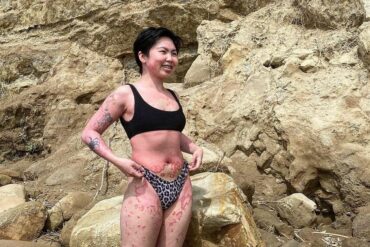 What does fully accepting your skin look like?