Megan Fox says she's proud that she's helped queer women come out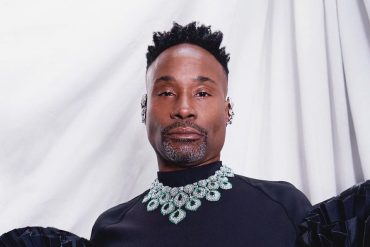 Who should be leading the conversation on gender neutral fashion?

The (comic book) gays are winning, we love to see it

Queer partylist LGBT Pilipinas made the claim to support Sara Duterte. Other groups are fighting back

"Tripping lang," confessed the assaulters

"Trans panic" is not and will never be an excuse to kill trans people

To those saying 'we knew': No, you didn't

The category is… Lead Actress in a Drama Series!

Shakira and the lesbian flag, Raveena and Willow maybe doing a collab, Rihanna possibly coming back to music, and Halsey's new music film: I AM FED

Love a good modern classic-slash-fight song

So the Manila Luzon show we've all been expecting isn't "Drag Race Philippines," but we still can't wait to know more about it

"Ally is not just a noun, it's a verb"

Pretty and palaban? Check and check