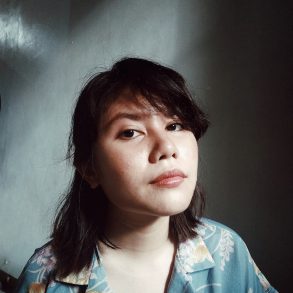 Make way for the new Glinda and Elphaba

What does fully accepting your skin look like?

Why are local beauty queens still pressured to answer in English?

"And I can't be the one that's holding you up"

Defend environmental defenders!

From the real and the rumored to the almosts

"A lot of people right now try to be different for the sake of being different," says Lukresia

"I'm in a privileged position to walk away from something that no longer aligns with my values."

From the detailed and scary to the minimal and cute

Who should be leading the conversation on gender neutral fashion?

The queen of breakup ballads is back

Rom-coms and dramedies for your watchlist

What new twist could it possibly have?