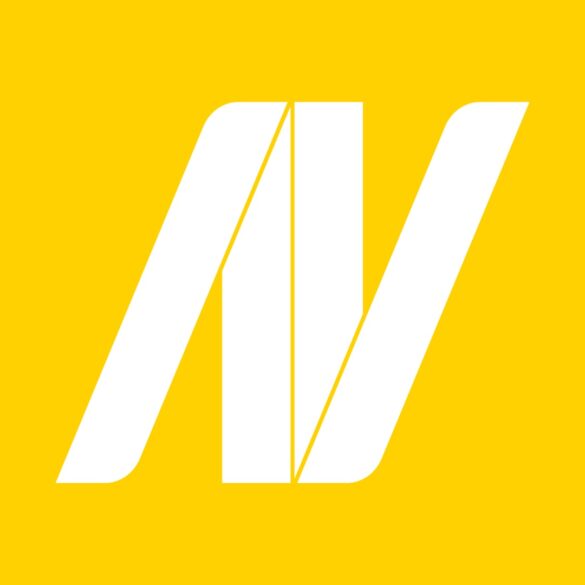 For their 70th anniversary, UP PsychSoc went back to their roots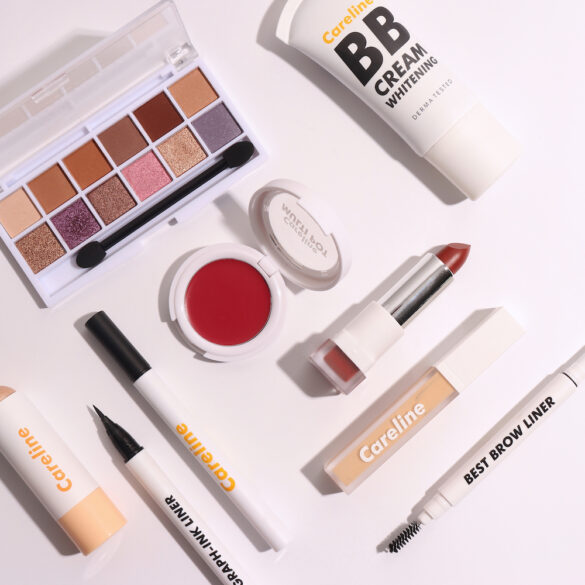 It's 2022 and Gen-Zs have redefined beauty into a fit-for-all industry.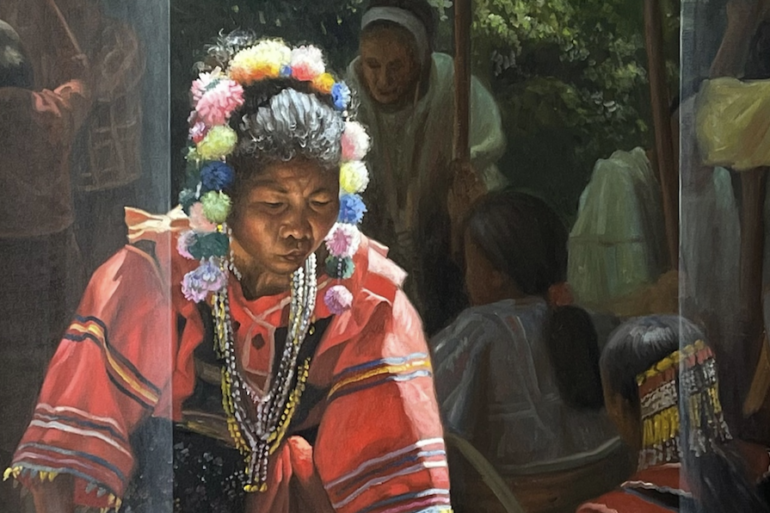 The longest-running visual arts fair in the Philippines is back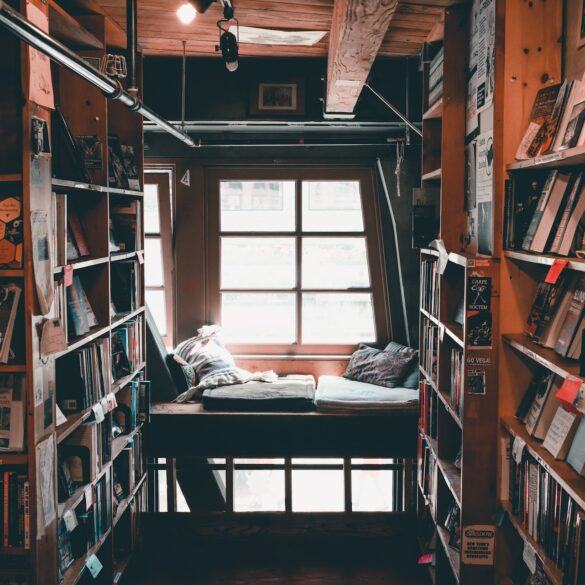 Wanna know how to achieve that bookshelf aesthetic of your dreams? We've got you covered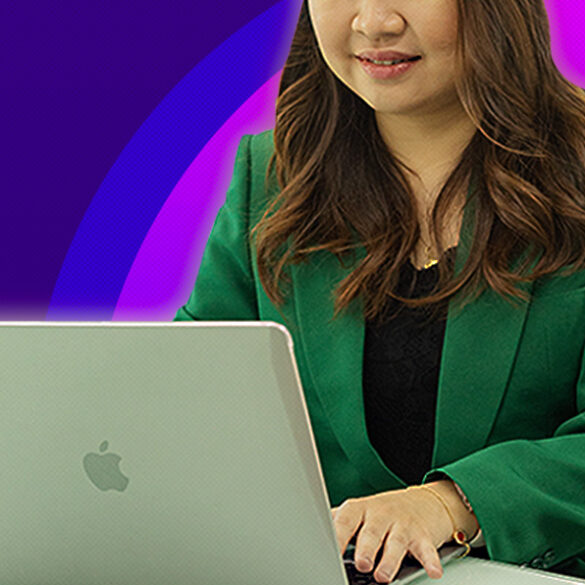 Kimstore is one prime example of how anyone can grow a passion project into a thriving business
We spoke with three Filipinas with different hair types to find out how their problems transformed into becoming their source of confidence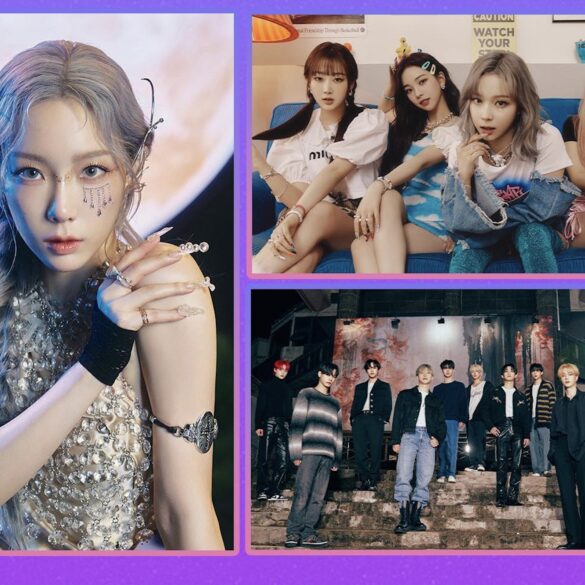 TAEYEON, aespa, and THE BOYZ? Count us in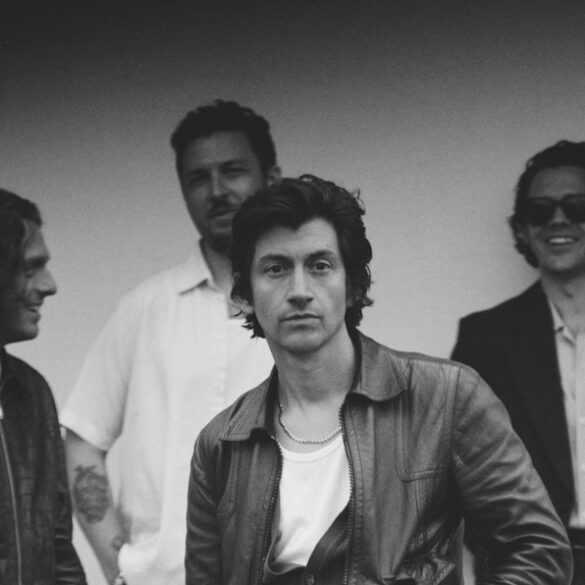 Snap out of it—it's finally happening!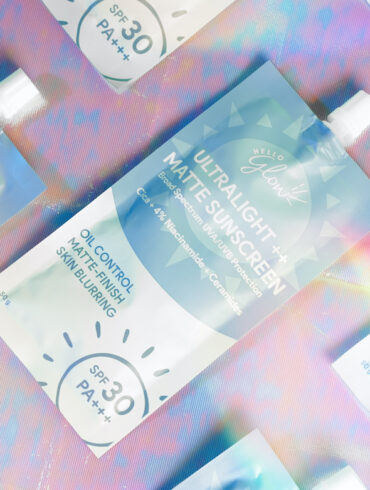 Not to throw shade, but your umbrella just isn't cutting it. You need sunscreen to protect your skin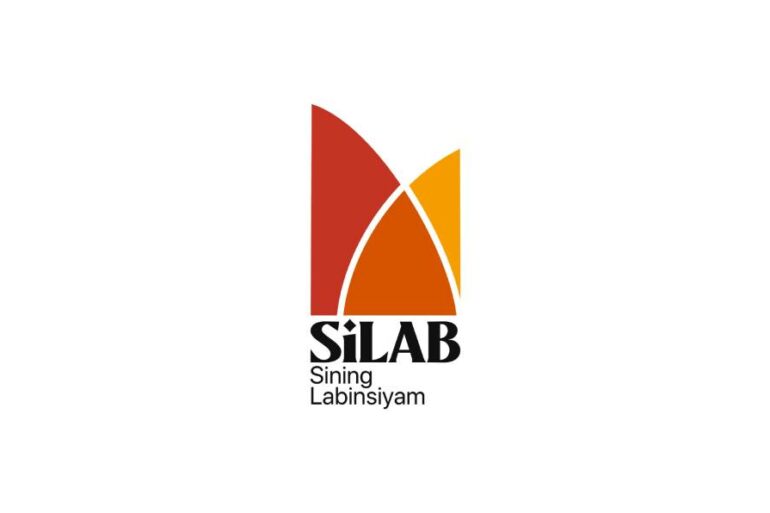 Paano maninindigan sa gumuguhong pundasyon?