Growing up, I've always had a love/hate relationship with my hair. Some days, my hair is picture-perfect, bouncing and moving flawlessly in every move I make.
On most days, it feels like no amount of combing can tame the frizz and flyaways. I even have to resort to using heat to give my hair a more tamed and manageable look. 
But as a result of using frequent heat, it unfortunately led to dry and damaged hair. What's more frustrating is the hair fall and split ends that came out of it.
And so, I tried everything—or I thought so—to restore my hair's health, but still, nothing happened. Even when I tried to use different products, my locks seemed only to get much worse.
That's when I only realized that there's something I've failed to do that led to damaged hair: building a good hair care regimen and listening to my hair's needs.
Those are the important lessons I picked up as I explored inside Dove Care Labs, an interactive beauty experience that Dove has created for every woman with a goal to learn and understand their hair.
In this fun and one-of-a-kind event, women from all over Metro Manila, myself included, were given a chance to explore more about our hair through the four dreamy labs crafted by Dove. 
Each lab donned a dreamy, pastel visual, and was inspired by four Dove Hair products that have the most superior technology to date. 
The Pink Lab, which was inspired by Dove Straight and Silky Regimen, demonstrated how Dove helped women achieve smoother and silkier hair.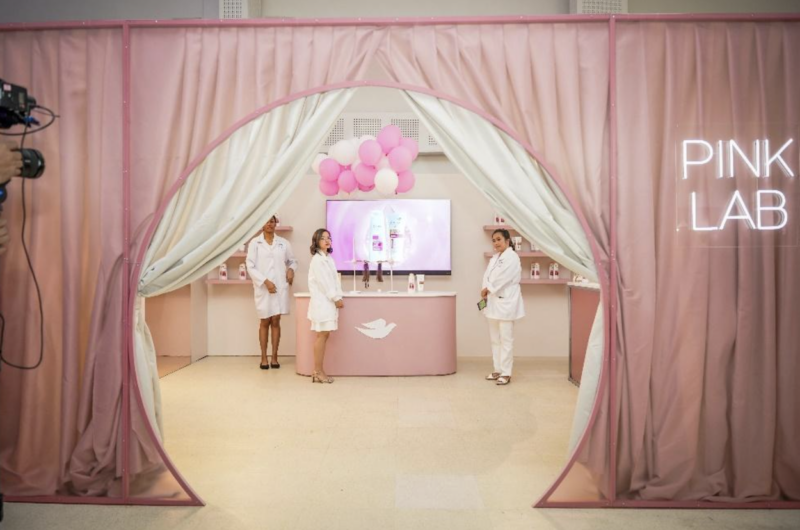 The Blue Lab, which was inspired by Dove Intense Repair Regimen, showcased how Dove can reconstruct hair's internal structure.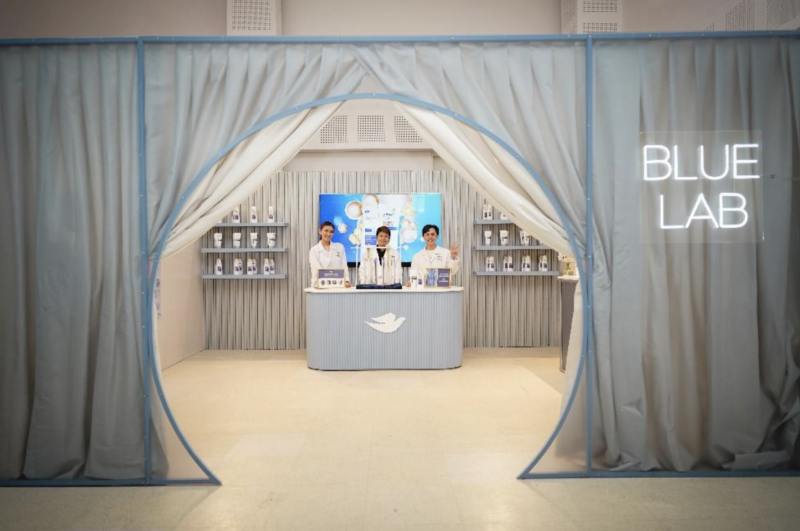 The Green Lab, which was inspired by Dove Dermacare Scalp Hairfall Recovery, showed how Dove can help reduce hair fall while fighting against dandruff.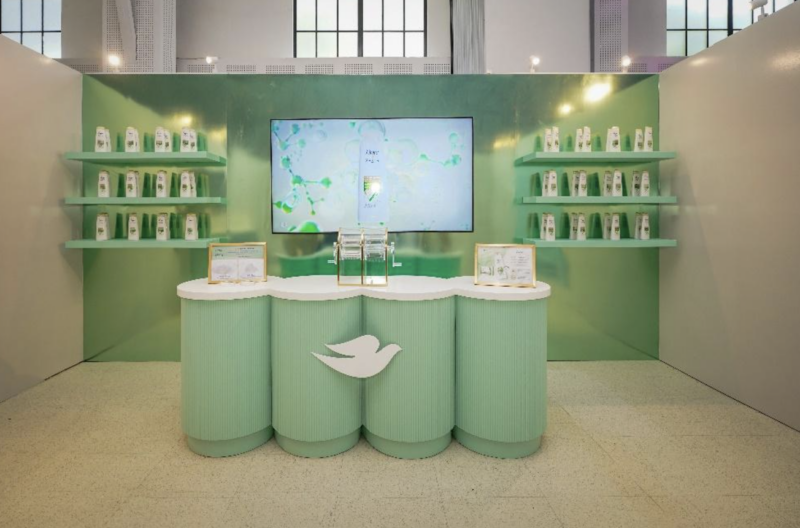 Lastly, the Purple Lab, which was inspired by Dove Dermacare Scalp Soothing Moisture, displayed how Dove helped achieve smoother hair while maintaining a nourished and dandruff-free scalp.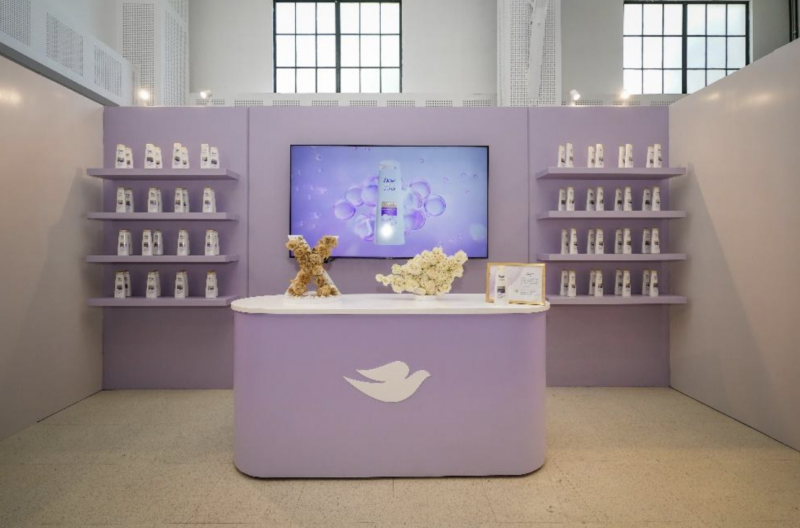 The learning didn't even stop there because at the heart of Dove Care Labs' learning hub were four haircare sessions conducted by hair experts. Women were able to understand more about their hair needs as hair experts discussed the worrying effects of hair damage and how to improve its conditions, as well as taking care of our scalp and hair by maintaining a good hair care regimen. 
At the end of the day, Dove fulfilled its mission: women have become their own hair experts by listening to what their hair needs.
And true enough, I also got the chance to get to know my hair through a hair assessment. The result? Slightly damaged (yikes!). While there was an assurance that the damage isn't yet extreme, it made me realize that I need to make doable changes and listen to what my hair needs. 
So yes, it's time for me to incorporate a good hair care routine by choosing the right hair products that contain revolutionary ingredients to repair damaged hair—just like Dove!
What are you waiting for? Get to know your hair better and discover what it needs through Dove Care Labs. Make that doable changes and take charge of your hair health.   
For more information, visit www.dove.com and follow their Facebook page. Shop Dove's full range of haircare products on Lazada and Watsons.  
Follow Preen on Facebook, Instagram, Twitter, TikTok, YouTube, and Viber