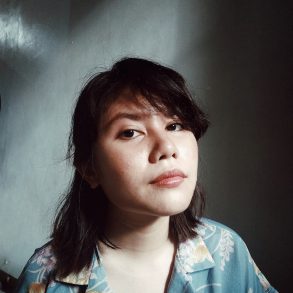 Is Darlentina going to end up as the most compelling queerbait on local TV?

Open Table MCC has a great response that unpacks why Joyce Pring's viral statement about non-believers going to hell is no good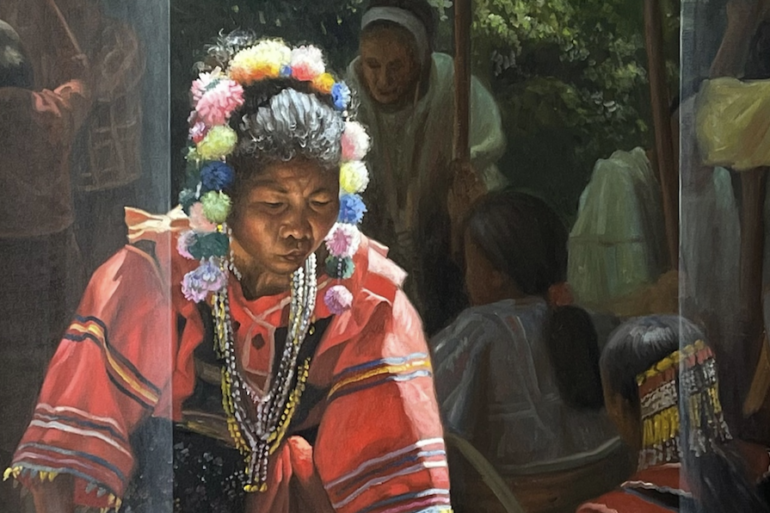 The longest-running visual arts fair in the Philippines is back

At the heart of Precious Paula Nicole's story is an admission that she has a precious heart and wants to be precious to us, too

Diving right into memories of old mixed CDs and scene hair with this pop rock show

Feminine footwear is the new pearls for men this season. But like any gender-bending trend, will men *actually* embrace ballet flats, pointed bar shoes, and Mary Janes-sneaker hybrids?

The instinct to protect an employee and to uphold humane company values is what we want to see from leaders
Like an old Tumblr badge used to say, we pledge to read the printed word

Maybe don't build your brand off of being a devout family guy if you're not loyal 

Eva Le Queen's reminder that "words have power" is for everyone

Shirts, stickers, and more
To be or not to be the only exception in DiCaprio's sketchy dating track record

Support and have fun with your fave queer artists in these events from September to October