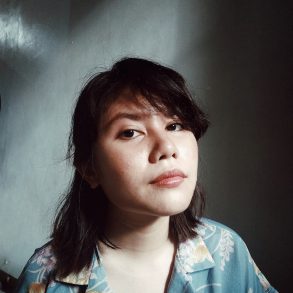 What new twist could it possibly have?

Looking to lend a hand to the first responders and families affected by Maring?

We can't go on living with this state of politics

Prevention is always better than the cure

Prepping for an ugly cry sesh

When the push to entertain overshadows advocacies

From the never-ending "Aju Nice" to "Debate Night"

Add this cover to your cry-dance playlist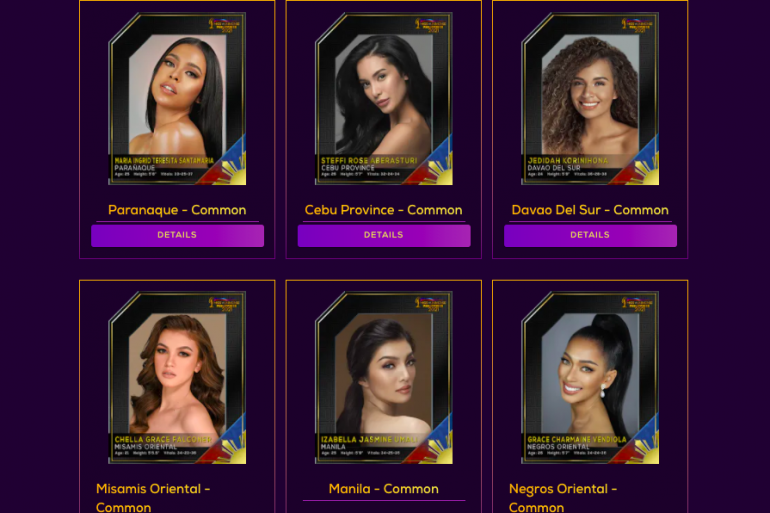 Not to mention how it further commodifies the candidates

Bold colors and fun silhouettes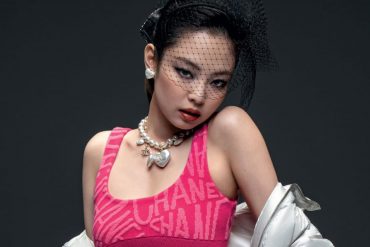 A winter sports collection has never looked this hot

Are we really free to fight for our rights now?

Genre-bending at its finest