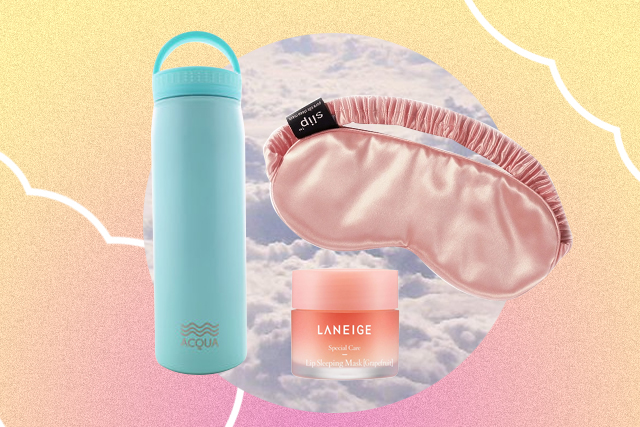 Traveling has never been this easy, and most of us want to enjoy the opportunity to explore the world. However, flights can be a little bit tough on our skin. Given that the air in planes is recycled, it tends to dry out our skin causing it to break out.
According to Allure, airplane cabins have a humidity level of 20 percent. Our skin feels comfortable at a humidity level that ranges from 40 to 70 percent, which means that the lack of moisture in airplane cabins causes a huge dip in our skin's hydration. This leads the skin to try and compensate for the lost moisture by producing more grease, which we know would lead to a breakout at one point.
Luckily, beauty YouTubers have already caught on and are sharing their in-flight skincare routines so that you'll still be fresh-faced once you get off the plane. Check out Lily Aldrige's routine:
Here are a few tips to get you started:
Remove your makeup
Get your trusty micellar water and take off all your makeup. This will allow your skin to breathe and absorb all the moisture coming its way. Micellar water, unlike other makeup removers, takes away your makeup gently and doesn't require water and soap.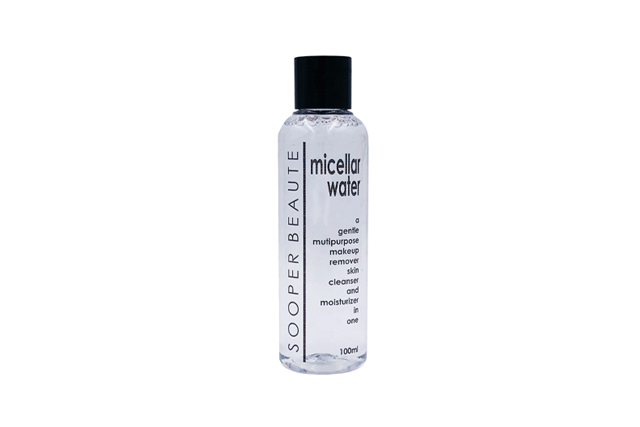 Sooper Beaute's micellar water caters to all skin types. It has a light formula, and it's just the right size for your carry-on luggage. Available on BeautyMNL.
Moisturize
Again, all that recycled air is going to dry out your skin, and it might even cause some dry patches. It's best to apply moisturizer after removing your makeup so it could make up for all the lost moisture. For long-haul flights, you can open a sheet mask and relax while watching your favorite movies.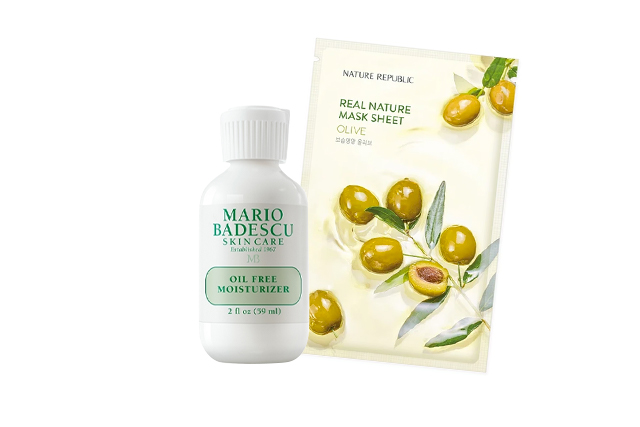 The Mario Badescu Oil Free Moisturizer can help moisturize any skin type without leaving a sticky feeling. It's only 59mL, which follows the airline policy of the 100mL limit for bottles in carry-on luggage. Available at Rustan's The Beauty Source.
Another product you can use is the Nature Republic Real Nature Olive sheet mask, which gives your skin the nourishment it needs. Available at Alabang Town Center.
Lip care
Chapped lips can often lead to bleeding. Practice applying lip balm every once in a while, especially on long-haul flights. Some airlines give out complimentary ones, but you can also grab one from any drugstore or department store. Another way to moisturize them would be to use a lip mask.
The Laneige Lip Mask can help you with that because it soothes and moisturizes for smoother and more supple lips. Available at The SM Store, SM Makati.
Hydrate
In the words of Mimiyuuuh, "drink your water, b*tch!" Drink plenty of fluids (water, ideally) on your flight, since it's maybe the best way to help bring back the hydration to your skin. You can easily do so by ringing an attendant and asking for some.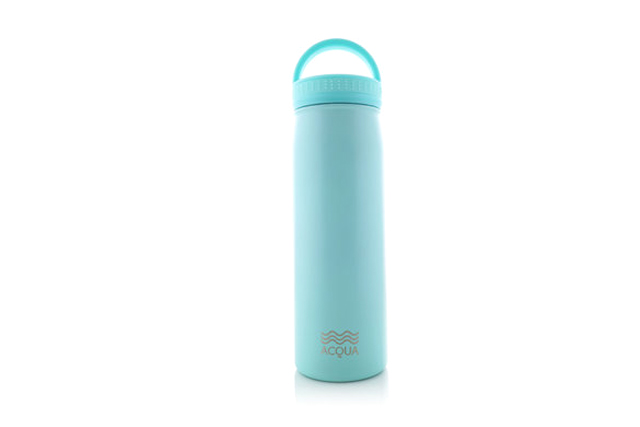 Acqua's Insulated Water Bottle can help you stay hydrated for a long time. It can keep your drink cool for 24 hours and hot for 12 hours. Available on Lazada Philippines.
Get some rest
Lastly, it's a good idea to sleep during the flight. I know we all want to avoid jet lag, but some shut-eye can do wonders for our skin. Lack of sleep results in stress-induced inflammation and slows down collagen production. A neck pillow and an eye mask might just be what you need to get that perfect in-flight sleep.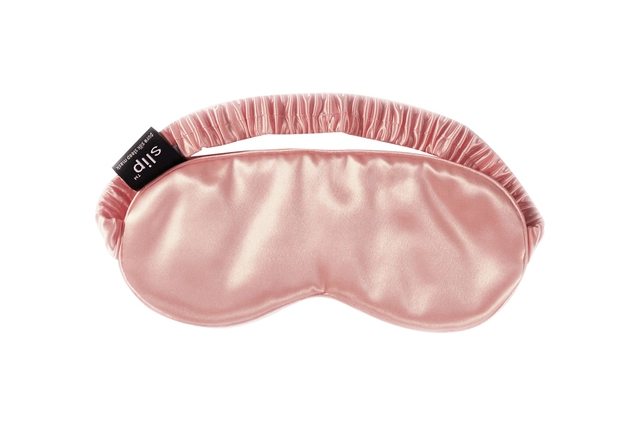 Slip's Sleep Mask, unlike other sleep masks, uses silk that won't tug on your skin while you rest. Available on Sephora PH.
Art by Tricia Guevarra
Follow Preen on Facebook, Instagram, Twitter, YouTube, and Viber.
Related stories:
4 skincare hacks for your holiday hangover
All things skin: 5 skincare mistakes you might be making
The skincare you need in any humid country
Fragrance-free skincare: Why you should switch up your routine