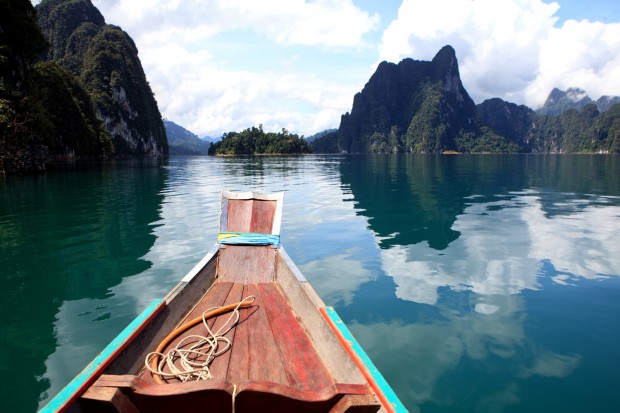 It's a long weekend ahead. You've got your sunscreen, clothes, and

optimism intact—but have you packed tips on how to get that travel snap right?
Let's be real: VSCO Cam can only do so much for your photo—that ill-composed image can't be saved by your hipster filter. There's nothing as frustrating as taking pictures that remind you of how good the place was, and how bad you took it.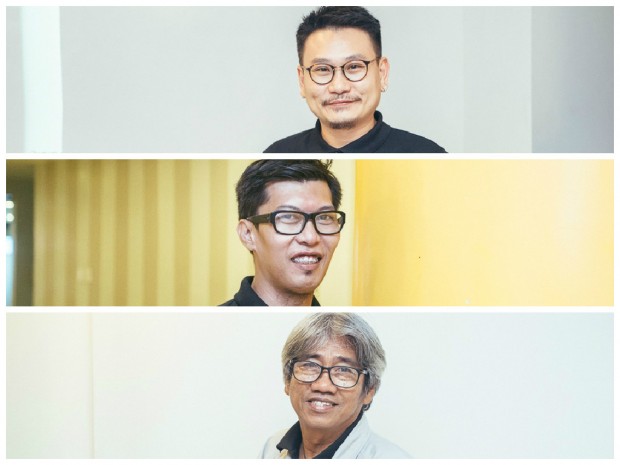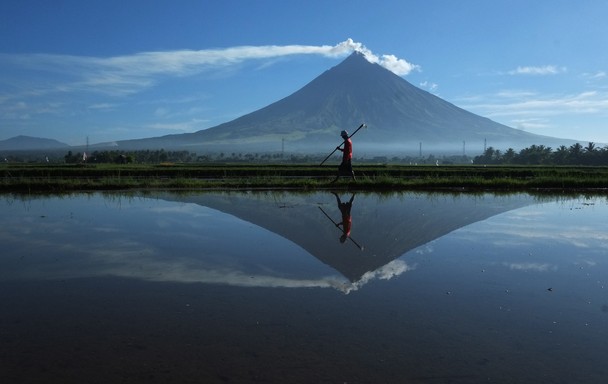 "First, you have to do your
research [
on the place]. Go on Google, and search images. That's how you know what to photograph and how to go about it. The other thing is, you have to know what time the sunrise and sunset is." – Adam
"Know your camera. Focus on the subject you want to cover." – George 
"It's very important to get perspective. Buildings are all about lines. Look at them from different angles. What I would do is look at how architects design a building. For traditional buildings, look at their
details." – Adam
"For night cityscapes, I suggest you to be on location before the golden hour [which is two hours before the sun sets]. No need for filters [there]
." – Raymond
"Go farther, and take a look first. Look around, then zoom in." – George
"Food is difficult! If you love food and like to photograph it, do it during the day. Use as much natural sunlight as possible. But don't put the food directly under the sun. " – Adam
"Dapat masarap yung food! (laughs) If the food's on the table, take a photo from a 45-degree angle. If your camera is shot on the same level as your food, it loses its depth." – Raymond
"Food needs to be photogenic, so plan how you want to take it. Style it according to how it's eaten." – George
"To start, you have to like people. Then you have to interact with them. I tell you, when you ask [strangers] nicely—like asking them how they're doing—people will let you take their photos." – Adam
"The only people I've shot are my son, wife, and daughter. But seriously, it's important to be comfortable with your subjects." – Raymond
"There are many ways to take portraits. For travel, you'd need environmental [elements] in a place you'd identify the subject with." – George
Photographers' photos by Patrick Segovia