Just like us common folk, the #TeamPreenPH girls need a break every once in a while, too. They sure are hustlers
—always on-the-go juggling meetings, photo shoots and appearances to name a few—but that doesn't mean they miss out on life outside work. Learn a thing or two about effortlessly striking a work and social (no, just not online) life balance from them and you might just be dropping the same photos on your feed.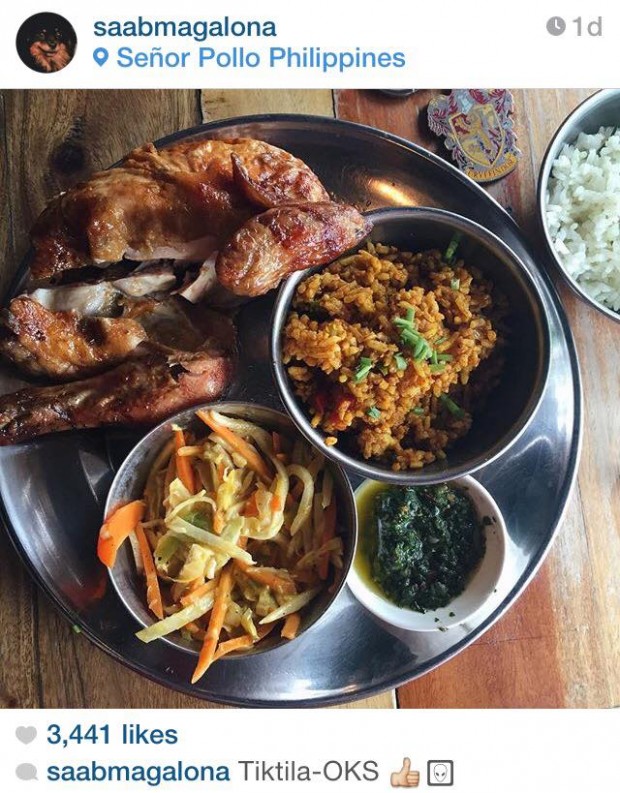 Saab dropped by a Latin American restaurant Senor Pollo  for what looked like a hearty meal. Her mouth-watering plate of chunky chicken, chimichurri, and Latin coleslaw is totally #foodporn-worthy.
Janine Gutierrez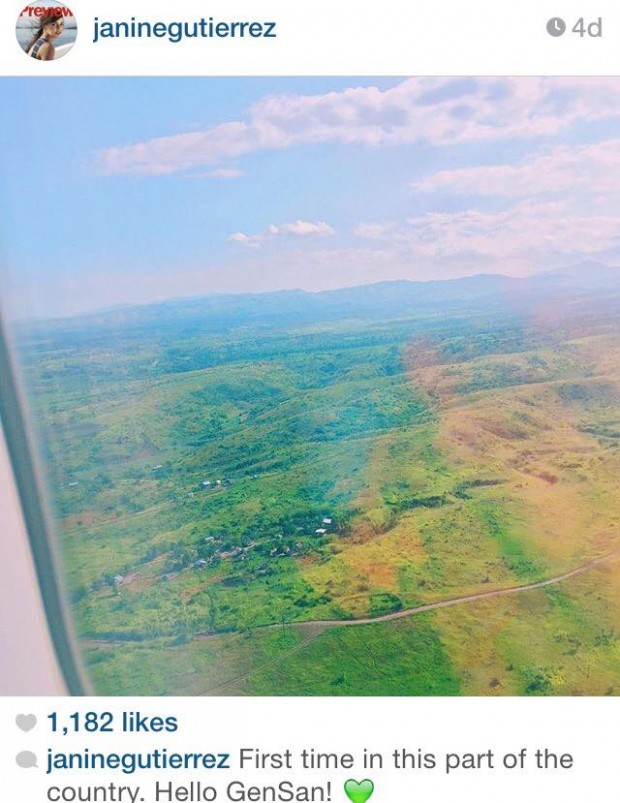 We're hoping this It girl is got the break she deserved over at General Santos and wasn't busy working over the long weekend. Either way, at least she crossed off another tourist spot on her list!
Rhian Ramos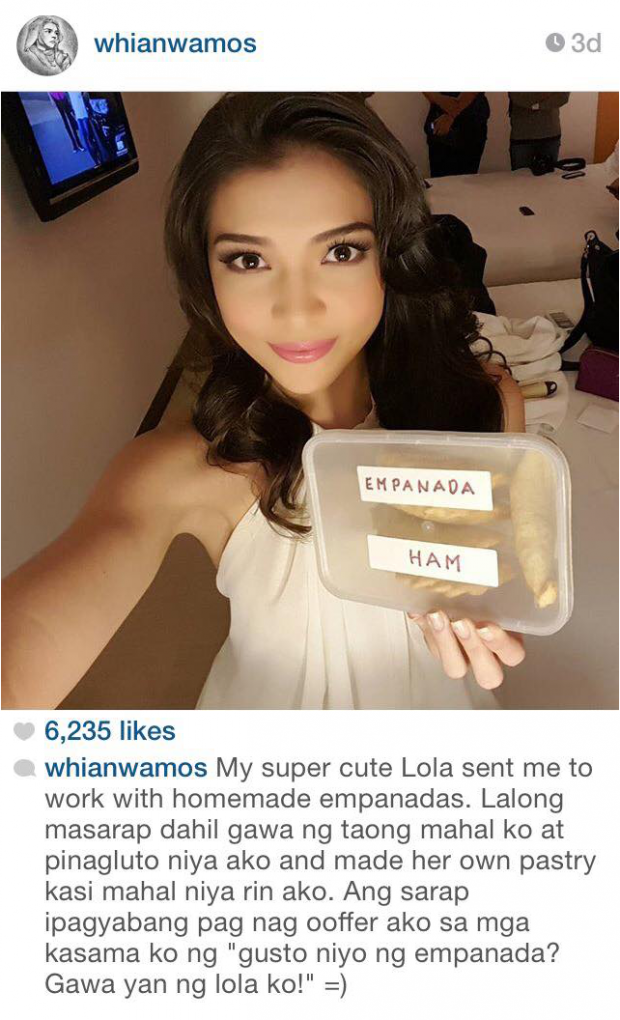 It's always a treat to bring food prepped and packed by family to work. Rhian shared how proud she was over her ham empanada especially made with her grandma's love. Awww.*Double taps*
Jessica Yang
As always, Jessica Yang's got her foodstagrams down to perfection. The model-off-duty recently got back from Cambodia and is already missing their dishes! I can't blame her—if I had the breakfast salad and veggie burger with the side of fries she had, I'd miss it, too.
Teresa Herrera-Anthony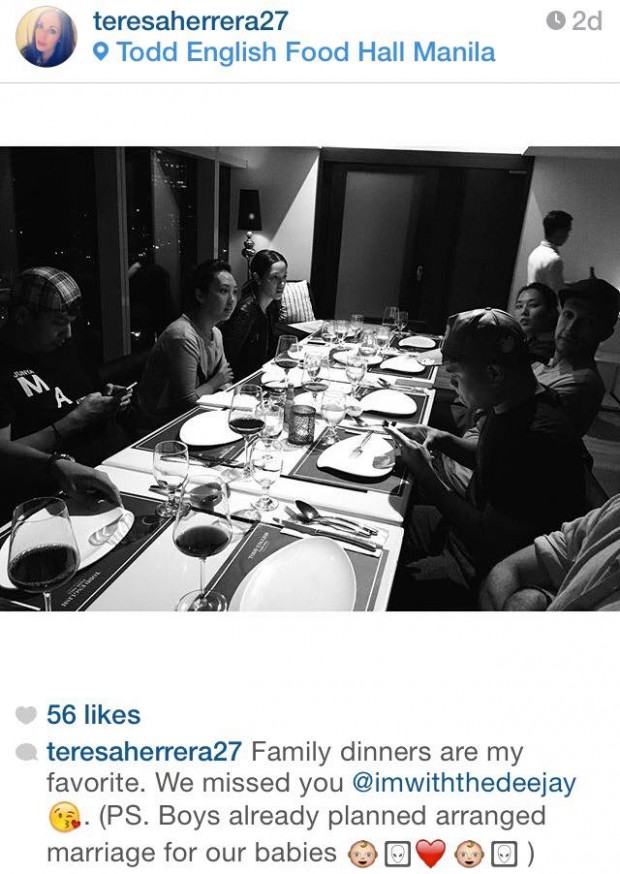 Taking a break from the Herrera Hustle, the baby momma got together for dinner with her kin at Todd English Food Hall Manila. Nothing beats taking time to sit down and catch up with family.
Isabel Roces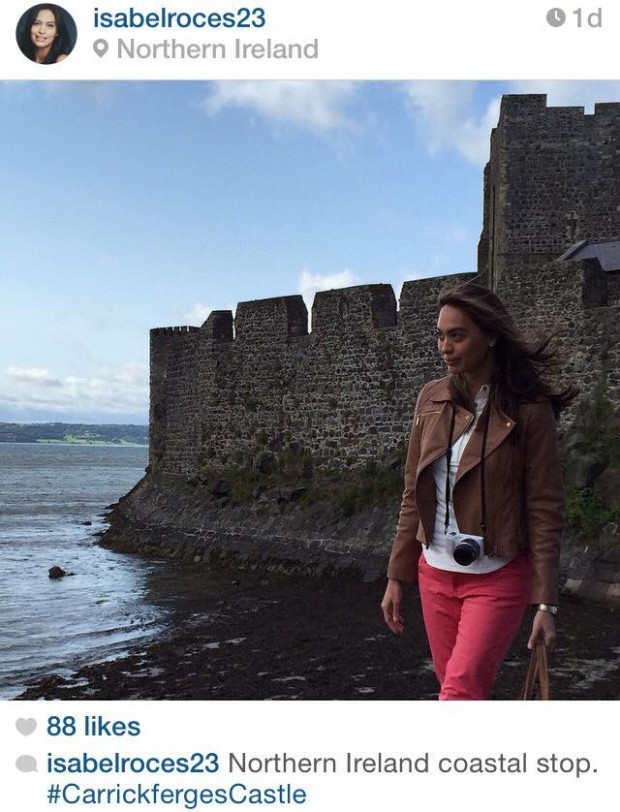 What's a queen without her castle? The model-turned-columnist was 
clad for the windy weather at Carrickferfes Castle, a must
–
visit spot north of Ireland as she continued on with her honeymoon travels with husband Felix Trebol.