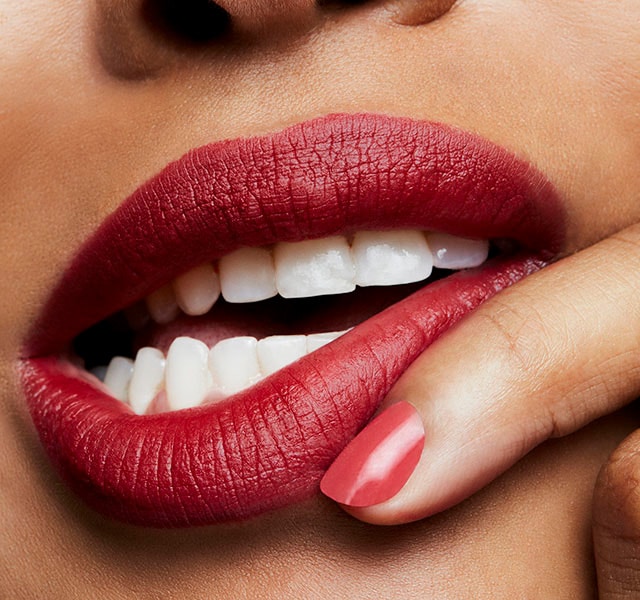 During this global COVID-19 pandemic, many private companies and individuals all over the world have been stepping up to help people deal with the crisis. Aid has been coming from the unlikeliest of sources, from sardine brands to fashion designers. 
One company that's now joining the ring is MAC cosmetics, specifically their Viva Glam charity. The charity, which primarily focuses on raising money to help people living with HIV/AIDS "as well as support[ing other] charities specific to women, girls and the LGBTQ+ community" under its Viva Glam Fund, will now be directing its funds to help in the COVID-19 relief efforts.
"The MAC Viva Glam Fund is donating 10 million USD to over 250 local organizations around the world to support vulnerable communities affected by COVID-19," the company website says. "Since 1994, MAC Viva Glam has raised more than 500 million USD, partnering with local organizations to ensure that help reaches those who need it most." It's also important to note that the charity has always had a provocative DNA: The first ever Viva Glam campaign featured the legendary campaign with drag icon RuPaul in shiny red leather. 
As usual, 100 percent of every sale of the Viva Glam lipsticks will go to the fund. There are currently three versions of Viva Glam lipsticks up: a vivid red matte, a neutral beige satin and a brownish-plum matte lippie.
Photo courtesy of MAC Cosmetics
Follow Preen on Facebook, Instagram, Twitter, YouTube, and Viber
Related Stories:
Don't beat yourself up about gaining weight during the lockdown
This local sewing group is making PPEs for health workers
Tabletop RPGs are getting me through the lockdown
Underrated queer shows to stream during the lockdown