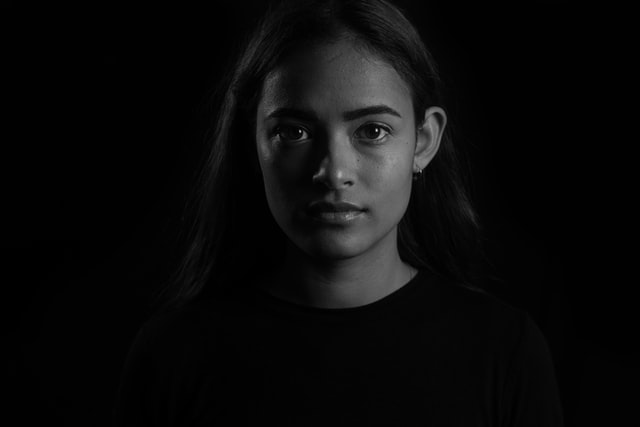 In the past few days, many women have been posting black and white selfies of themselves on their Instagram accounts and captioning these with #ChallengeAccepted. While many believed that it was a casual campaign for women empowerment, some news outlets reported that it originated from the recent rise in Turkish femicide.
https://www.instagram.com/p/CDNFElmltAV/?igshid=ie8dbgld1kbo
According to NY Times writer Taylor Lorenz, this isn't the case. On her Instagram post, she stated that both Instagram and Facebook have debunked this by saying that the recent rise in black and white photos from Turkish women to promote women's rights isn't the origin of the trend, nor the reason for its resurgence. 
#ChallengeAccepted has been around since 2016 with the initial intention of spreading cancer awareness. Since then, it has also been used to "spread positivity (whatever that means!)," Lorenz wrote. It's associated "cause" has always been constantly changing throughout the years. 
The trend's recent resurgence worldwide can be partially credited to U.S. representative Alexandria Ocasio-Cortez's recent speech on violence against women in politics on July 23.
Meanwhile, Lorenz wrote in her NY Times article that "a representative from Instagram said that the earliest post the company could surface for this current cycle of the challenge was posted a week and a half ago by the Brazilian journalist Ana Paula Padrão."
"It's great that Turkish women are now and more recently hopping on the trend in this way, but neither the trend nor its resurgence originated with them," Lorenz posted in her Instagram story.
The rise of femicide rate in Turkey was recently under public scrutiny after the murder of Pınar Gültekin by her ex-boyfriend. According to The Guardian, violence against women and so-called "honour" killings are "deeply rooted and prevalent issues in Turkey," and the number of incidents keep rising every year. Ever since the pandemic hit, it was predicted that these figures for this year are even higher. 
Photo courtesy of Unsplash
Follow Preen on Facebook, Instagram, Twitter, YouTube, and Viber
Related Stories:
These tips will give you an IG-worthy selfie
Spotted: Models taking selfies and videos on the runway
This one mom could convince you to try the #sensualselfie challenge too
Elisse Joson's secret to glowing selfies