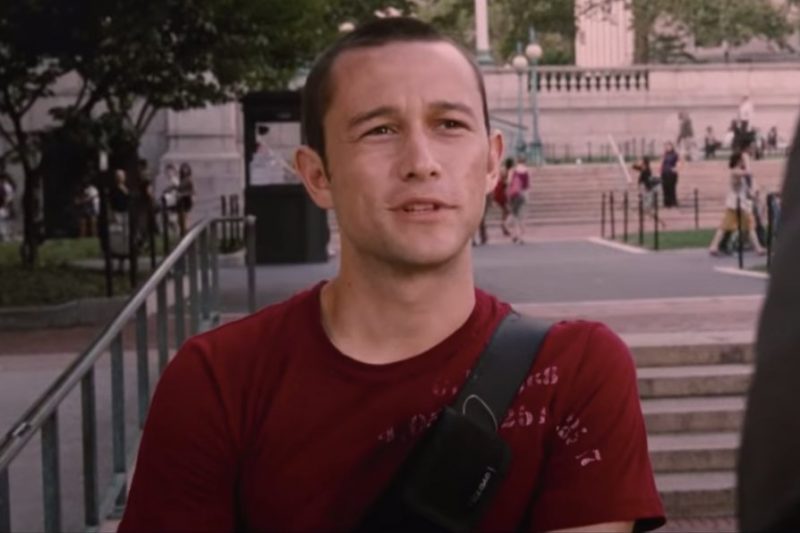 Warm up those vocal cords and bring out your audio recorders, Joseph Gordon-Levitt wants you to speak in your native language for his next project.
On July 29, the Hollywood actor wrote that he's looking for Filipinos "interested in trying voice acting" on his Facebook. "All I need you to do is read one word out loud in Filipino/Tagalog," he added. 
The "Inception" actor, then, shared a link to the hitRECord site, an open collaborative production company he founded. Through this community, different creators could collaborate on multiple projects such as videos, music, photography and so on. "Rather than just exhibiting and admiring each other's work as isolated individuals, we gather here to collectively work on projects together," he wrote on the site.
Gordon-Levitt is currently compiling voice recordings of the word "poetry" said in different languages and he wants aspiring Filipino voice actors to join in. This is part of his "Poetry Around The World" project that aims to "collect poetry written in many different languages and see what larger projects they might spark." Scrolling through his Facebook, we saw that he also invited Spanish and Arabic speakers to submit their voice recordings.
Several Filipinos have already sent in their entries and if you think you have what it takes, go here.
Screengrab from the "Premium Rush" official trailer
Follow Preen on Facebook, Instagram, Twitter, YouTube, and Viber
Related stories:
Heads up! Here's how you can use poetry to protest
Art is visible dissent for the poets of this Anti-Terror Bill collection
January is breakup month, so here are films to help you get over one
The library is open, literally: Freelipiniana opens its virtual doors for readers in quarantine