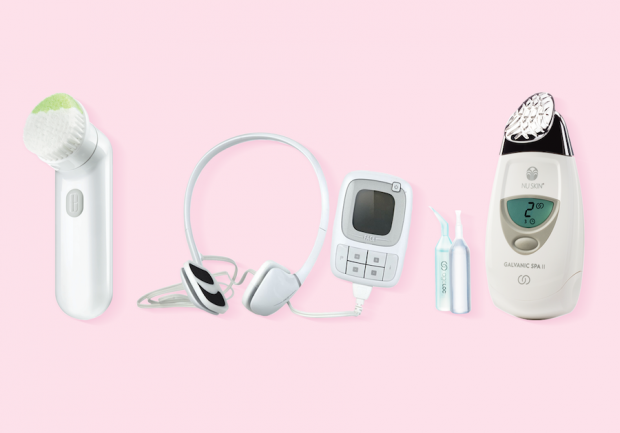 After more than five years of testing skincare products as a beauty writer, I can say that there is no one miracle product that solves problem skin.
As skincare expert Paula Begoun espouses, "Skincare has to be based around a system. There is no such thing as a hero product. Skin is too complicated. It's the largest organ of the body, it has specific needs and concerns that take more than one ingredient, more than one product to address."
But a lot of people—myself included—just can't let go of the idea of miracles.
This time around, they aren't coming in the form of creams and serums—they're devices. While skincare innovations like the Clarisonic have been around for a while, we've been playing catch-up with the rest of the world. Below are some of the locally available products you might want to consider.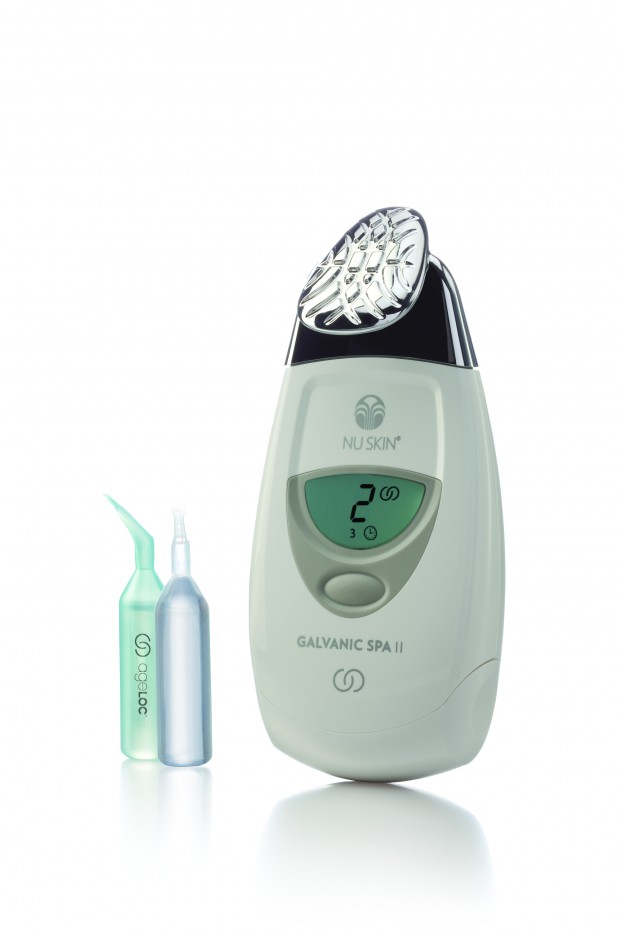 ageLOC Edition Nu Skin Galvanic Spa System II
Having originally launched in 2001, the patented Nu Skin Galvanic Spa System is one of the first home spa devices in the market. Said to be the anti-aging secret of Hollywood stars Brad Pitt and Nicole Kidman, the device uses Galvanic currents, which encourage the absorption of the charged ingredients in the Galvanic Face Gels. Used in tandem thrice a week, they promise to smoothen wrinkles, reduce pore size, and lighten dark spots and under eye circles.
Pros: The ageLOC Edition Nu Skin Galvanic Spa System II (P21, 500) can be used in four ways, as it comes with four different types of conductors: the ageLOC Face Conductor, Spot Treatment Conductor, Body Conductor, and the Scalp Conductor. On the body, it can reduce cellulite and varicose veins. When used on the scalp, it can stimulate hair growth. With pre-set settings, this is very easy to use, and only takes five minutes per use. Also, unlike most anti-aging devices, it can be used on your neck. While the initial cost is quite steep, many users believe the benefits make it justifiable in the long run.
Cons: It is unclear whether the device will work without other products, and since two vials of Nu Skin's treatment gels are needed per session, this could get expensive (32 vials cost P5,140). Unfortunately, not everybody seems to be a fan of the gels, and others feel there could be more cost-effective ways to boost circulation. Also, because Nu Skin is a direct sales company, you have to be wary of extra pushy salespersons who may try to sell you more than what you need.
Nu Skin. For more information, visit their website.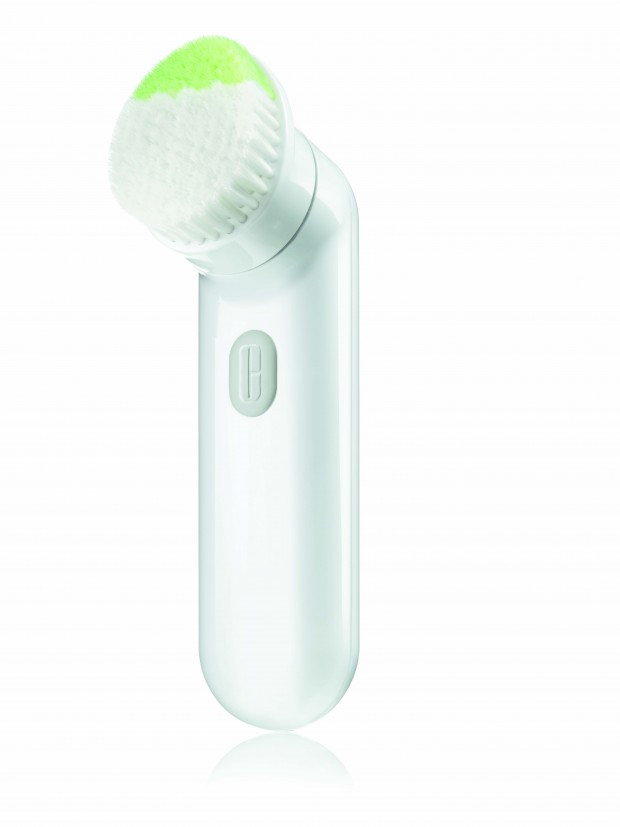 Clinique Sonic System Purifying Cleansing Brush
Those of you who may still be bummed about the fact that you can only order cleansing devices like the Clarisonic or the Foreo Luna online will be happy to know that a sonic brush by Clinique is available locally. Having launched earlier this year, it employs Swiss-engineered sonic technology, and is meant to be used together with the Clinique Three-Step System.
Pros: As long as you use a facial wash without exfoliating beads, you can use the Clinique Sonic System Purifying Cleansing Brush (P5,600) with pretty much any cleanser you want. The sonic technology also helps products penetrate more deeply, so you can still use it with your favorite toners, serums, and creams. Also, the brush is incredibly gentle, so it's safe for the most sensitive of skins. They've also developed a brush specifically for acne-prone skin. Brushes are to be replaced every three months, which, at P1,450 per brush, isn't so bad.
Cons: The product has an internal battery, which needs to be charged once every three months. While the device has a shelf life of two years, after that, you will need to replace it when it stops working. Also, Rick Santos Felicia, regional education manager for Clinique, admits that at first, skin may purge when you first start using it, so be prepared. "But once you've (gone through that), your skin will get acclimatized to it," he says.
Clinique. For a complete list of locations, visit their website.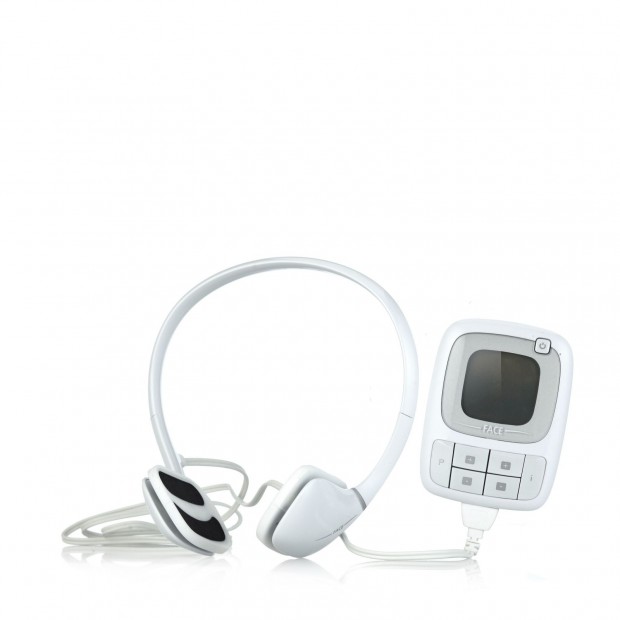 Slendertone Face
I first encountered this product back in 2011, and I was quite convinced of the logic behind it: As you age, the muscle volume in your face can decrease by an average of 15.6 percent. If you allow those muscles to atrophy, the result is sagging. While facial creams can address wrinkles, only facial exercises can address drooping, but not just any kind of exercise. Isometric exercise, employed by Slendertone Face, has the ability to thicken facial muscles. The result in not a buff face—har har—but a tighter, smoother one.
Pros: While my original device conked out, Slendertone Face (P15,995) released a newer model, which is not only less expensive (it's almost P4,000 less now), but is also operated by AAA batteries, extending the product's shelf life. The product is very easy to use and as it goes with any skincare regimen you have. Just pop the headset under your cheekbones, turn it on, then set up the intensity. Leave it on for 20 minutes while you go about your business, and you're done. After twelve weeks, you will start to see improvements in your skin.
Cons: The headset comes with medical grade gel pads (P1,990/six sets), which help conduct the electronic muscle stimulation (EMS) technology. However, for sanitary purposes, they must be changed every five uses. Also, you must be very diligent about using this product—at least five times every week. If you fall short, you may not see the results you want. Unfortunately, this product only provides anti-aging for your face, so your youthful visage may not go well with your wrinkly neck.
Slendertone. For a complete list of locations, visit their website.
Main art by Dorothy Guya