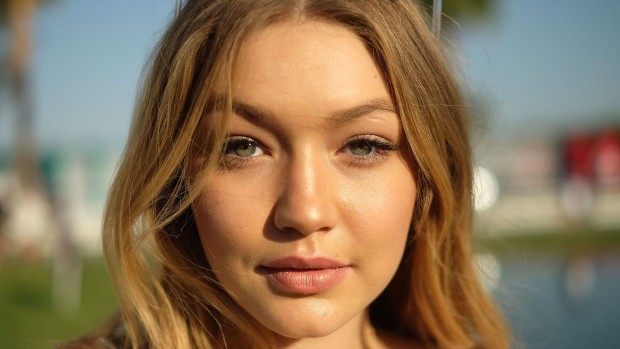 Cover girl, runway muse, Instagram sensation, and now, music video star, that's Gigi Hadid for you.  She stars in the music video of Calvin Harris' latest single, "How Deep Is Your Love?" (And no, it's not a remake of that Bee Gees song.)
In the video, the model wakes up in a daze and starts exploring a world that transports her from the nightclub to a yacht, and then to a resort and back again in just a blink of an eye.
Sporting a simple white slip-on dress, the video is awash with close-ups of the model's face not that we're complaining and reminds us of the many fashion shoots she's done. To no one's surprise, she's got the red lip on quite perfectly despite being dazed with all the changes around her.
As to whether or not this could be a sign that Gigi has some acting chops,(she does nail the confused look pretty well) we'll let you watch the video below and judge by yourself.  You can also check out the short film she made with V Magazine.