The period between the last 2 weeks of April and the first week of May has always been a rough time for me. My mom passed on April 17th, her birthday is on May 5th, and Mother's Day usually follows suit. The dates being this close together practically forces me to think about my mom, making me remember my time with her and remember how she's gone, despite my best efforts not to. 
I'm always in some part actively trying not to think about her. I'm not a religious person; the idea of an after life doesn't really resonate. To me, when you're gone, you're gone. That's it. The end. No comforting thoughts about her watching over me, or "seeing" her again on the other side—she's gone. Nothing I or anyone could do about it.
So in the years following her death, I buried my feelings and tried my hardest not to dwell. I avoided visiting her grave, made really dark (and hilarious) jokes about being an orphan, and even used my hands to physically push my sad feelings down whenever I missed her. I told myself that since I was going to therapy and letting myself cry every now and again anyway, it was probably fine. I didn't see the point in being sad when there wasn't anything I could do to change things.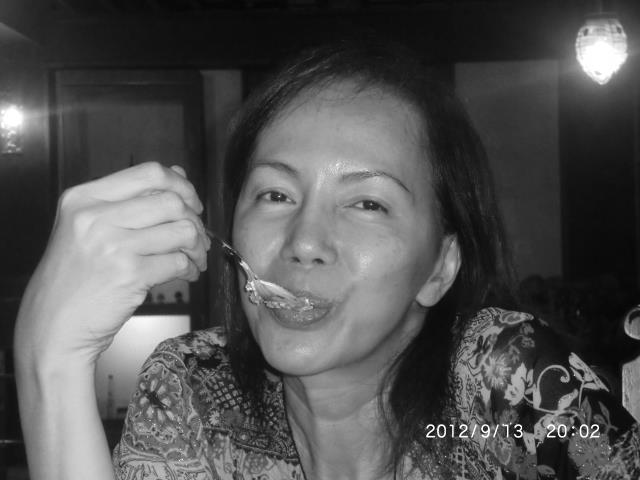 All the while though, in the back of my mind, I was worried about forgetting her. I've always prided myself in having a good memory. I was the friend that remembered everyone's birthdays, even my classmates from elementary that I haven't spoken to in ages. I collect little details about my friends, and find so much joy in seeing their faces light up when I bring them up later on. I took up history in college, literally the study of (how we remember) the past. I was scared that not thinking about her and keeping myself from facing the negative emotions might come at the cost of forgetting.
As it did with many others, quarantine changed things. I was self-isolated in my apartment, and some feelings got harder and harder to ignore. When her 60th birthday rolled around last year, it was my first time spending it all alone, so to cheer myself up, I decided to buy a cake. Now, my mom didn't even really like cake, but I do. I was doing it for myself, giving myself permission to feel sad enough to be entitled to eat an entire cake on my own.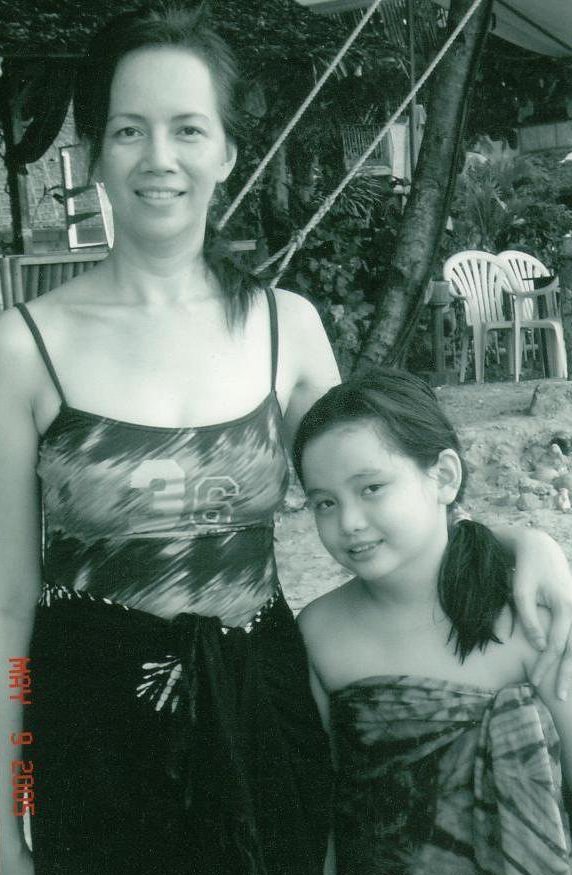 Earlier this year, I watched Paris Hilton's documentary, and she talked about how hard it was to live with trauma. I found myself sympathizing before realizing that I've gone through pretty significant trauma myself. My mom was killed in the room next to mine. If that doesn't count as traumatic, I don't know what does. But because I distanced myself from that trauma so I could function and let people around me see that I'm okay, I forgot to include myself in that moment. When I was showing compassion to other people who've been through hurt and pain, I forgot to include myself. 
I realized that grieving and missing her didn't have to be futile tasks. Just because I can't bring her back, doesn't mean it's pointless to be sad. It's exactly because there's nothing I could do to see her again that I'm so devastated. Giving myself space to feel all that is showing compassion to the me that has lived through so much trauma, as well as a way of honoring my love for my mom. There's so much pain and loss because there's so much love.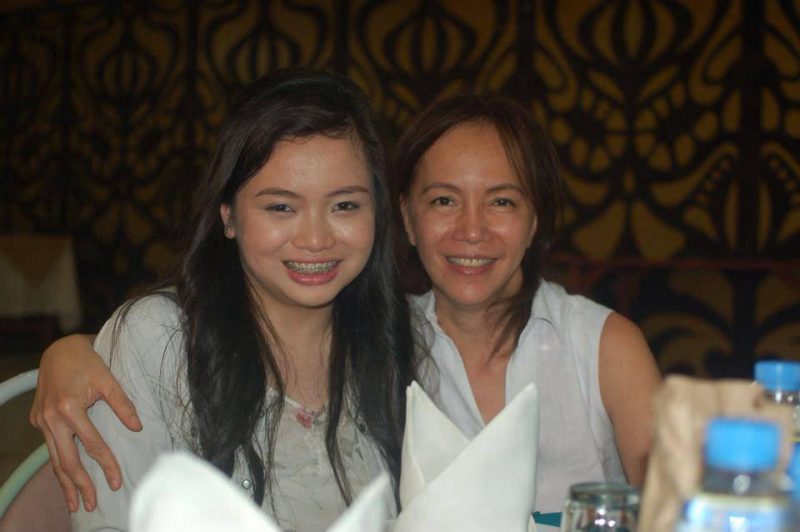 This year, I visited her grave on her 6th year death anniversary, and had a really nice al fresco dinner with family. I bought cake, pork buns that she loved, pancit, and even ice cream on her birthday. I watched feel-good Ghibli movies. I used these normally sad days as an excuse to buy good food, and be nicer to myself.
While it's highly unlikely that I won't repress my sadness again, it won't be because I think sadness is pointless. I know better now. Maybe next year I'll buy myself a gift on her birthday too. 
I'm still going to rage at Mother's day ads though. Damn, wala nga akong nanay, ano ba.
Writer: Nicole Gimenez
Photos from Nicole Gimenez
Follow Preen on Facebook, Instagram, Twitter, YouTube and Viber