Just like most women my age, I've tried at least a dozen hobbies since the start of the pandemic. Painting is one of those, and let me tell you: Hobbies can be expensive. Acrylic and oil paints, and tools cost a lot. That's why I'm switching to the next best canvas—my face.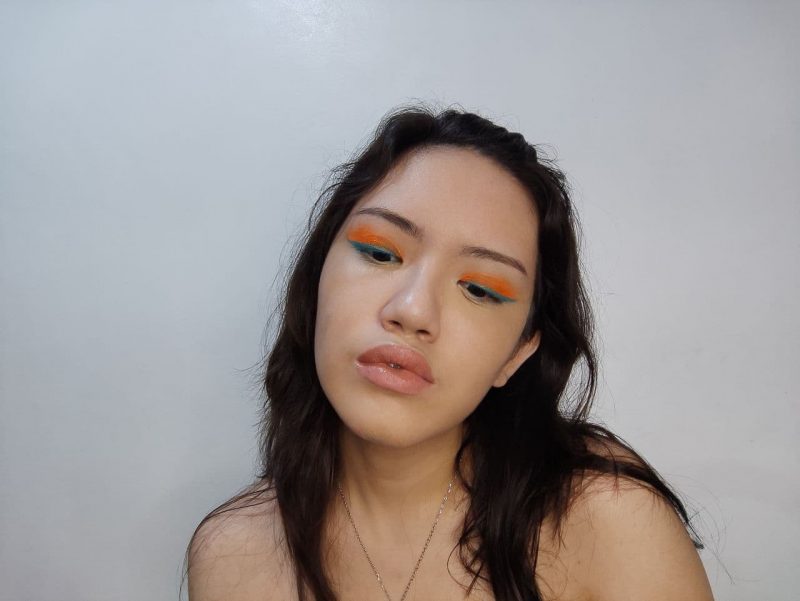 Just like with other crafts like making digital artworks or diamond paintings, it's normal to want to flex your amazing creations. Who doesn't want to show off the amazing looks they've done using new and trendy tools like water-activated color eyeliners? I know I do. And here's how I do it:
Lighting is key
You can have a bomb-ass look and a great quality cam, but if you don't have good lighting, all that effort will go to waste. So look for the best lit area of your home. Nothing says "au naturale" quite like natural light . But if you can't get that perfect lighting or you're doing night shoots, invest in a LED ring light that can switch from white, warm and mixed light. New generation phones like the Xiaomi Mi 11 Lite can also help with shooting at night, thanks to its low-light optimization that can lessen the need for fancy shmancy lighting equipment. Another simple option? A desk lamp. You can also DIY it and use aluminum foil as a reflector. (You can thank my broke college self for that last tip.)
Know your angles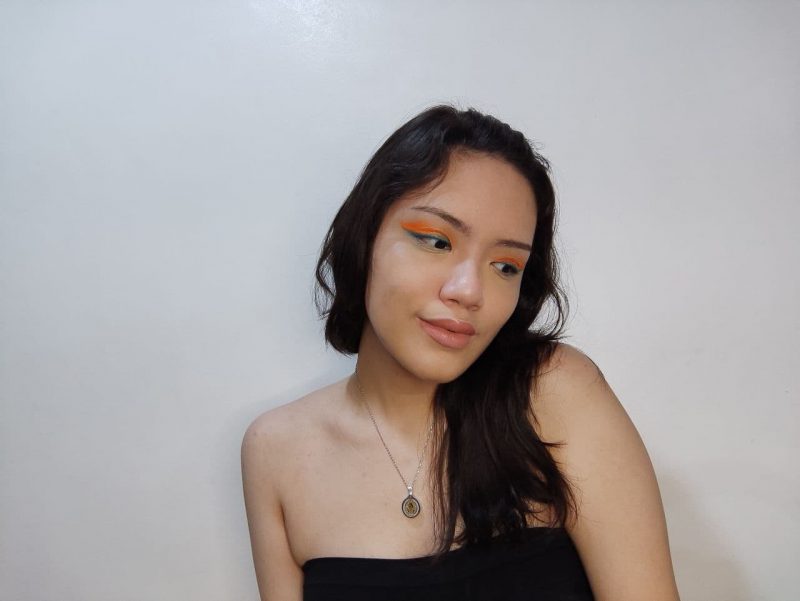 Since this is going on the 'gram (or TikTok), you've got to bring your A game. That means showing off your look's selling points. If you're flexing your eyeshadow/liner art, position your phone slightly higher and look down to give us the whole picture. But if you're more of a contour girl, you'd want to experiment on what angle makes your face look even more chiseled than how you painted it.
Clean canvas 
I cannot stress this enough. What's good eye makeup if your bangs are in the way? What's good contouring if your luscious hair is all over your face? Every masterpiece starts from a clean canvas. Best to keep your hair away with a plain hairband or tie it up in a ponytail or bun. It also helps if you plan on showing the look from multiple angles.
Speaking of TikTok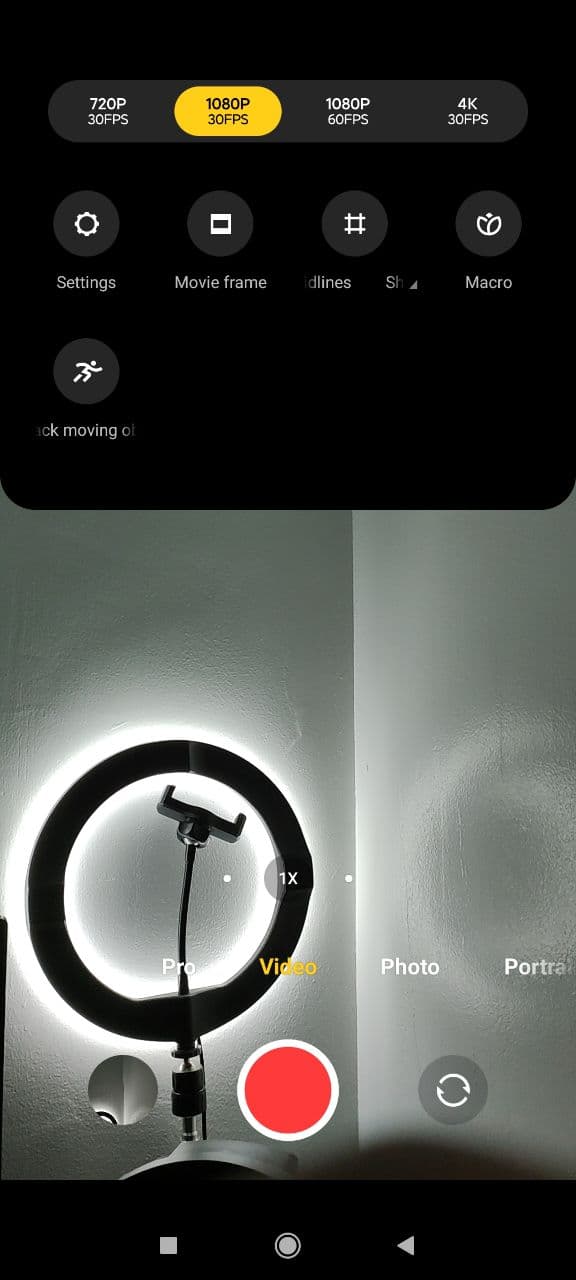 Just like you, I was sucked into makeup by those beauty content creators who make it look so easy. Wanna know their secret? It actually requires loads of practice and takes before they could post that viral-worthy video. And just like with photos, you'd want to find the best angle and lighting. However, for videos, neutral backgrounds are favored over busy backdrops to allow your audience to focus on the makeup rather than the noise behind you.
Speaking of videos, the Mi 11 Lite is the perfect video phone for the job. Aside from its amazing camera specs, it allows you to record videos that are stabilized and can go up to 4K in resolution. You also have the option to connect an in-ear monitor so you'll get to do transitions on the correct beat. 
A photobooth-esque phone camera
Of course, everyone knows that a good quality camera will show even the tiniest detail. With technology surprising us every day, it's possible to take amazing photos with just your smartphone.  I personally prefer the Xiaomi Mi 11 Lite because it offers filters that are kinda similar to VSCO's—without the added expense of buying color sets. Its 16-megapixel front camera also allows you to add movie bars to your photos for that cinematic feel.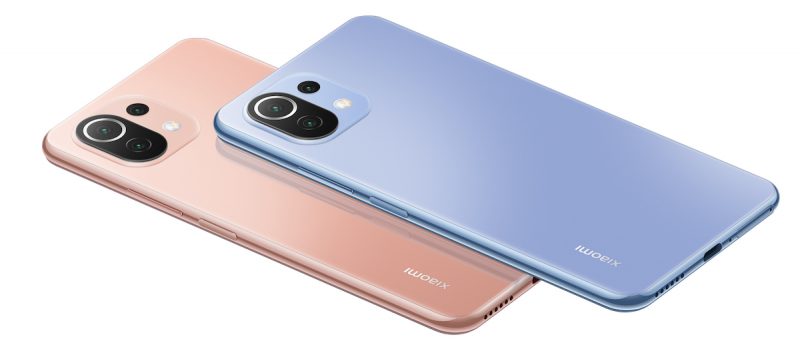 Aside from these, the Mi 11 Lite is actually a really good all-around phone. Available in boba black, bubblegum blue and peach pink, the stylish phone can last the whole day with its 4,250mAh battery (Did someone say all-day shoots?) and a Snapdragon processor that ensures a hassle-free experience overall. You can purchase the Mi 11 Lite through Authorized Mi Stores and partner retailers nationwide as well as through Lazada.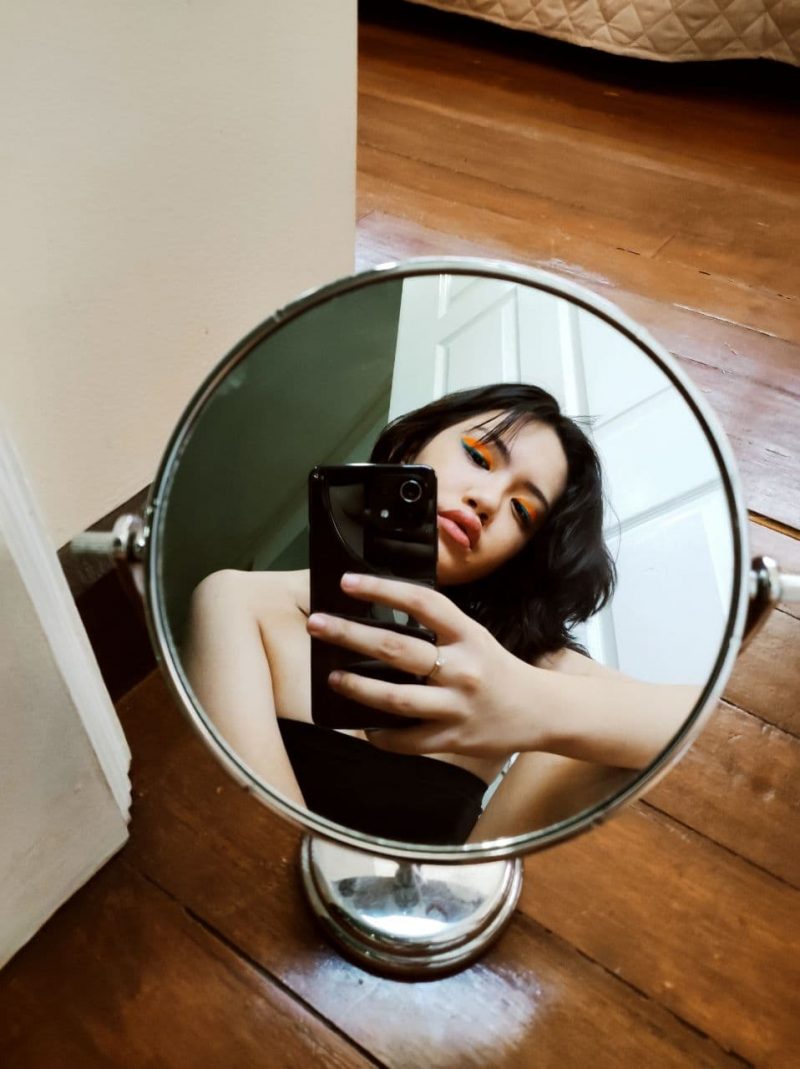 There's really something to be said about the heartwarming feeling you get from the beauty community hyping each other. And it's really fulfilling to see others appreciate and enjoy your creativity, too, regardless of makeup knowledge. Here's to hoping this helps out up-and-coming beauty content creators take their craft to the next level. Now go beat that face up real good. *wink*
Art by Jannah Reynoso
Follow Preen on Facebook, Instagram, Twitter, YouTube and Viber