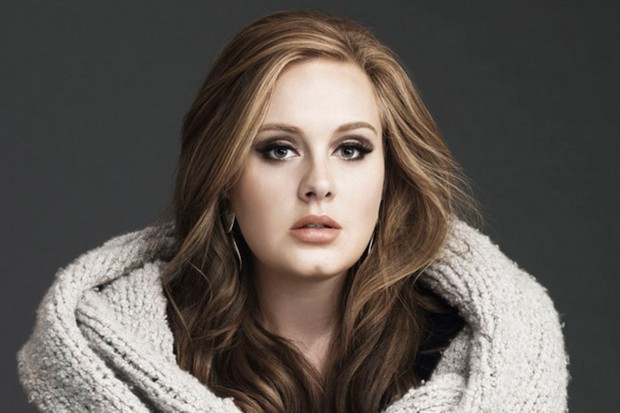 This gloomy weather we've been having has never made us want a new Adele track to croon to more, but it according to Refinery29, we'll just have to wait until November to get our fix.
Little is known about the follow-up to 21, which sold over 11 million copies and garnered six Grammy awards for the singer, but Billboard reports they're bringing back OneRepublic's Ryan Tedder, who produced and co-wrote "Rumour Has It." Other collaborators include Danger Mouse, Max Martin, and Tobias Jesso Jr., who has, according to the magazine "written a (reportedly standout) track."
Judging from the stellar line-up, it's shaping up to be a great third album, especially for fans who aren't concerned that she is significantly happier now than when she wrote 21. (FYI: She and her partner Simon Konecki welcomed a baby boy named Angelo last October 2012.)
Fellow performer Ed Sheeran encourages us to take heart in an interview with UK radio station Capital FM: "I haven't heard [Adele's album], but everyone I know who've worked on it is just like, 'Dude… that record!' Apparently, it's really good."
Looks like we'll just have to take his word for it until the album leaks!
Photo courtesy of Her Campus