Finding your signature style is a young creative's first hurdle. As for 22-year-old filmmaker Hix Murakami, they found it quite early.

"It has to do with how I first started off as an aspiring photographer," they explain. "I was into conceptual photography back in high school; from self-portraits, dreamy kind of feelings, maraming grain, all of those trendy things. And then, I came across Brooke Shaden, a conceptual photographer. Nakita ko na each photo tells a complete story."
Googling Murakami would give us the bare essentials of their body of work. However, this built-for-laughs cinephile birth chart we crafted together says it best. "I'm an 'Everything, Everywhere, All at Once' sun, 'Where the Wild Things Are' moon, and an 'any slasher film' rising," they mapped their film chart with fits of giggles in between. This little chart was supposed to break the ice of this interview. And yet, it gives a great perspective of their craft. 
When looking at a short film or a photograph by this Filipino-Japanese filmmaker, the viewer is transported to the recesses of their mind. A finalist of the Cinema One Minute Student Film competition and the Viddsee Juree awards, they use their rainbow lens to capture the in-between of reality and absurdity of life. This unique, at times bizarre, perspective applies whether it's a short tackling the struggles of a teenager keeping their sexuality a secret through surrealist visuals ("Hindi Mo Ba Alam?") or documenting personal familial grief in motion ("Dear Papa"). Every frame they capture deconstructs nostalgia's bittersweetness shot with analog equipment or post-edited by mimicking a Kodak 8mm's imperfections. 
They say it best in their Wix's digital portfolio. Their visual art is "a place where the heart and mind meet."
 "I'm an 'Everything, Everywhere, All at Once' sun, 'Where the Wild Things Are' moon, and an 'any slasher film' rising."
"There's a sense of nostalgia with my work since I would revisit whatever [happened] in the past and break it down in a way where it's more centered towards the feelings of the character, rather than what it looks visually or how it happened. It's different when you look at scenarios from a third-person point of view," they say, providing insights on their storytelling process. 
"What I would try to do is to see how it relates to my own experience and how it can be transformed to a piece that feels more nostalgic and yet still personal in a first-person point of view."

It's safe to assume this is the springtime of their creative life. Their works could well be the future of Filipino queer filmmaking, if they play their cards right. Rawness and honesty are threaded into their work—a style uniquely tailored by Murakami.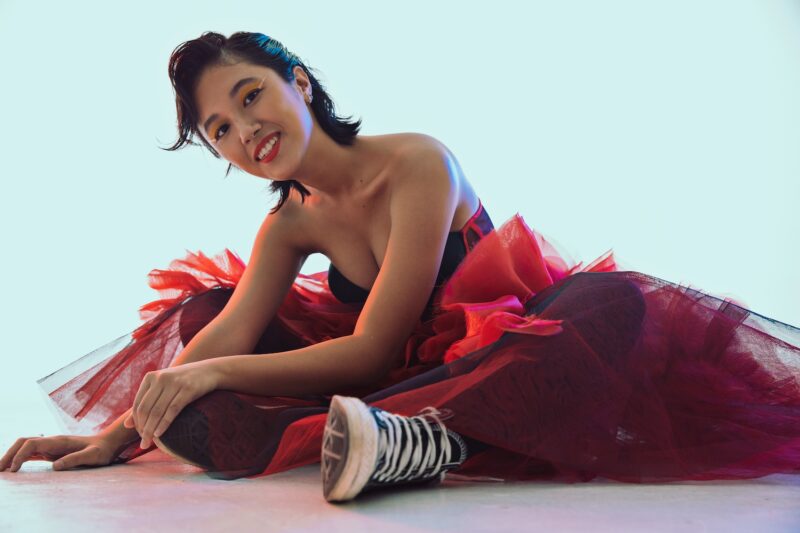 But just like any other Filipino creative trying to make it, their aspirations are laced with anxieties. It's already difficult to succeed as a creative here; what more when it comes to the beautiful yet complicated history of our own country's queer cinema? 
The drought for queer content seems to be over. With the boom of BL and GL web series back in 2020 and queer narratives' continuous rise across local mainstream and independent cinema, Filipino queer representation has gotten better. The work, however, is far from over.

Producer Bobby Rodriguez and veteran film historian Nick Deocampo ruminated on the evolution of queer narratives within Filipino cinema in an online lecture for Pista ng Pelikula Pilipino in November 2020. They began the lecture by covering the limitations of the talk, especially when it comes to queer films beyond the G of the LGBTQIA+.
"If I were someone of prominence, I'd probably host grants for queer filmmakers only."

"The history [of] lesbian, transgender, and bisexual films, I may not be able to cover it fully," Nick admitted in the lecture livestream. "When we talk about the lesbian [cinema], I strongly feel that it is time for [our] lesbian community to have their own and articulate their own representation." The film historian also tackled the lack of bisexual Filipino narratives and how the rise of transgender narratives are radical yet necessary in the Philippine context.
This is the harsh reality of Filipino queer cinema. However, it presents opportunities for young queer filmmakers like Murakami to aid the growth of this cinematic movement.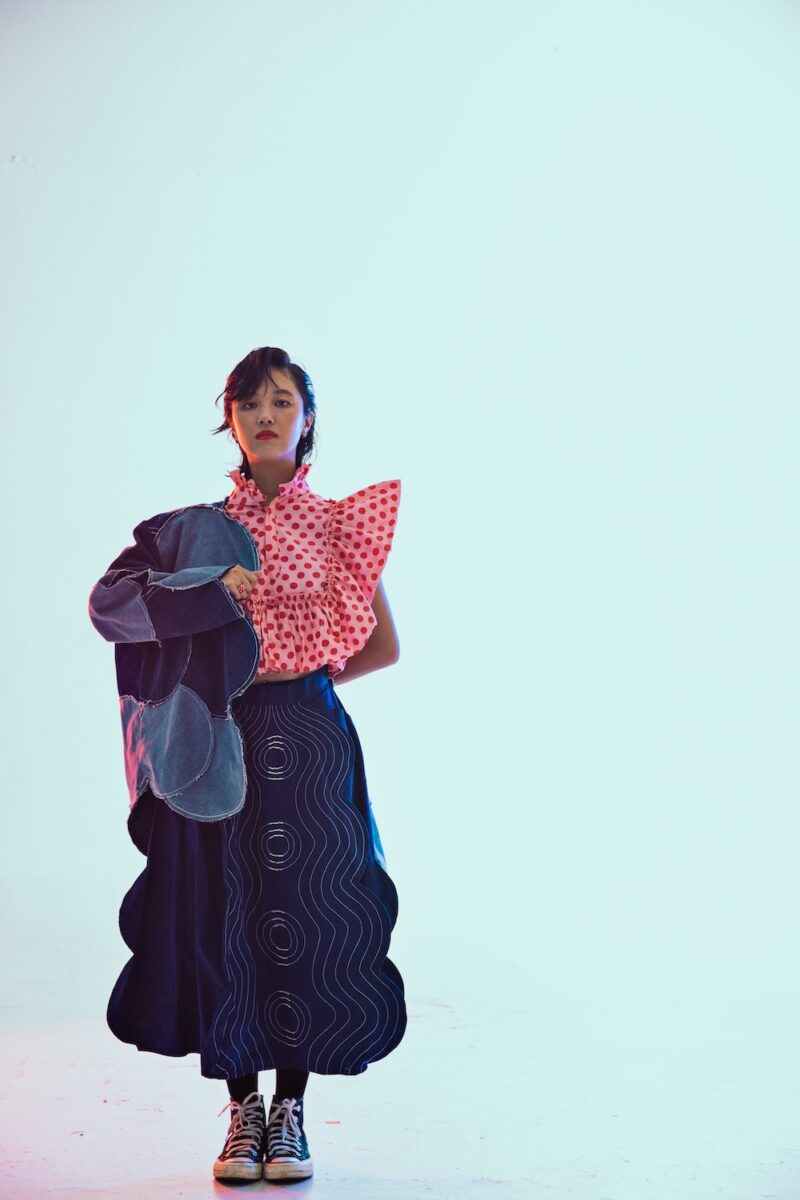 Along with fellow queer women and nonbinary creatives, Murakami built a production house to address this gap in representation. This is Street Woman Productions, a fairly new collective composed of fellow filmmaker Gaby Serrano, multi-disciplinary artist Pat Kay Laudencia, and other young creatives trying to amplify queer narratives by queer people. 
"When you're young and new to the industry, it's so difficult to get a place in the industry. It's really intimidating too," they explain. "What I want is to make it a bit easier for queer filmmakers like me. If I were someone of prominence, I'd probably host grants for queer filmmakers only and make sure all the films granted are really about different parts of the LGBTQIA+ community telling their story."

Philippine cinema reached its centennial over two years ago. And yet, its hundred-year history is more hetero-monochromatic than rainbow. But as long as Filipino queer cinema lives, filmmakers like Murakami will continue to push for much-needed radical growth.

"I want queer narratives to come from the right people," they stress. If this rings true for other young Filipino queer creatives, the future of our rainbow cinema will be just fine.
Photos by Joseph Pascual
Story by Rogin Losa
Styling by Edlene Cabral
Makeup by Pam Robes
Hair by Mong Amado
Creative direction by Nimu Muallam and Neal Alday
Produced by Zofiya Acosta
Follow Preen on Facebook, Instagram, Twitter, TikTok, YouTube, and Viber