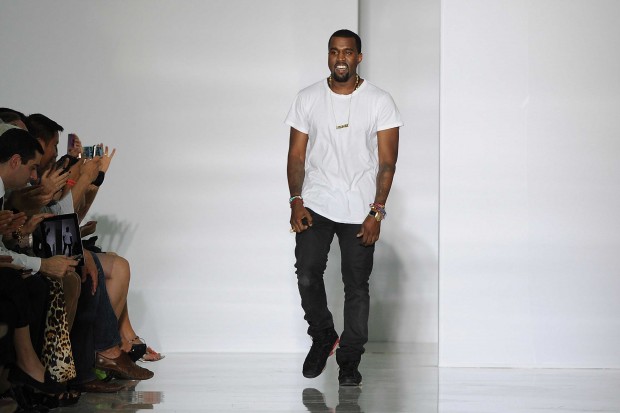 The rumors have been cleared. Kanye and Adidas Originals are indeed going to present a second collection for New York Fashion Week. The last minute decision, however, has upset other designers.
The show has now been moved to 12 p.m. on Sept. 16. This sudden move has forced some designers to change their schedule. Anne Bowen, who was supposed to present during the said slot had this to say to WWD:
"We have been prepping for a year for this at considerable financial, labor- and commitment-cost to our company. Our show date has been scheduled for months and has been on the Fashion Calendar for weeks. We went through all the proper channels to make this a reality. And just yesterday we learned that Kanye West is having a show at the same time on the same date as ours. Kanye knows he is a media sensation and it is just not ethical to do this."​​
Anne was forced to reschedule her show for the next day, Sept. 17. Meanwhile, Naaem Khan, another designer set to present during the same schedule, was also informed of the last-minute changes but still decided to push through with his show.
The complaints come in contrast to the statement of CFDA president Stephen Kolb who says, "There was no listing on the Fashion Calendar, and we didn't know about it. We can't avoid conflicts unless we know someone's doing it."​
Yeezy has yet to comment on the issue as of press time. But,to be honest, he is probably preparing for the his big show at the Skylight Modern, featuring a performance by singer Vanessa Beecroft.
Photo courtesy of Pop Dust