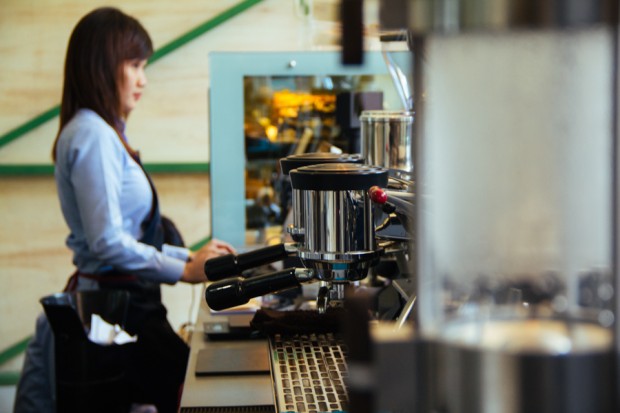 What do you wake up for?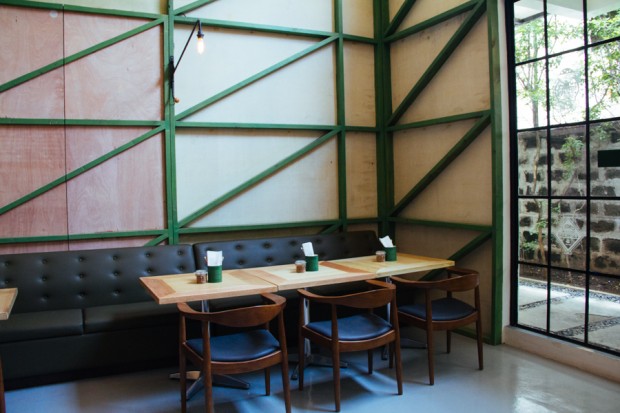 First, the doors. The factory window trend has not left our shores, but it still does what it's supposed to do best: It makes the room look more spacious than it is. And it works to the advantage of Toby's official commissary-slash-headquarters here—it hardly looks like one, too. This isn't some stocky office serving you low-class coffee; Toby's at Whitespace is a breezy, comfortable escape from the urban commotion that lies just meters from the venue's gates.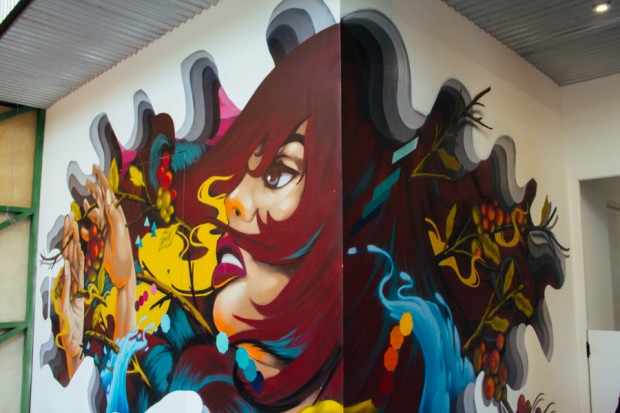 Second, the mural. If you've been marveling at BGC's eccentric city art for quite some time now, here's a place to sit and get an equally pretty scene. You don't even need to crane your neck from looking up here, 'cause Egg Fiasco's wall art meets your eye as easily as their array 
of
Bucky's
cake-and-brownie hybrids
.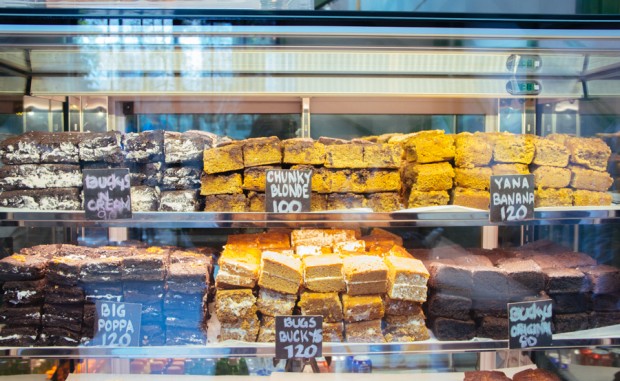 This sets this branch apart from the serious co-working space vibe that their previous spots had. This time, this particular Toby's establishment wants to mount a more welcoming mood, whether they be through pops of color or their future plans of holding intimate coffee-related events.
"We're looking at this space to be the events center for coffee. There will be a lot of throwdowns to be held here. We're hoping we can get everyone, the regular people, to be more interested in coffee events," said operations manager JP Reyes. "We want to educate people to allow the regular person to know more what they're getting and drinking. This is what the space is for."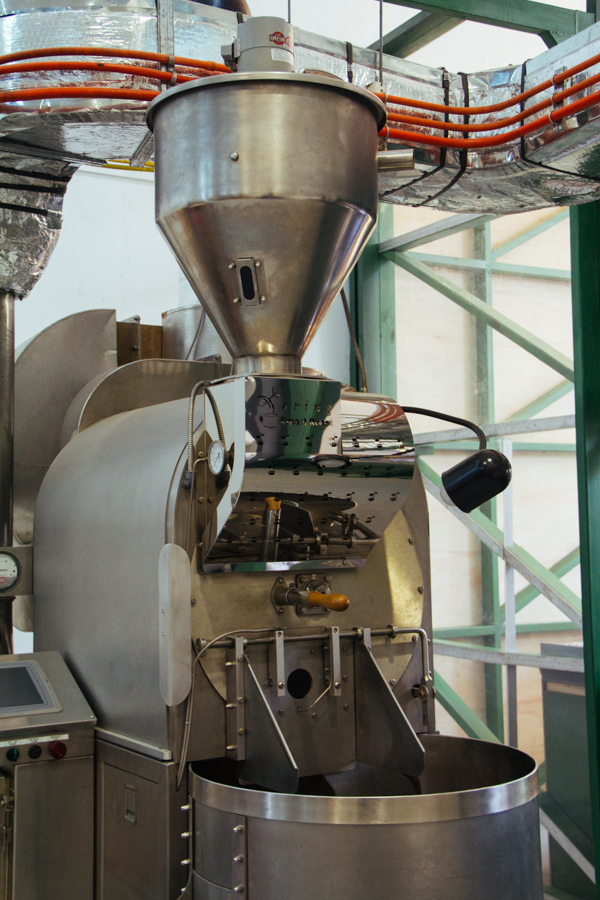 Third, Toby's at Whitespace has a unique conversation piece that will keep both enthusiasts and the regular coffee-drinking crowd talking (and smelling). Look past their delicious menu and you will see a ginormous roaster—Toby's own unique contraption that's also a first in the Philippines. A few other gadgets like the Steampunk are also being utilized here. See all these in action as soon as tomorrow.
Of course, enjoy the scenery with Toby's grub and regular drinks (or this off-the-menu open secret: their trademark Gibraltar coffee that consists of ristretto with milk).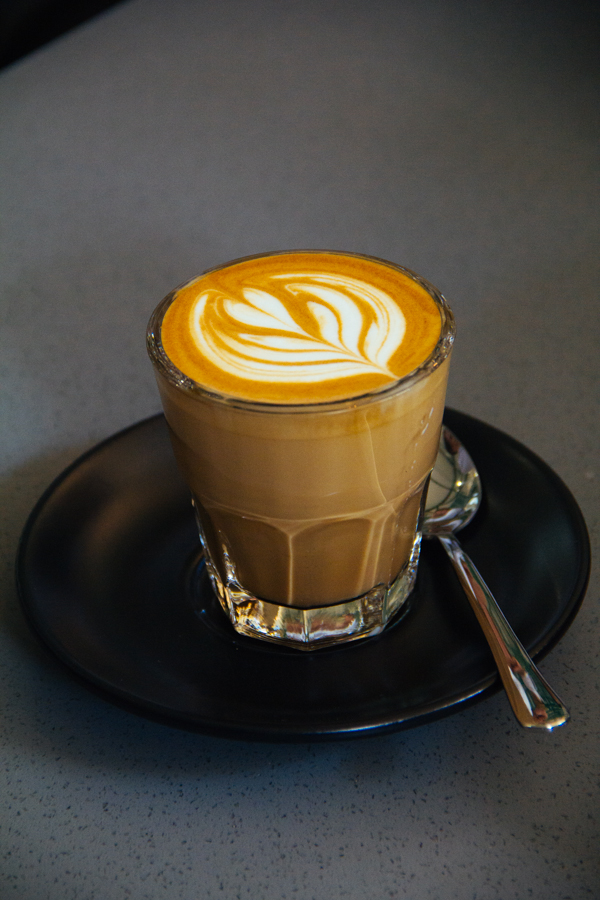 Toby's Estate. Whitespace Manila, 2314 Don Chino Roces Avenue Extension, Makati City. Open daily from 7 a.m. to 6 p.m. For more information, visit their website.
Photos by Chissai Bautista