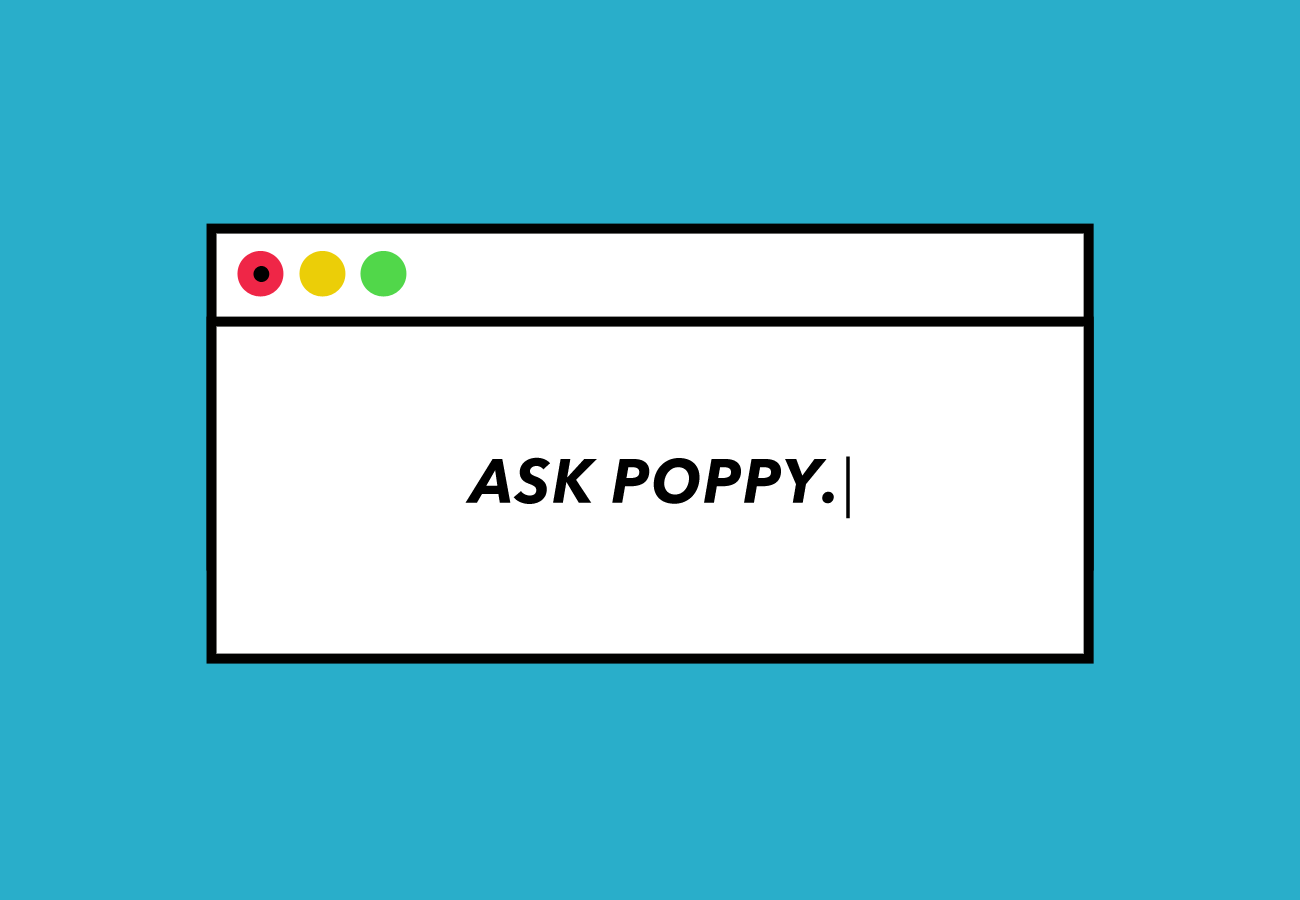 Welcome to Ask Poppy! I'm Poppy, your go-to girl for all of life's woes. And when I say ALL, I MEAN IT. I'm not an expert on anything except maybe for being me, which makes me totally qualified to do this.

Hey, Poppy! I'd like to think of myself as someone who is moderately successful in my career. I'm not at all bad-looking, and I guess I belong in that "fairly attractive" category. I like to keep up with fashion, I've got a brain in me, and I know quite a bit about stuff like Rihanna and Rothko. The thing is, why am I single?
Sizzling but Still Single
Hey, Sizz! Can I call you that? Imagine me saying that in a manner like your annoying officemate does. Anyway, sweet baby Jesus, my first column and you guys are already asking me why you're single.
From what I've gathered in your short letter, you're a cool girl. Not a cool girl in a psychotic, I'm-gonna-fake-my-own-murder way, but a cool girl who's also fairly attractive to date. For me, there's no single reason for being single. It could be because you're kind of a #siraulo or that you're simply not enough in someone's perception.
And at the core that is what dating is all about: perception.
To answer the question "Why am I single?" I'm gonna throw you three important questions:
What are YOU looking for?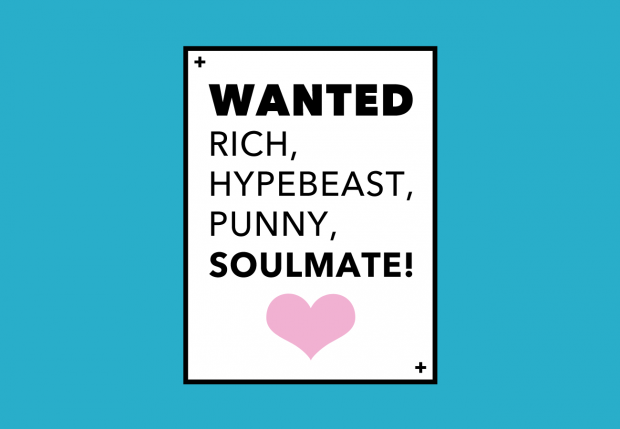 You already told me how you perceive yourself: moderately successful, stylish, cultured, but what is it that you're looking for in a guy/girl (whatever floats your boat)? Are you looking for a guy who can quiz you about pop music and abstract art? Does his RSS feed include Hypebeast? Are you looking for someone punny? We spend so much time dreaming about the perfect guy, but HE DOES NOT EXIST. I don't want to tell you to lower your expectations, because I'm telling you, you're worth it, but some girls do spend years in dating limbo just because they're too tough to budge.
What are THEY looking for?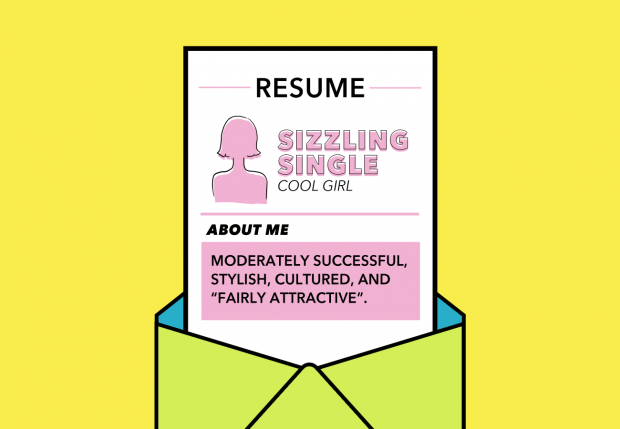 Sizz, have you ever thought about the fact that maybe you're not the type of girl for the guys around you? Dating is a two-way street and if mutual attraction does not exist, then your lady cave of wonder is going to remain cold and empty, like the Chamber of Secrets except there's no big-ass snake lurking inside. You may be too much or not enough for a guy. Which is a lot of bullshit, but such is the way the man's inner machinations work: They either wanna bang you or they don't.
But what's the middle ground, Poppy? The middle ground between wanna bang and not wanna bang exists and it's called friendship.
Is this REALLY what you're looking for?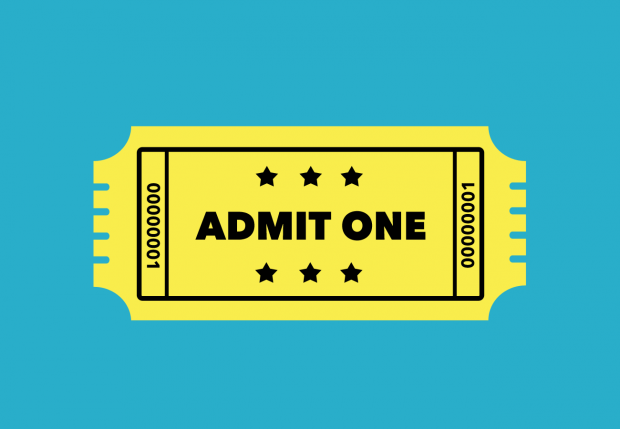 Let's face it, do you really want the headache of being in a relationship? I mean, sure it's great. When I had a boyfriend, my Chamber of Secrets was more like Gringotts—filled with mine carts ramming deep within my caverns and ugly trolls pulling Knuts and Galleons out of my vaults. That shit's cray.
But yeah, just like that song by The Drums: "It Will All End in Tears." Part of being in a modern relationship is the real heartbreak that you will encounter. It's not today, not in a few months—but it is coming. Stop worrying why you're not single, and start enjoying things single people do: drop ecstasy at a Rihanna concert, see an actual Rothko painting, get drunk on Red Horse and Schnapps while listening to All Too Well and insisting that pre-feminist Taylor Swift is a really magical creature. Do all of these. Just don't whore yourself out at a noontime show, looking for the love of your life. You don't have to feel like a crumpled up piece of paper lying there just because you're single.
Being single is fucking great.
Learn to stop worrying and love the bombshell that you are. Often, the reason why you're single isn't even because of who you are. Maybe you haven't met him/her just yet. Timing is always a tricky thing, but when it does arrive, the wait will be worth it.
Sincerely,
Poppy
Got a question for Poppy? From love and relationships to weird questions you dare not ask even your psychologist, Poppy is ready to answer them all. Send in your questions to [email protected] and you just might get the answer you are looking for.
Art by Dorothy Guya