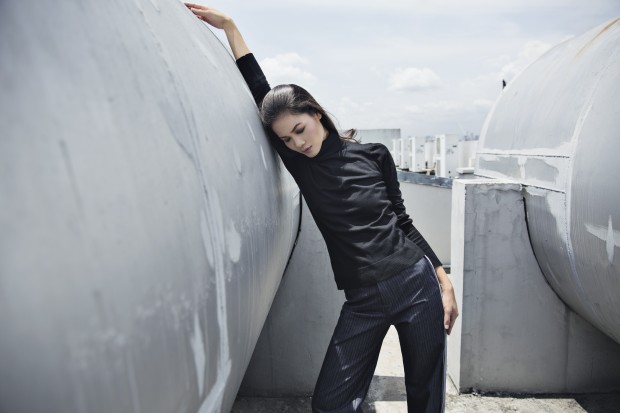 In the spirit of Fashion Month this September, #PreenFashionSeries stitches together stories on trends, bygone names, storied brands, and the next big things here and abroad. 
How does Jo Ann Bitagcol do it?
"
Ay, pambihira! Bakit ako?
(Goodness, why me?)"
she asks,
when asked to be the cover of
Southern Living's
September issue
. After more than a modest number of modeling gigs and collaborations with top designers like Jojie Lloren and many local titles,
 you won't see why not.
Especially now that you realize that all her years working away has turned her into a woman of influence: a better life coach than most gurus are, even.
Well, sort of.
It's always inspiring to hear about the success story of this
panciteria
discovery
. (For those who asked, Jo Ann, 18 at that time, was busy telling a friend about her chances at a fast food chain when designer Peter Lim, director Jeffrey Jeturian, and makeup artist Jay Lozada chanced upon her. Damn clichès, but the rest really was history.)  
Jo Ann's got more words to dish on how to win at life, just like she did.
#1 On hard work
Beyond either fate or genetic luck,

Jo Ann is blessed with the militaristic discipline needed to strive and thrive. In fact, she takes pride in her own dedication to hard work. "I just made sure I give
100 pe
rcent.
Kasi nung
factory worker
ako,
favorite
rin ako ng
manager
ko
. In any field I happen to find myself in, I give my best." And you should, too.
#2 On letting loose, living a little
Jo Ann candidly admits that when she's behind the camera, she can be quite the perfectionist
grump. But she's eventually
le
arned to let go. "If it's beyond your control, it's beyond your control!
Kawawa ka naman, ma-sestress ka na, papangit ka pa."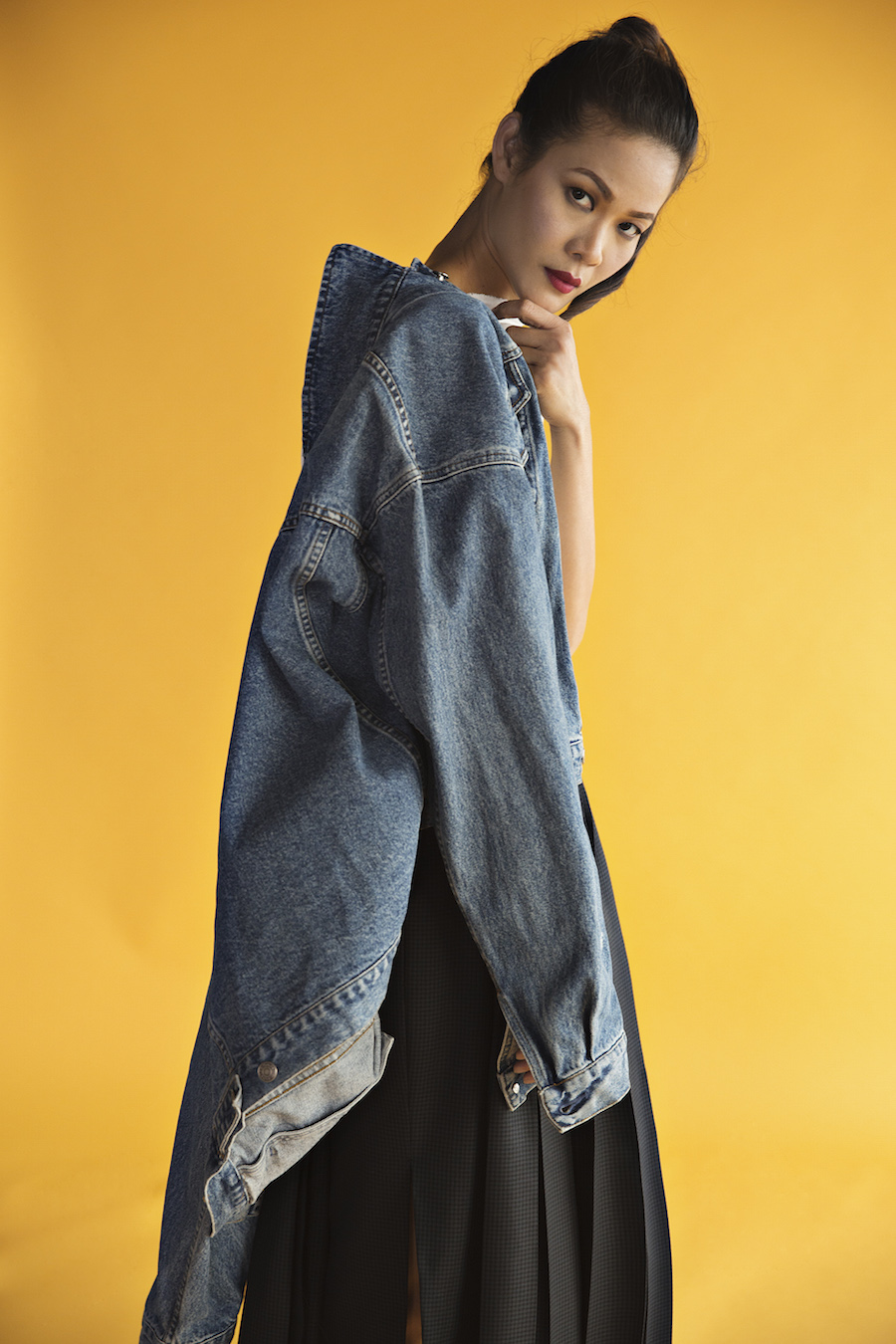 #3 On egos
One thing she can't
stress enough, though, is the importance of
checking your own ego at the door. And when she starts to feel stepped on
, her in
ner dialogue is: "Okay, this is not about you—so just let it go. When you're collaborating with people, you work as a team, you work with what works for everyone." Of course when it comes to personal work, no compromises are allowed.
#4 On industry friendships
Over the years, her pr
ofessional relationships with
top-notch designers like Joey Samson, Rhett Eala, and Dennis Lustico have deepened into genuine friendships—all 

through a common passion for work and love for the industry. That's how you build real

connections
, anyway.
"We're very much into our craft, and we're honest to the max with each other. We have the same values, and value the same things. Kaya birds of the same feather… are the same bird
!" she kids.
#5 On life
When she
doesn't feel quite like herself,

she turns to spiritual cleansing, and nothing beats surrounding herself with positive people to "flush out" the negative vibes, and

to take on the
d
aily hustle. "
Ikaw lang naman ang nag-eedit ng mga bagay-bagay sa buhay mo,
" she believes (and rightly so).
Source: Pierra Calasanz-Labrador for
Southern Living, "Still in Motion," September 2015.
Photo by Joseph Pascual