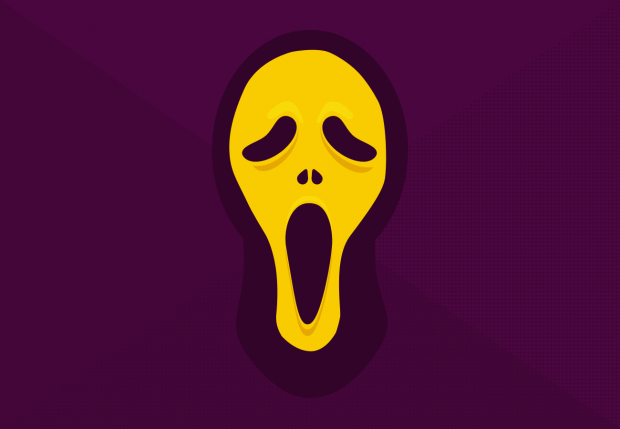 This October, we don't mean to scare. Our #PreenSupernaturalSeries will be crossing over to topics of the supernatural, the occult, horror, and fear. It's okay, we're with you on this.
Around Halloween and All Souls' Day, spookiness reaches fever pitch. Monster masks line the aisles of toy stores; TV stations are playing slasher movies; and everyone's out in creepy costumes—everything's actually pretty fun. But this time, other scary things are no laughing matter.
We've compiled some of our female readers' most horrifying moments. From an anonymous admirer who has gone too far to a Tinder date from hell, these stories show that real life may just be the most terrifying thing.
The online lurker
Sandra, 28, Photographer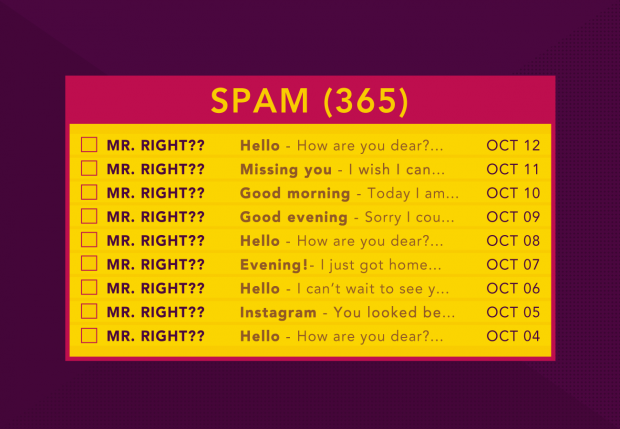 I didn't know that Facebook's "Other" inbox was a thing until I accidentally clicked on it once and found 400 messages from just one guy. He was writing letters upon letters of incoherent ramblings to me, and sending me his selfies and photos of his furniture. I thought it was harmless until I noticed two things: First, that he was writing to me as if I were responding, and second, that printed photographs of me were printed on his bedside table. This prompted me to check spam folders of my email and my blog.
It turned out this stranger had been writing to me on every available platform for years. In one message, he wrote, "I've lost top of my hair, a third of it. And I smoke tons of cigarettes. My stories seem to be unbelievable, but they're true. I wish I could share them to you if you only are here for real. " I asked him to stop and he wouldn't—until I threatened him with legal action and exposure. His letters stopped, but he recently liked a photo of me on my sister's Instagram. The photo was 75 weeks old.
Almost robbed
Kim, 32, Development Worker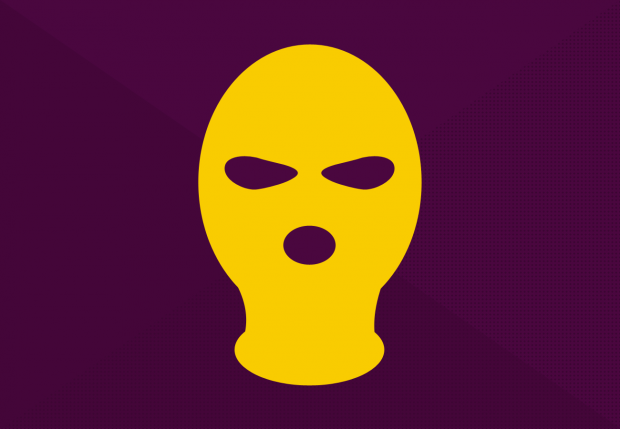 In an open area in the streets, I was robbed at knife-point. They were three or four punk teenagers. They went to slice the straps of my bag after already taking my friend's. I could feel the knife blade near my right shoulder. I turned around and saw the knife in my face.
My first instinct was to punch the kid, but I quickly realized that I would have to go through the knife to do so. He kept saying "No problem, give me your bag." I had seen them coming earlier, and quickly went towards a security guard. The moment I knew I couldn't punch him, I turned and yelled for the security guard who was only 20 steps below me. He looked at me and the situation, and then turned and walked away.  But with me yelling, the boys took off. My instinct was to chase after them, but bystanders just shook their heads at me as if to say, "Bad idea." So we went and reported it to the police and showed them exactly where the boys were, but they did nothing.
Strangers on the beach
Abi, 28, Blogger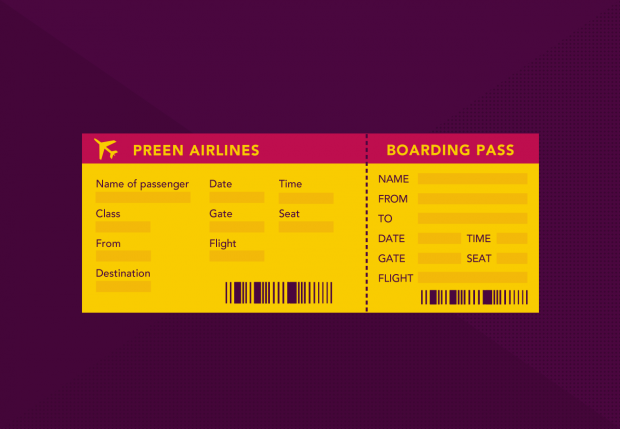 I went to mystical Siquijor for my first solo backpacking trip. I fell in love with the beautiful secluded beaches. But on my way to one, two strange men on one motorbike pulled up right next to me and started to ask questions. "Where are you from? Are you alone? Where are you going?"Naïve me, I gave them the benefit of the doubt, answered their questions honestly, and continued to the secluded beach. I hopped off my scooter and started to go down the long flight of steps towards the beach. Out from the thick of the trees came one of the men on the motorcycle, who was now walking behind me. Again, he asked if I was alone. A few steps away was the other man. I was stuck in between.
Luckily, earlier that morning, I had made plans with a new friend to meet up at the beach. Just as panic and fear set in, I saw a pop of orange amidst the green foliage, just a few steps away from my stalkers; it was my friend! My heart leapt out of my chest. I ran as fast as I could, dragged my friend back down to the shore, and told him what happened. We noticed that neither of the men came down the steps. They really were just there to cause some trouble. I've continued to travel by myself since then, but I'm more wary now about what kind of information I give to anybody. I've learned to believe in the kindness of locals, but I can only trust strangers up to a certain extent.
A secret admirer
Joy, 23, Teacher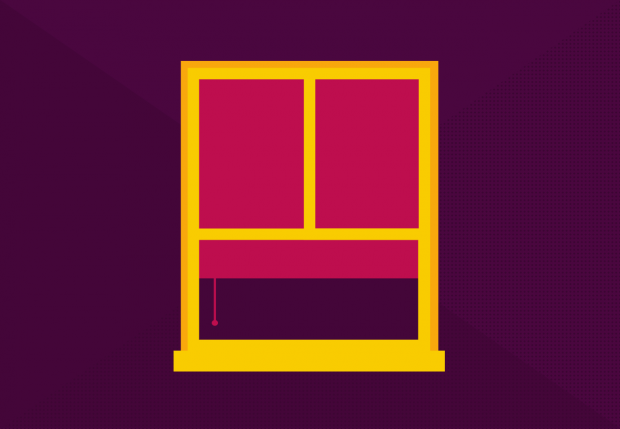 I live in a high-rise condo facing an abandoned building. When I first moved in, I didn't have curtains. I didn't think it mattered, because no one could see into my 30th floor apartment anyway—or so I thought.
Getting ready for the gym one day, I changed from a regular bra to a sports bra. While I was pulling the sports bra down over my head, I heard a man's voice say, "I love you." I was creeped out because 30 floors up from the street, you aren't supposed hear voices that clearly, unless they're in your house. I brushed it off, but every time I came close to my bedroom window, I'd hear, "I love you, I love you, I love you" again. That's when I realized someone was watching me.
I crouched down to the floor and crept towards my window to get a clear look outside. There was a man with binoculars in the abandoned building right across the street. I ran over to tell the building's security guards about him, but the man in the building was already gone. I'm not sure if it's related, but on that same day, someone was raped in the lobby bathroom of the building next door to mine. Since then, I sealed my windows with cardboard and masking tape. I don't get a lot of sunlight anymore, but it's a small price to pay.
Tinder date gone wrong
Dana, 27, Doctor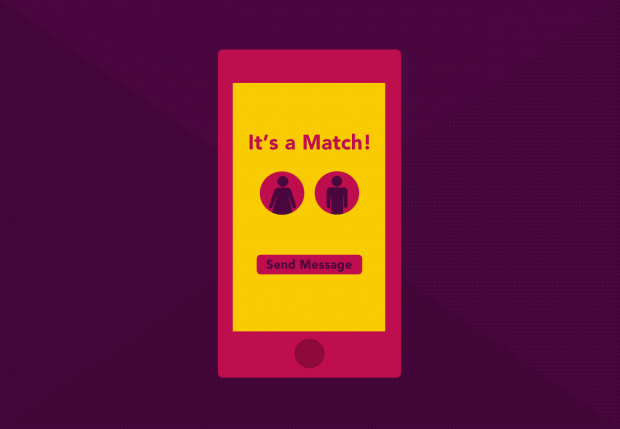 After getting out of a four-year relationship, I met Bryan in the online dating app, Tinder. On paper, he was immediately attractive to me—independent, owned his own business, funny, and athletic (he did jiu jitsu)—and his arms happen to be my stupid Achilles heel.
Although sparks didn't fly after the first date, I saw him again. I came over to his place to have dinner and watch a movie a.k.a Netflix-and-chill. I was in need of physical affection, so off I went. As expected, 10 minutes into the movie, our clothes are being stripped. On the bed, he wanted to have sex—without a condom! I playfully told him, "Oh come on, put a condom on so we can fuck already." But he responded, "Just a little bit. Just let me feel you." I told him more firmly, "No. I don't want to have sex unless you put a condom on." But he wasn't having any it.
A million questions raced through my mind. Is he going to stop? Did he not hear me say no? How am I supposed to grapple with a jiu jitsu guy?
When I stopped responding to his kisses, he let me roll out from under him. Calmly, I walked to the bathroom, put my clothes on, and told him I was done. It was when I got home that the raging emotions finally kicked in. I had been pinned under a muscular jiu jitsu guy who was refusing to stop sex when I asked him to. Even though it could have been so much worse, I had been terrified and was furious about it. I never wanted to face him again, so I texted him: "This is over; I don't want to hear from you again. When a girl says NO, it fucking means no." His dismissive reply was, "I'm sorry you feel that way."
The overeager fan
Dianne, 29, Singer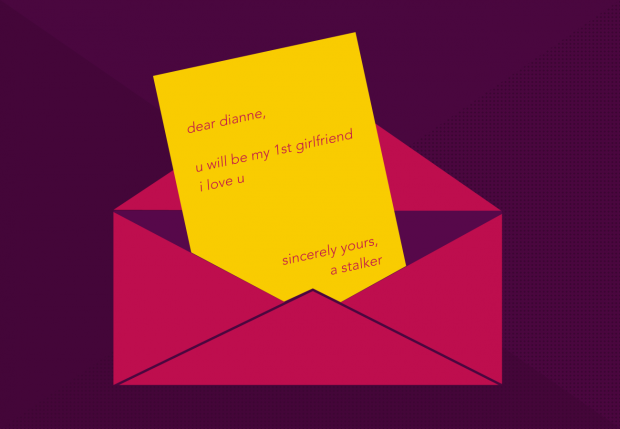 I once had a stalker. He'd go to all of my mall shows when I was doing my album tour. During the last part of the show when I'd sign autographs, he'd let all the people go ahead of him in line so that he could be the last person. This was for ALL the shows—it didn't matter what province. As long as it wasn't a plane ride away, he'd be there.
He would send notes during the shows. One of them said, "I wanna know what love is." If I went to the restroom after the show, he'd wait for me outside. My bodyguard would keep him at bay. He even sent me a letter once which said, "Dianne… sana wala ng mga alalay na haharang pa sa akin kagaya sa SM Southmall. Meron bang ganoong relasyon? Gusto kong makalapit sa'yo ng malaya. Gawin na nating official tayong mag-on. Direktahan na. Ikaw ang magiging first ever girlfriend ko!!! (Dianne, I hope no one will ever keep me from you the way they did at SM Southmall. What kind of relationship is that? I just wanna be with you freely. Let's make it official already—you and me. You will be my first ever girlfriend.)"
 Even after the seemingly undying affection he gave me, he just suddenly stopped. I had no idea what happened, but that was one kind of attention nobody wants.
Art by Dorothy Guya