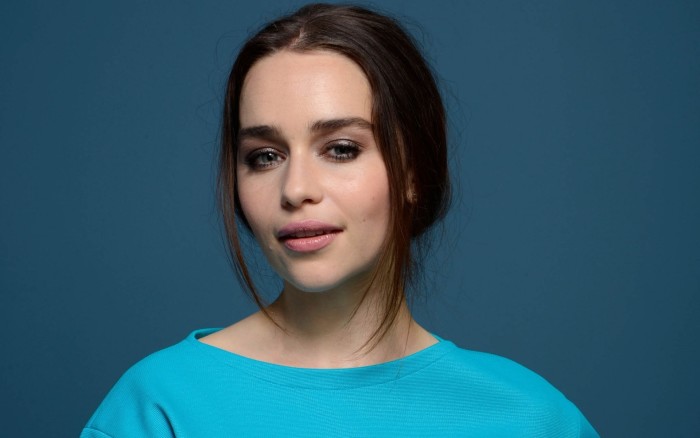 Emilia Clarke has indeed come along way after her groundbreaking role as Game of Thrones' army-leading and dragon-riding aspiring queen Daenerys Targaryen. For this year, she is named the "sexiest woman alive" by men's magazine Esquire US for their October issue.
Just like in some scenes for the show, the actress is seen in different states of undress—with just a blanket draped over her butt or wearing only a bracelet and neckpiece. But being in this state is something unnatural to her. She recalls a scene on the show where she had a difficult sex scene because her character's new husband violated her on their wedding night.
"I had to take a little time out," she says. "I said I needed a cup of tea, had a bit of a cry, and was ready for the next scene." Nonetheless, the 28-year-old actress has gotten two Emmy nominations for the said role.
Emilia follows Penelope Cruz and Scarlett Johannson as the past title bearers for the magazine. But this moniker isn't the only new feather on Emilia's cap. Just one month prior, she was named GQ's Woman of the Year, too.
[
CNN
]
Photo courtesy Wallpaper Spider