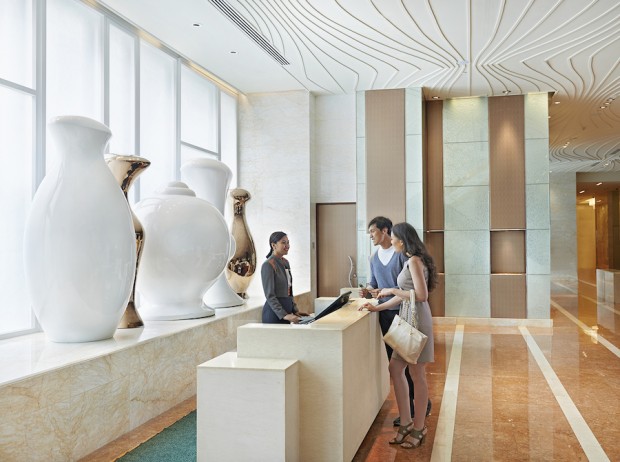 Just one more day until you can finally skip out on the mad APEC-induced traffic. If you've planned ahead, though, you're probably already booked at your favorite hotel so you can unwind properly.
One of my favorite things to do at a hotel (aside from gorging on the breakfast buffet then passing out until noon) is to book a spa appointment because right after my treatment, I can head back to my room and continue the relaxing experience there. It's much better than going to a spa then driving through traffic on the way home, that's for sure.
In a previous story, I ran through my favorite spa treatments at various hotels. This time, I'm giving you eight tips for making the most of that well-deserved "spa-cation." Whether it's at a five-star hotel in the heart of Makati or at your go-to resort by the beach, here's how to ensure total bliss:
#1 Book your spa appointments early
Guess what: almost everybody staying at the hotel probably had the same idea as you did, and now the spa is fully booked before you could even make an appointment. Schedule your session as soon as you check in, or better yet, call ahead and make a reservation even before arriving at the hotel.
For an even better experience, tell the spa what your preference is when it comes to massages—whether it's Thai, Swedish, or hilot—so they can assign an appropriate masseuse for you.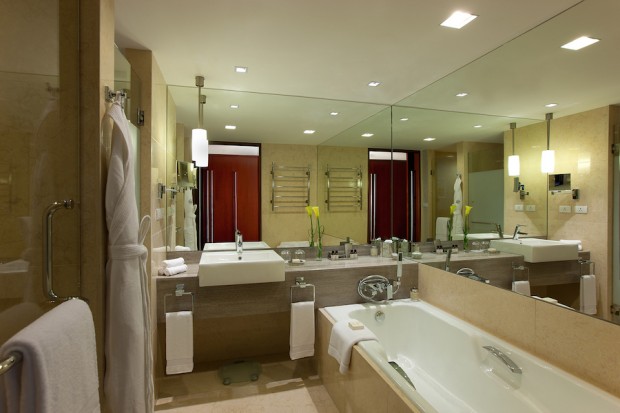 #2 Bathe and wash your makeup off before heading in
I can't tell you how many times I've checked in to a hotel, then mindlessly sauntered down to the spa with a face still covered in makeup. News flash: They have hair spray, but the spa doesn't have any makeup remover, ma'am. Sure, you can opt to not have a facial massage, but you have 300 pressure points on your face that are probably ignored on a day-to-day basis. Your face needs a massage once in a while.
While you're at it, take a warm shower before heading in for your session. Not only will it prep you before a massage by releasing tension, your therapist will also appreciate that you've washed off the day's sweat and dirt before coming in.
The jury's still out on whether you should or shouldn't bathe right after a massage. If you believe in getting pasma, don't shower for eight to 12 hours after (especially if you already took a bath beforehand), but most therapists agree that a warm shower after your session won't hurt.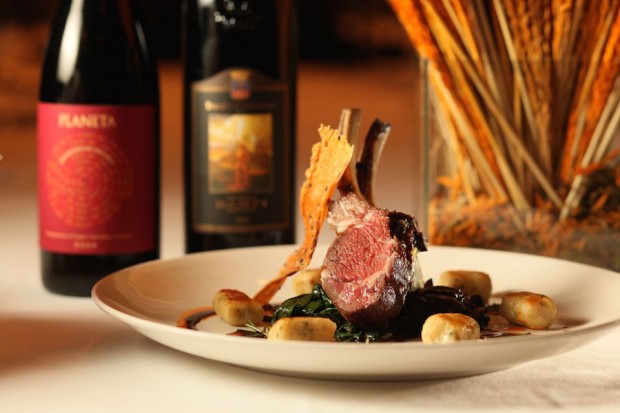 #3 Don't eat heavily right before a massage, and don't drink alcohol either
While it's perfectly normal, nobody wants that awkward moment with their therapist when they release flatulence. Um, honey, there's no way you can pretend it wasn't you.
Massages improve digestion, so if you want to avoid making weird noises down below, avoid high-fiber foods before coming in. At most, have a light meal two hours before coming in.
And while this is obvious, it bears repeating: Don't come in drunk or high. Most spas will not accommodate someone who is under the influence, so don't even try. No drinking for up to 24 hours before a massage is what's recommended, since the therapy can sometimes get clients "re-drunk." Not the best if you're trying to sober up.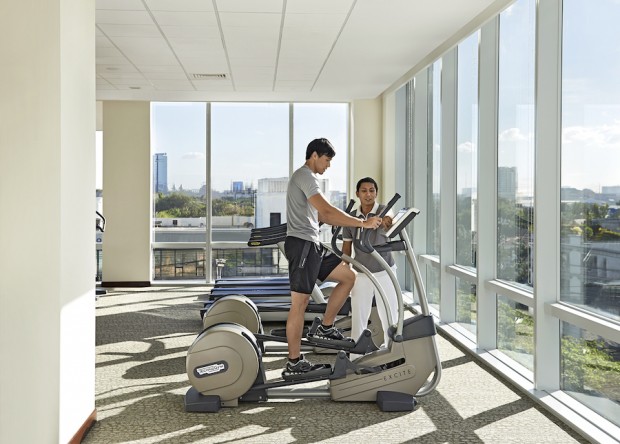 #4 Exercise before, not after a massage
Most people feel sleepy and lazy after a massage, but some are strangely invigorated by it and feel like squeezing in a half an hour on the treadmill. I can't stop you from living your life, but I'd be remiss if I didn't tell you that that's not the best idea.
First of all, the point of getting a massage is to relax your muscles. By exercising after, you're tensing them up again. Light stretching is fine, but no intense cardio or weight-lifting.
If you must expend surplus energy, do it before your session. Exercise releases lactic acid in the body, and massages help flush that out, while reducing recovery time.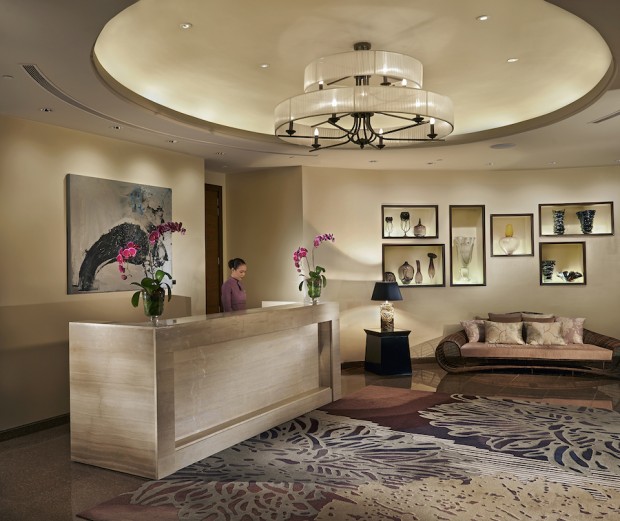 #5 Come in 30 minutes early
Most spas request for clients to arrive five to 15 minutes early, so they can fill up paperwork, but I'd say coming in earlier than that might be a better idea.
Personally, I prefer to use the amenities, like the sauna, steam room, and Jacuzzi before my massage, and the only way to properly enjoy the facilities without cutting into your allotted time with a therapist is to come early.
Besides, you're on a spa-cation—what else have you got to do anyway?
#6 Bring a bathing suit with you—and an extra pair of undies
I once dove in the Mineral Pool at the Willow Stream Spa in the Fairmont and Raffles Makati buck-naked. It's not that I'm a free spirit—that depends on the situation—I just didn't have a swimsuit with me. Also, I had the entire pool to myself. If there were other clients in the area, trust me: I would have skipped out, which would have been too bad because that pool is great.
Also, most spas have showers, so you can bathe there right before or after your session. If you get skivvy about wearing the day's skivvies after getting clean, bring an extra pair.
#7 Bring your own massage oil
This boils down entirely to personal preference. I'm a huge believer in aromatherapy, and the right oils can bring me to particular states of nirvana. If you're not sure of what type of oils the spa you're booked at uses, bring your favorite massage oil with you. The therapist won't mind, I promise.
#8 Stay hydrated after a massage
A massage is a little bit like exercise in the sense that your muscles are worked and manipulated after a session. As a result, they can become dehydrated. Drink a lot of water, avoid caffeine (tea is fine, but not coffee) so you can rehydrate those muscles and flush out accumulated metabolic wastes.
From now until December, MasterCard holders can book rooms at the Raffles and Fairmont Makati, InterContinental Manila, and Holiday Inn & Suites Makati at a 50-percent discount on weekends. (Not applicable on black-out dates on Nov. 13 to 19 and Dec. 31.)
Avail of a 50-percent off at the Willow Stream Spa at the Raffles and Fairmont Makati on weekdays, and 20-percent off on treatments at the InterContinental Manila, and Holiday Inn & Suites Makati spas.
For more information on room, spa, and dining discounts, visit the Make It Makati website.
Photos courtesy of the Fairmont Makati, Willow Stream Spa, and the InterContinental Manila