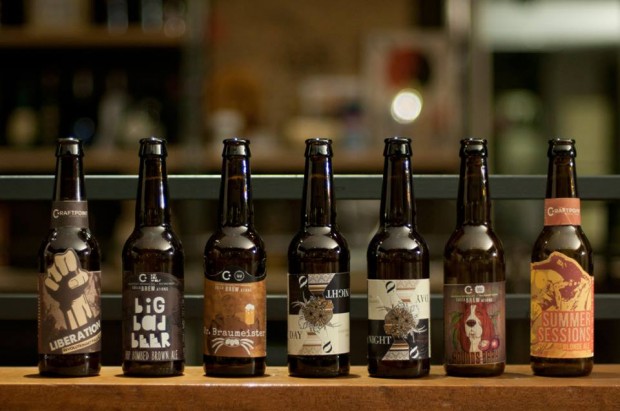 With the week-long hell that was the traffic and other inconveniences caused by APEC 2015, you probably need to kick back with a bottle of beer and unwind with friends. As the world leaders take their exit from the country, it's time to reclaim the metro as you hit up your favorite drinking spots for their finest brew. Try out a good craft beer tonight, why don't you?
Craft beers are a relatively new concept here in the Philippines, promising a wider range of options for flavors to suit anyone's taste. Now, it has become a more popular choice for beer enthusiasts and  even non-beerlievers, so to speak.
By definition, craft beer is a creation coming from a small company, mostly from hobbyists, using traditional or non-mechanized methods to make each bottle. With many emerging independent breweries nowadays developing concoctions left and right, many restaurants in the metro are now serving craft beer.
We've narrowed down our favorite ones to five, and listed where you'll find them. These are the good ones to start with, and once you know what you like, you can go ahead and explore more of what's brewing in the beer scene.
#1 Craftpoint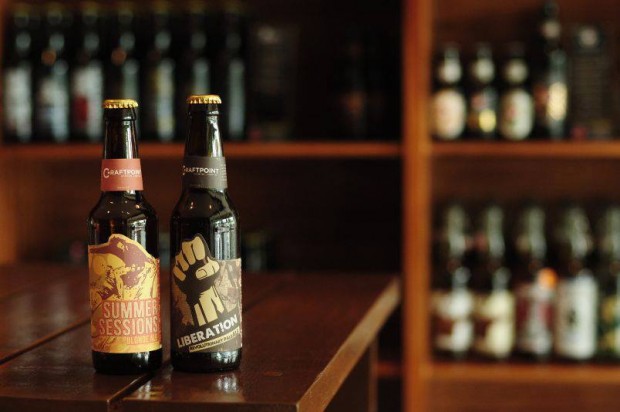 The local company is brewing blends like Summer Passion (a ginger blond ale mixed with passion fruit), Forbidden Fruit (a peach rose sour ale), and the popular Liberation (Belgian/American pale ale), all of which are worth a try, just for their unique taste.
Find it at: Sons of Burger Antipolo, The Rib Shack Las Piñas, and even at Los Indios Bravos Boracay 
#2 Katipunan Craft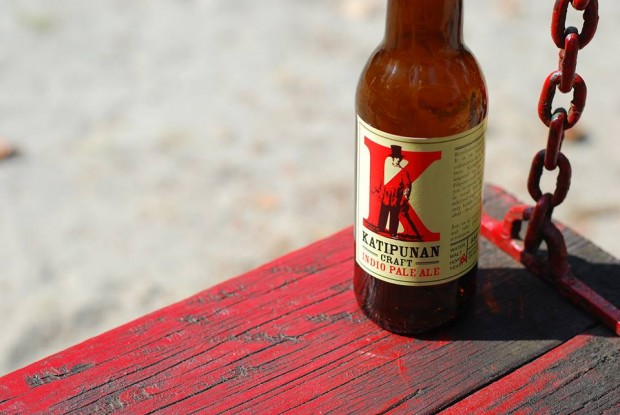 Their first beer, Indio Pale Ale, is a good start for this brewery, whose roots started from the heart of Quezon City. But one of our favorite drinks from them is the woody and earthy Smoke Belcher sold in Smokey Bastard at Hole in the Wall  Makati and in The Perfect Pint: Craft Beer + Fine Food  Taguig. This fiery amber ale is second to our most favorite: Three Hops and a Hop with it's malty sweet-bitter taste,  mostly sold on tap or bottled.
Find it at: Big Bad Wolf Taguig , The Nest Alabang,  Alchemy Bistro Bar Manila, and Global Beer Exchange Makati
#3 Fat Pauly's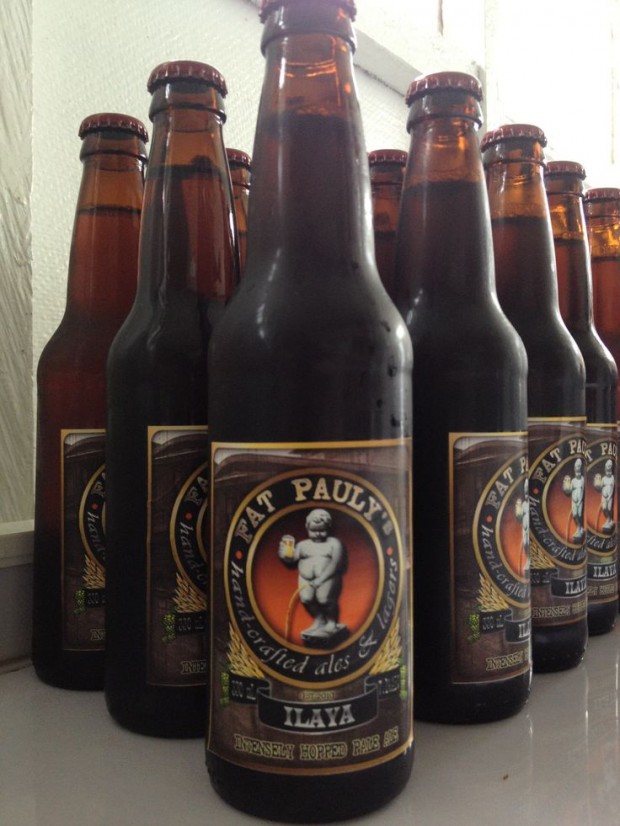 Fat Pauly's is a brewery in Iligan City that uses imported malt mixed with local ingredients like Timoga Spring waters, and wild Putyukan Honey that give a twist to the usual bitter flavor of your usual beer.
Find it at: Global Beer Exchange Makati or at Huckleberry Southern Kitchen & Bar Davao
#4 Bogsbrew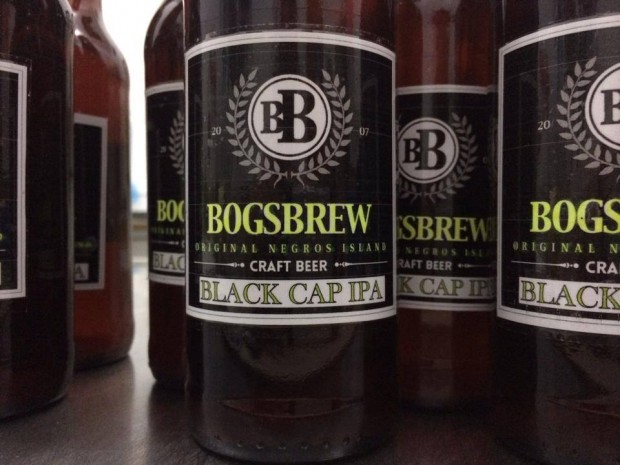 Bogsbrew offers the Kawayan Ale, which has been infused with bamboo shoots, the Negros Pale Ale that's been flavored with muscovado sugar, and the Primo, a good blend of water, malt, sugar, cereals, and all the goodness of grain.
Find it at: Big Bad Wolf Taguig, Global Beer Exchange Makati, and Brewery Gastropub Iloilo
#5 Joe's Brew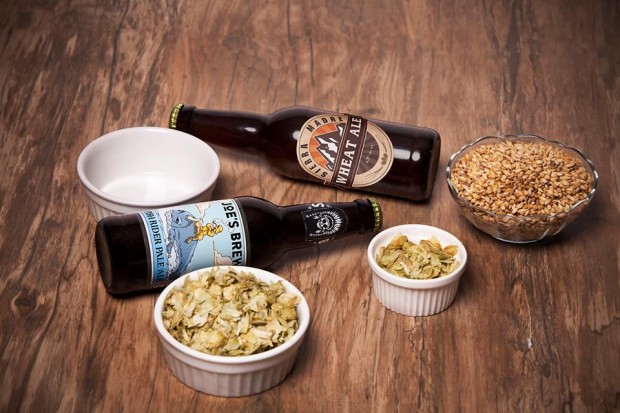 Three makes a crowd–and these three flavors will gather a good crowd for a taste: the Fish Rider Pale Ale, Sierra Madre Wheat Ale, and Soothsayer Ale, are described to be full-bodied, balanced, and very bitter, perfect for rich meat dishes.
Find it at: Backyard Kitchen+Brew Quezon City, Hungry Hound Taguig, and Borough Pasig


Cover photo courtesy of Craftpoint