Some of us just ain't Madonna. Not all are material girls and guys, and no bling can strike them blind. This Christmas, take note of those persons in your lives who couldn't care less about the specific gifts you might have. If you really want to stick out like a sore thumb in their existence, gift them something more exciting and personal, like inked mottos and fruity scrubs.
Trust us, they won't forget your present—or you—anytime soon.
#1 For the one in need of a retreat: Detox Sampler at Nurture Wellness Village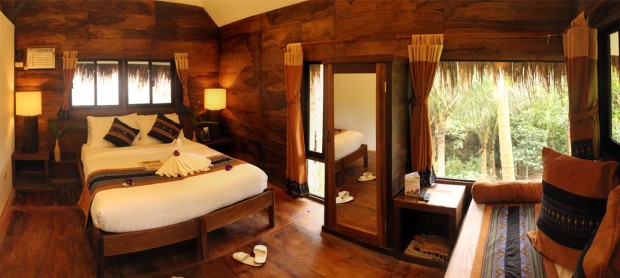 It's time for your friend to drop those flash diets and cleanses. Offer the Detox Sampler (P48,500 for 1 or P67,000 for 2 persons) at Nurture Wellness Village, where he or she's guaranteed at least three days and two nights worth of wellness treatments, including (and not limited to) steam baths, charcoal wraps, acupuncture.
Nurture Wellness Village. Pulong Sagingan, Barangay Maitim II West Cavite, Tagaytay. (0918) 888-8772. (02) 710-9786. For more information, visit their website. 
#2 For the cultured: Les Misérables Live in Manila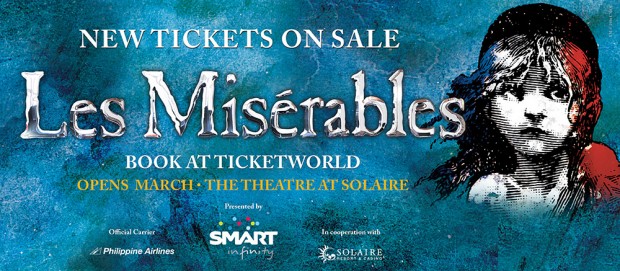 One can only watch Anne Hathaway and Eddie Redmayne so many times before he or she decides to catch Les Misérables live. Tell 'em not to worry, and hand a VIP ticket (P7,000) to the gala night of Les Miz in Solaire on Mar. 16 as you comfort them. No longer will they be dreaming a dream.
Les Misérables in Manila. Solaire Resort & Casino Entertainment City, 1 Aseana Avenue, Entertainment City, Parañaque City. Get your tickets here. 
#3 For the adventurous spirit: Flying Trapeze classes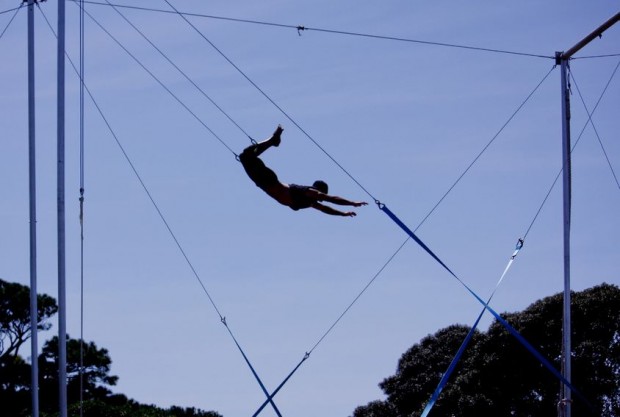 There's always that friend or relative who have ticked almost everything in their bucket lists. Suggest this daredevil to try flying trapeze in the city. A two-hour unlimited flying class (P1,000) can take him or her to greater heights, and leave them with adrenaline so addicting, they'll come back sooner than expected.
Flying Trapeze Philippines. Federacion Drive cor. 9th Avenue, Bonifacio Global City, Taguig City. (0917) 242-0331. For more information, visit their website.
#4 For the artsy pants: Cornerstone Pottery Farm workshop classes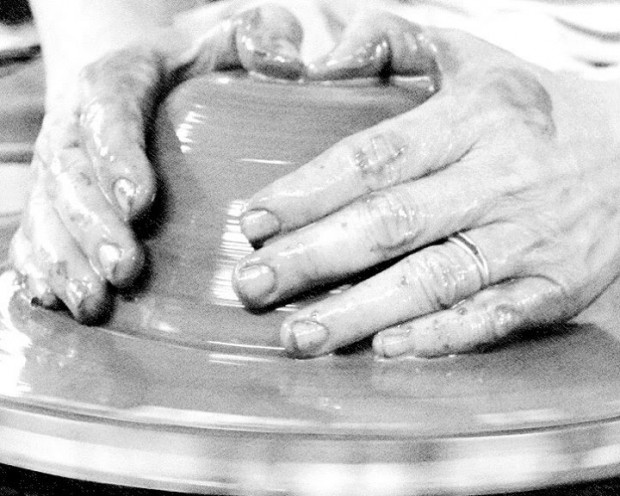 So your artist friend tried out almost every possible medium out there? Enroll them in a full course workshop (P1,000/head) at the Cornerstone Pottery Farm to get those creative juices flowing while getting their hands dirtier than they've ever been. Three-hour instructions and 1 kilo of clay (makes four mugs) after, expect him or her to bring home more than what you paid for.
Cornerstone Pottery Farm. B1084 Balubad 1st (near Aguinaldo Highway), Silang, Cavite. For more information, visit their website.
 #5 For the meticulous palate: Eight-course Fine Dining Meal at The Tasting Room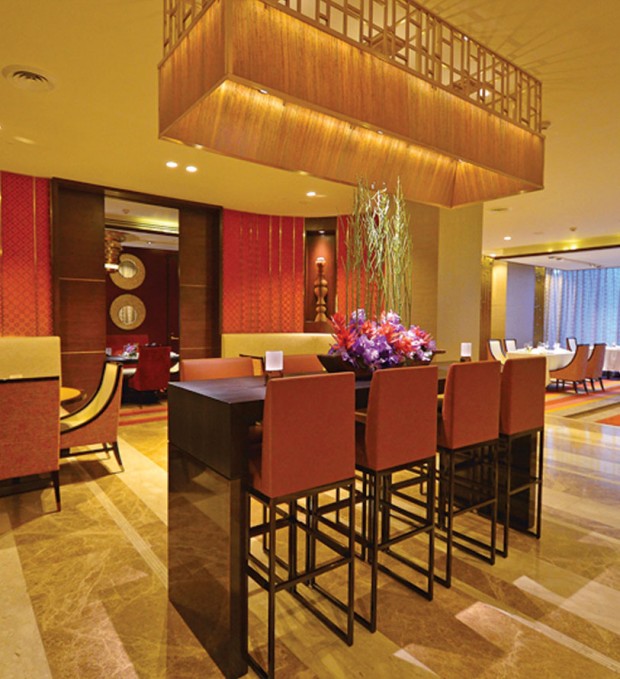 Some tongues just aren't easy to please. Forget about those bazaar food finds, and splurge on "Michelin Star Dining" at The Tasting Room. For P4,900, they'll enjoy an eight-course meal, which may range from the Traditional Lobster Bisque to something more contemporary like the Sea Bass Tartar with Mint, Watermelon, Mangoes, and Coriander. Maybe get yourself a seat here, too.
The Tasting Room. G/F Crown Towers, City of Dreams Manila, Aseana Avenue cor. Roxas Boulevard, Entertainment City, Parañaque City. 800-8080. For more information and reservations, visit their website.
#6 For the traveling sisterhood: Two Seasons Coron Island Fantastic Four Package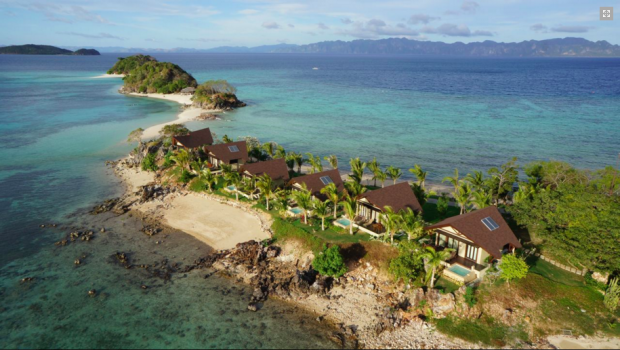 Your (wander)lusting friends or relatives have gone to so many places, now what? Don't worry, they're travellers at heart so it won't matter if you book them to a place they've been to. Up their backpacking experience to a luxe three-day, two-night stay in a hilltop bungalow at Two Seasons in Coron, Palawan. The Fantastic Four Package (P66,000 from June 16 to October 15, P72,00 from October 16 to June 15) includes breakfast for four persons (yes, you may join!), tours, and roundtrip transfers.
Two Seasons Coron Island Resort & Spa. Malaroyroy, Bulalacao Island, Coron Palawan. (0917) 566-5820. For more information, visit their website. 
 #7 For the newly hitched: The Boudoir Dolls Black Book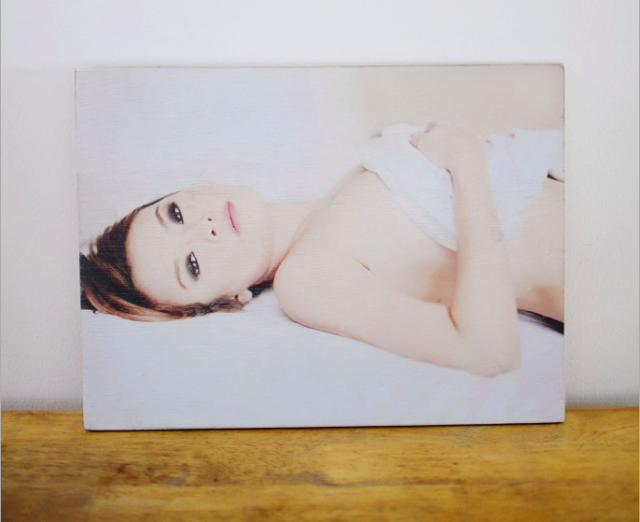 Okay, so how do you help spice up a relationship—that's not your own—apart from giving sex tips? Team up with the wife, and encourage her to pose for The Boudoir Dolls Black Book (price available upon inquiry). It should contain her most sensual images shot in the most flattering of angles by seasoned photographers. An intimate, material gift to the husband, this is also a self-liberating project she'll remember for a long time.
The Boudoir Dolls. (0917) 552-1991. For more information, visit their website.
#8 For the BFF: Matching Statement Tattoos at Chronic Ink
Remember the mantras you keep quoting with your best friend? Maybe it's time to actually ink those maxims, so they can be immortalized forever. Get matching tattoos (starting P1,500/head) at Chronic Ink to solidify your friendship because best pals don't just need bracelets.
Chronic Ink Tattoo and Lifestyle Shop. The Village Center Building, 187 E. Rodriguez Jr. Avenue, Brgy. Bagumbayan, Quezon City. (0915) 441-1534. For more information, visit their Facebook page.
#9 For the beauty geek: Mango Delight Scrub at Le Spa Sofitel
Your resident beauty junkie loves makeup and skincare so much, she might've bought all the possible products she might need out there. Gift them something exotic like the Mango Delight Scrub (P2,900 to P3,500). Tell her to go the extra mile, and pamper herself with an expert treatment that moisturizes and gently exfoliates her skin using a yummy local fruit.
Le Spa. Sofitel Philippine Plaza Manila, CCP Complex, Roxas Boulevard, Pasay City. 551-5555. For more information, visit their website.
#10 For the fitness-obsessed: Aerial Hoops and Silks Classes at Polecats Manila

You've always envied your friend's Crossfit feats, so try to challenge him or her a little with a change in scene. Have them try eight sessions of aerial hoops and silks classes (P3,500/two months), and sweat it out with an entirely different but equally enjoyable acrobatics.
Polecats Manila. 22/F Strata 100, F. Ortigas Jr. Road, Ortigas, Pasig City. (0917) 700-7653. For more information, visit their website.