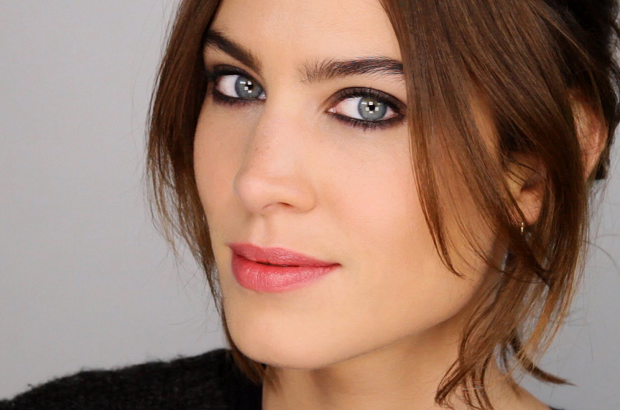 Just like the rest of us, Alexa Chung has got a few issues with her skin when the months get colder. And just like us, she also has difficulty deciding what makeup she should wear on a night out with friends.
So what does Alexa do? She consults her makeup artist friend who just happens to be Lisa Eldridge, the woman who has done many celebrity faces like Natalie Portman's and Cara Delevingne's for red-carpet appearances and luxury brand campaigns.
The tutorial features a very simple smokey eye look using a black shadow pen and a nifty trick with lip balm to tone down a bright red lip. Alexa also shows off her goofy side with puns and anecdotes of how she thinks an eyelash curler is a dangerous weapon.
This is the second time Alexa has guested on Lisa's YouTube channel. They had collaborated earlier last year to demonstrate how to do Alexa Chung's signature look.
[
Nylon
]
Photo courtesy of YouTube