Paradise International Music Festival has only announced one artist's participation in the debut event, and it's probably enough to sell those tickets. Last night, they revealed that Kanye West will headline the festival.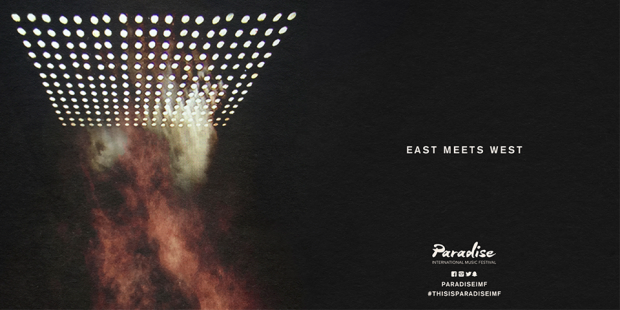 The musician, producer, and designer will be bringing in his signature swagger and steez on Apr. 9 to Aseana City, and it's going to be felt across the continent. It's been noted how Kanye hasn't been active in touring this side of the world, with his last appearance in the region being in Singapore way back in 2008.
As to how many songs he'll be performing, and if he's bringing some of his famous friends along, we can only speculate for now. Besides, Kanye might not be even thinking about that yet since he's busy as he welcomed his second child over the weekend. He still has yet to decide with wife Kim Kardashian what to name their baby boy.
Paradise International Music Festival will be on Apr. 9, 2016 at Aseana City. For ticket reservations and more information, visit their Facebook page.
Photo courtesy of Popcorn