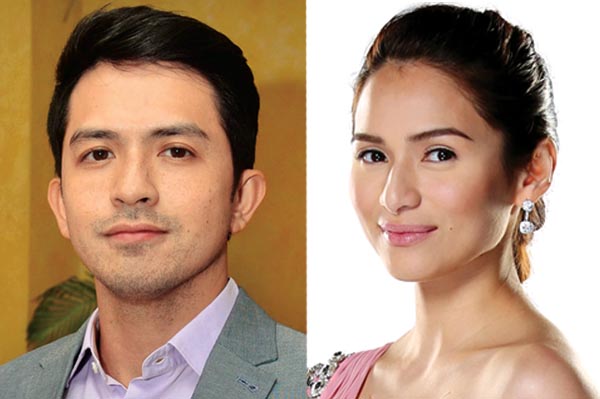 Jennylyn Mercado can't keep fooling us forever. In a recent interview for #WalangForever, a Metro Manila Film Festival entry, she denies rumors about her getting back together with ex Dennis Trillo—even when Instagram says it is so. Okay, might be.
Jennylyn recently paid a trip to Amsterdam, and by some amazing coincidence the universe whipped up, Dennis Trillo was also there. Photos or it didn't happen? Oh yes, it happened.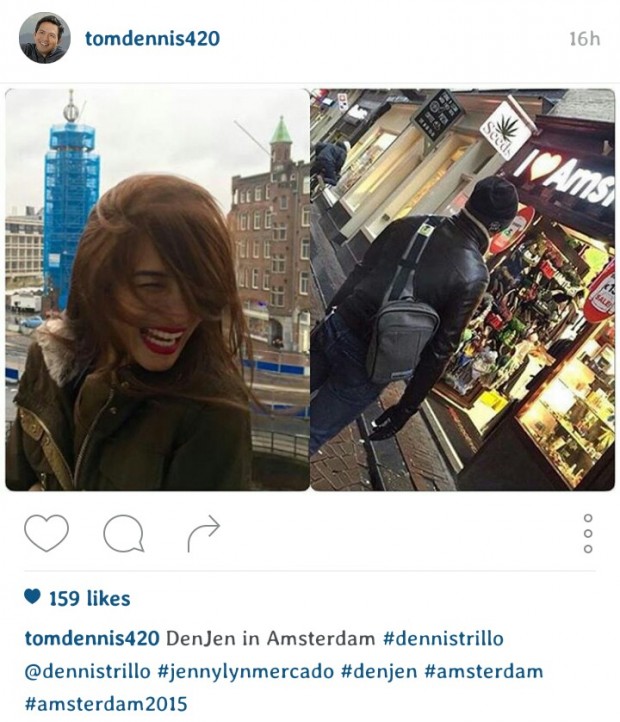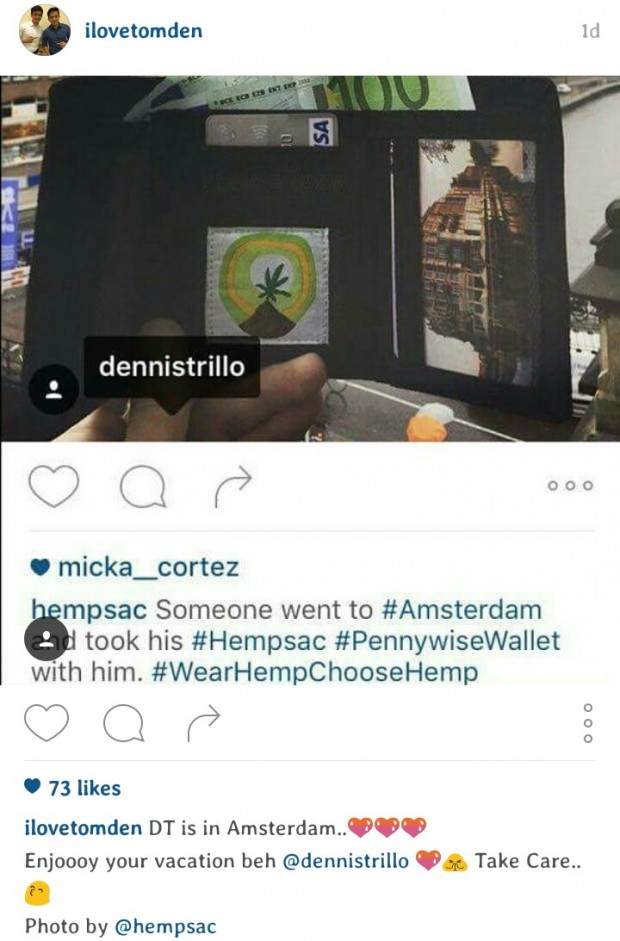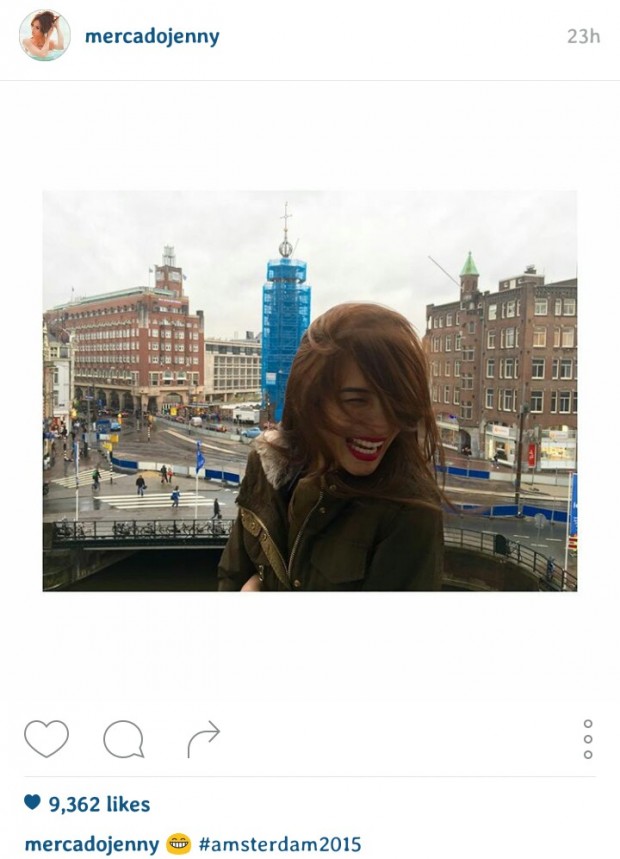 Other photos of them have surfaced the past few months, with them holding holds just outside a popular coffee shop.
Both parties are mum about the issue, and have maintained that they are single and ready to mingle. Stories say they do it because of external pressures. Whether or not the two are afraid of the backlash or some professional force doesn't approve of them going all out, they can't keep dating (um, holding hands?) in public without suspecting eyes.
Has the dating game changed? The deeper you're into a relationship, all the more that you have to deny it? How much of KathNiel's coyness (and skill of pleasing the press) have Jennylyn and Dennis been practicing lately?
That aside, we'd like to let Jennylyn know that there's no pressure to tell us anything. Single or not, it's a call she makes herself. We just hope that Dennis treats her right this time, though.
[
Bandera
]
Photo courtesy of Bandera