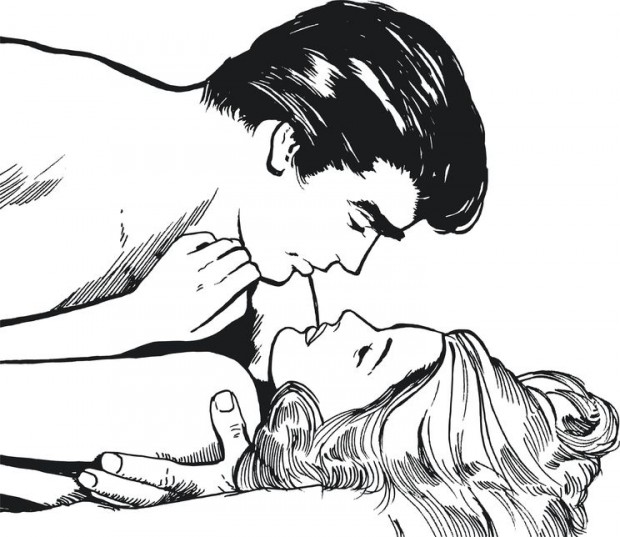 Every week, Preen tackles motherhood sans the rose-tinted glasses. Our columnists L. Juliano, Marla Darwin, and Rossana Unson tell their personal experiences like it is—at times frustrating, oftentimes confusing, but always enlightening. 
I recently celebrated my 16th anniversary with my life partner. No, not my husband; my partner since we're technically not married. When I say 'technically,' I mean we are, given 16 years of togetherness, exclusivity of living, and all that common law marriage jazz. But we don't have any legal documents to prove we are. We don't have a joint bank account or own property together. We are both legally single.
And we're totally okay with that.
Single but not really
There's no reason for us not to be married, and yet I still have to defend us for not choosing to get hitched.
I've known married couples—married in church, too—who have separated within the span of time we've been together. Some friends have commented that yes, it's easier to be in our situation because then, if either of us wants out, it's just a matter of walking out the door.
We've both wanted out on occasion. I know I did, at least. I'm pretty sure he has, too but we haven't. Sickness, health, richer, poorer—we've been through that and have stayed together so I don't really believe that when you're married, you have a better chance of staying together than being committed in 'just' words and actions. We all know that ain't true at all.
I don't have a ring around my finger and he doesn't either. I don't carry his surname but we've been through all the same kinds of hurdles and happy times a regular couple goes through, like the birth of our daughter 11 years ago.
She would've been the only reason for us to get married. But looking back, when I found myself starting a family with my first daughter in my womb back in college, I refused to get married to her juvenile father right away. Getting hitched because we were having a daughter would be almost the same as putting on a ring for my unplanned pregnancy in my opinion.
She's got both her mom and dad. She doesn't need to share the latter with his legal family or whatever they call the first group of relatives he founded in his previous coupling. She's got a sister and a family. The only thing she doesn't have is a middle name. So what?
It's not about the legalities
I think people can live without a middle name. She carries my surname and I think my surname actually sounds better with her first name than her dad's. So it all works out, really. However way you look at it, it all works out for us.
I do ask myself if marriage was something I'd want for my daughters. Do I want them to "live in sin" with illegitimate children? (Thanks Catholic school for making me live with such a haunting term till college!)
No, I still want them to be swept off their feet, marched down the aisle, and have rice (or confetti) thrown over their heads by their cheering friends. I would like them to be called Mrs. (insert something other than my last name here). But if they should feel that marriage isn't for them either, then I'd be behind them all the way.
I would make sure to help them with legal matters related to it, but I won't preach or impose so much about not marrying.
Will I get married one day? I will. When it's been long enough for me to prove that one doesn't need to be married to be committed.