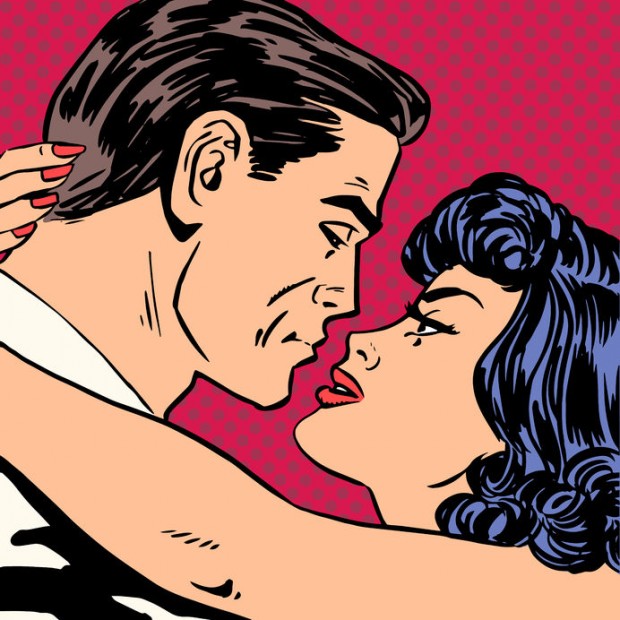 Every week, Preen tackles motherhood sans the rose-tinted glasses. Our columnists L. Juliano, Marla Darwin, and Rossana Unson tell their personal experiences like it is—at times frustrating, oftentimes confusing, but always enlightening. 
I caught him under the sheets.
The sun was barely peeking through the blinds when my husband wobbled in inebriated and flopped down on a floor mattress he placed just by the foot of our bed. He sleeps there when he's been out with friends and too drunk to control his fidgets and wiggles that boorishly awaken me and our little bub in the wee hours.
Despite being on the floor, his dragging feet and his slamming the door shifted me from a deep sleep anyway.
His phone lit the ceiling. Almost an hour passed and it was still on, and for some reason I wasn't comfortable with it. I slowly sat up just enough to see what was going on. There on the floor with the blanket to his nose and his headphones on, I caught a glimpse of the screen. A full-on orgy was playing. The damn drunk was on a porn site.
Where did all the sex go?
We haven't been sexual in months. He was always exhausted from work. I'd be dead tired by day's end with a baby almost always joined to me by the hip.
Flitting thoughts passed: my doubts on my ability to satisfy, the reasons why he was usually up at night lately, the real actions behind his "You know me, I'll never do that to you" lines, the way he was uneasy whenever I held his phone. It was as if him watching porn was tantamount to cheating on me. But was it really?
The thought was quickly replaced by an uninvited emotion. Unexpectedly, what I felt was relief. I am no saint. I am, in fact, just the same. Many times have I given in to the random fantasy, daydreaming when that certain itch needs some scratching. That may have been more frequent before I faced motherhood and replaced the random daydream with going over to-do lists. But I'm still familiar with how desire hits.
How selfish of me to take it against him. My reasons may be his reasons. I give in to such petty replacements to the real thing to satisfy a sudden craving that his absence cannot abate. It does not discount my respect and feelings for him, though. How quick am I to believe I'm being replaced by a screen?
If anything, knowing that he is as human as I am just opens up a new door for honest discourse. I can finally confess what my inhibitions and sexual desires are to all extent without fear of being judged—as he can do so, too—because now we're on an even playing field.
Out in the open
I drew near him and saw his guilt-ridden face. He hid his phone under his pillow and dumbly stared at me with a lie ready to drip from his lips. I crawled beside him, whispered how much I missed him, and insinuated a hunger I haven't felt for him in months.
I confessed my side of the story. He awoke from a daze. He threw at me the same questions that just a few moments ago bothered me. We came to an understanding. We want to share and explore these new things we've learned about ourselves—how much we've lost these past months.
We laid down gushing over how we easily gave in to passion for each other early in our years. What happened to us? We'd come undone, not realizing how the initial physical separation and revelations can yield a stronger sense of unanimity.
I asked to watch the orgy that aroused him. Not even a minute later, we turned it off and made love like we used to back in the day. It was the first time in years, and I have porn to thank for that.